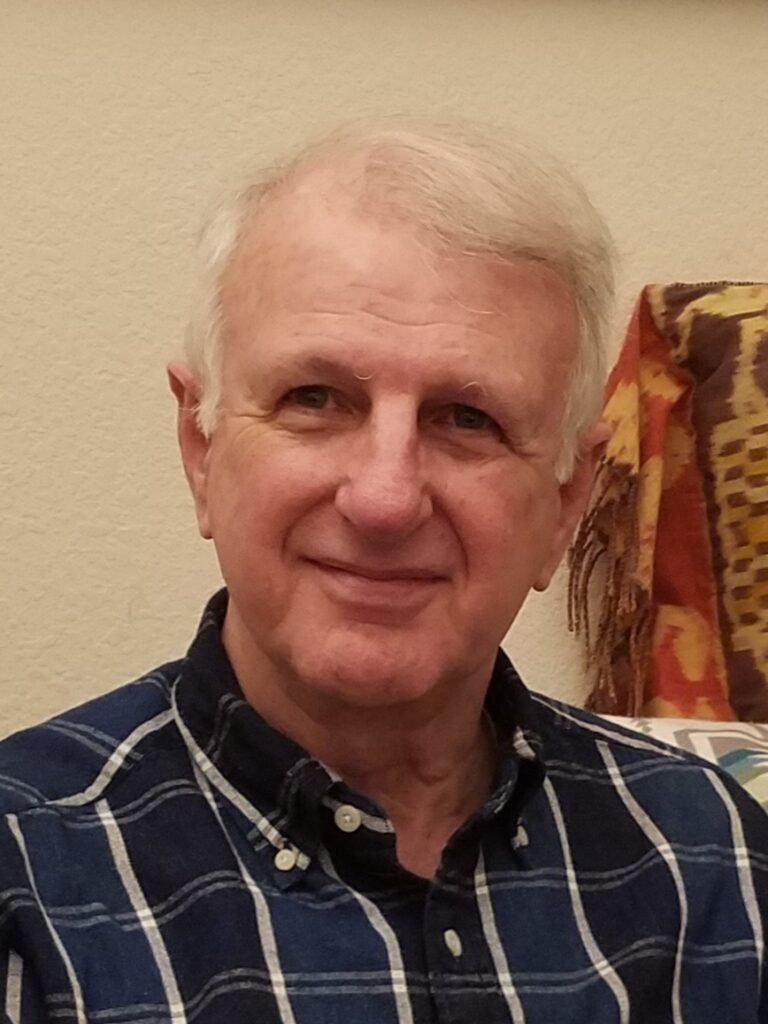 With the continued absence of our Diocesan Treasurer Barbara Fox as she continues to recover from her June 2020 medical difficulties, Bishop Rickel has appointed Jim Beckwith as the Acting Treasurer for the Diocese of Olympia. In this role Jim will provide links between our finance office and governing bodies, and he will bring items and issues to the notice of the appropriate governing body – Diocesan Council, Joint Finance Panel, Board of Directors – at the appropriate time for discussion and action. He will also be available as a contact for congregations that have questions about financial issues, as well as mission congregations needing signatures on use agreements and contracts.
Jim Beckwith, the only male in three generations not an ordained Episcopal minister and thus the only one who could easily balance a check book, was valedictorian at Virginia Episcopal School. He attended the University of the South Sewanee and later graduated from Duke University in 1971. Early in his career, he developed a program for the third largest property management firm in the Southeast that provided predictive maintenance costs for aging properties, removing the time honored but failing guesstimate. He retired to Bellingham in 1996. While serving on the vestry at St. Paul's, Bellingham in 1999, he gathered a diverse group of members to form a Finance Restructure Committee that brought all church funds into modern accounting principles with proper policies and procedures and later served as treasurer from 2014-2017. Mostly recently, Jim served four years on our Diocesan Standing Committee. As their representative to the Joint Finance Panel, he stepped in during the last few months to serve as temporary chair during the treasurer's absence. He is married to Linda Telfer and retired once again having served a second career as an accountant for Whatcom County.
Jim can be reached at jbeckwith@ecww.org.
Appointment of Acting Treasurer