It is a time of transition within our diocese, and we have new clergy transitions to announce.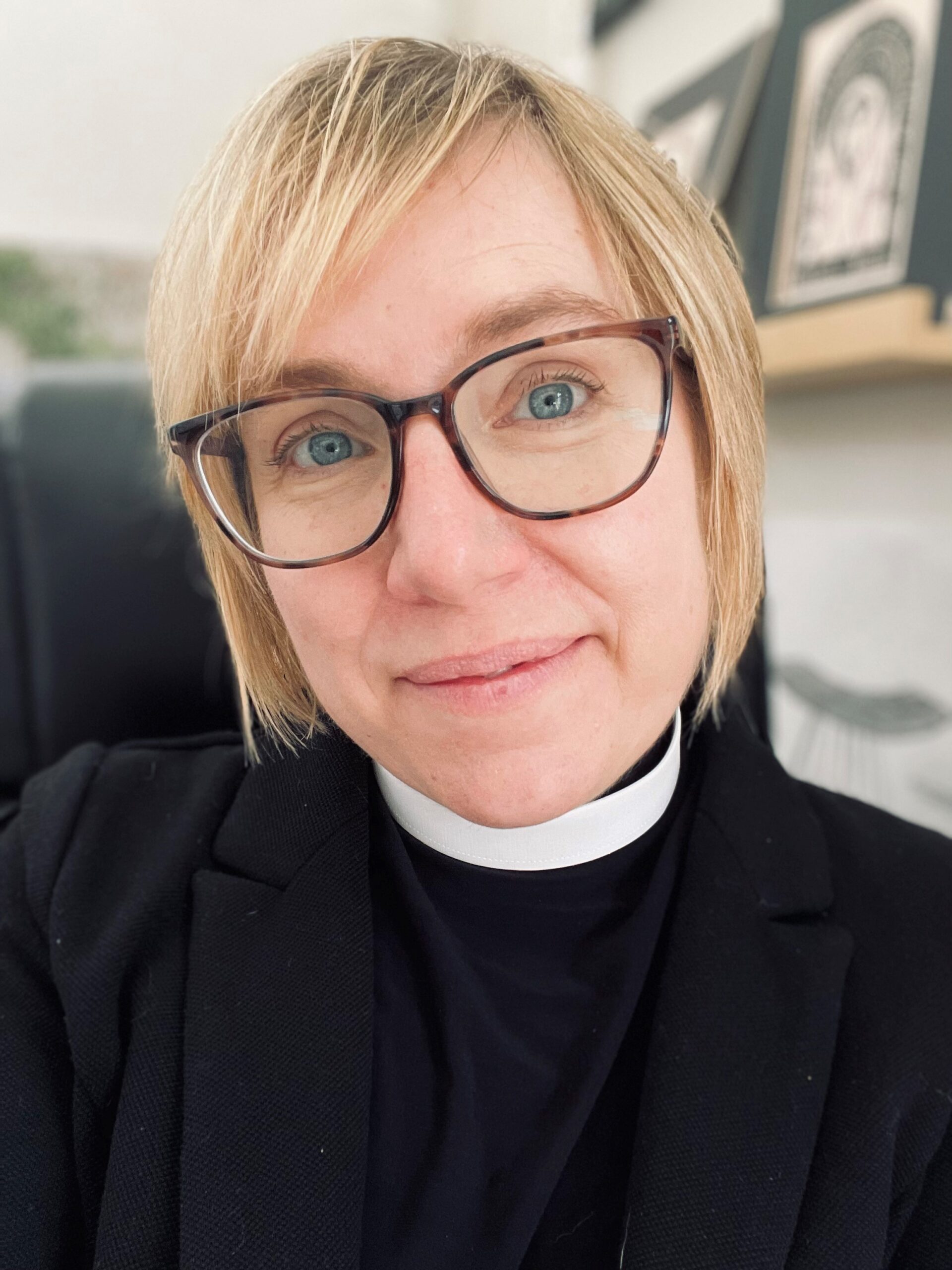 The Rev. Canon Alissa Newton has accepted a call into full time Congregational Development and Leadership Formation ministry within the Office of the Bishop, and her last Sunday as Vicar at St. Columba's, Kent will be Pentecost, May 28.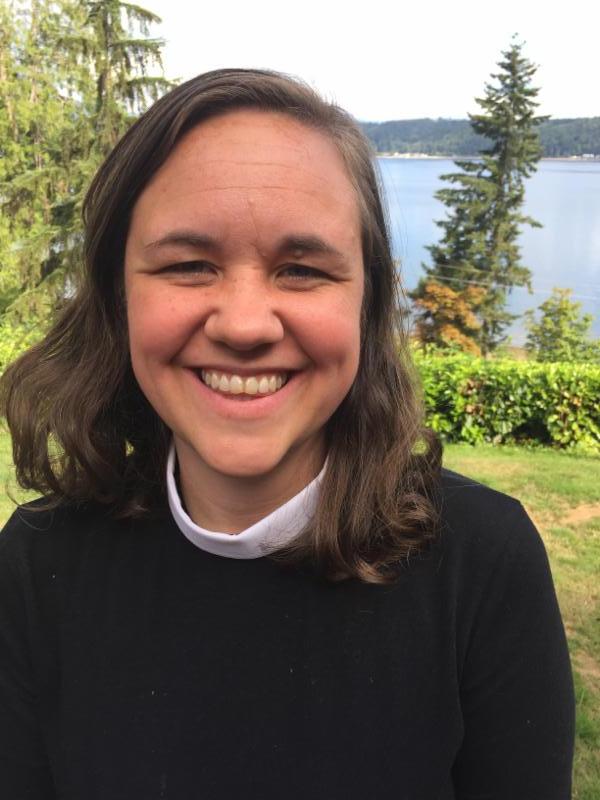 The Rev. Meghan Mullarkey, St. Columba's Associate Vicar, has accepted a call to become St. Columba's Vicar and will be installed on June 18.
Please join us in welcoming The Rev. Canon Newton and The Rev. Mullarkey into their new roles within the Diocese, and keep all congregations experiencing transition in your prayers.
Clergy Transitions in the Diocese of Olympia