It is a time of transition within our Diocese, and we have a new clergy transition to announce.
The Rev. Joseph Wolyniak is honored to be called as Vicar of St. David Emmanuel in Shoreline, WA. His first Sunday will be November 19.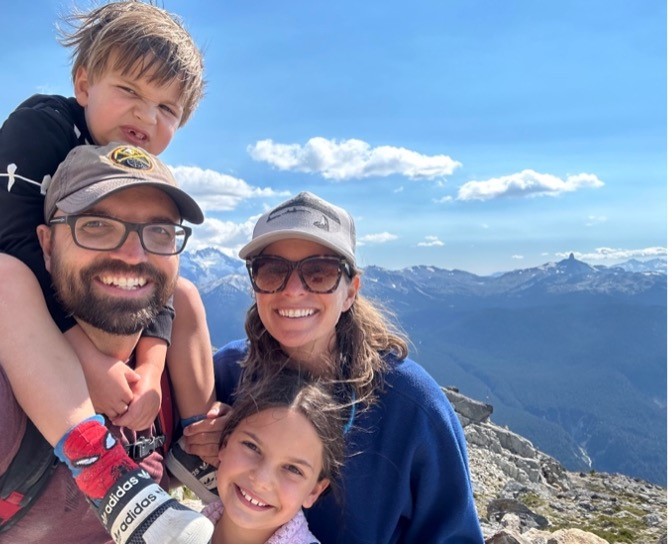 Joseph concurrently serves as a remote member of the pastoral staff at Christ Church, Denver, where his focus is on whole-life discipleship – utilizing small-group formation resources as a pilot church of Practicing the Way.
He's been active in parish ministry for over 15 years, initially as a layperson in the Catholic Church and later ordained in the Episcopal Church. He previously served as an Associate at St. Paul's, Chestnut Hill (Philadelphia), Chaplain at Princeton University, and Missioner for Discipleship & Theological Education in the Episcopal Diocese of Colorado. He studied neuroscience and philosophy at East Carolina, with graduate studies in theology at Duke and Oxford.
Joseph and his wife Liz – Rector of St. Thomas, Medina – live with their two kids and two kittens in Seattle. Joseph loves nothing more than time in the outdoors with his family, exploring the Pacific Northwest. He also loves reading, film, coffee, KEXP, vegetarian fare, and sports (even if he roots for all the wrong teams back in Colorado).
Please join us in welcoming The Rev. Wolyniak to the Diocese, and keep all congregations experiencing transition in your prayers.
Clergy Transitions in the Diocese of Olympia