It is a time of transition within our Diocese, and we have a new clergy transition to announce.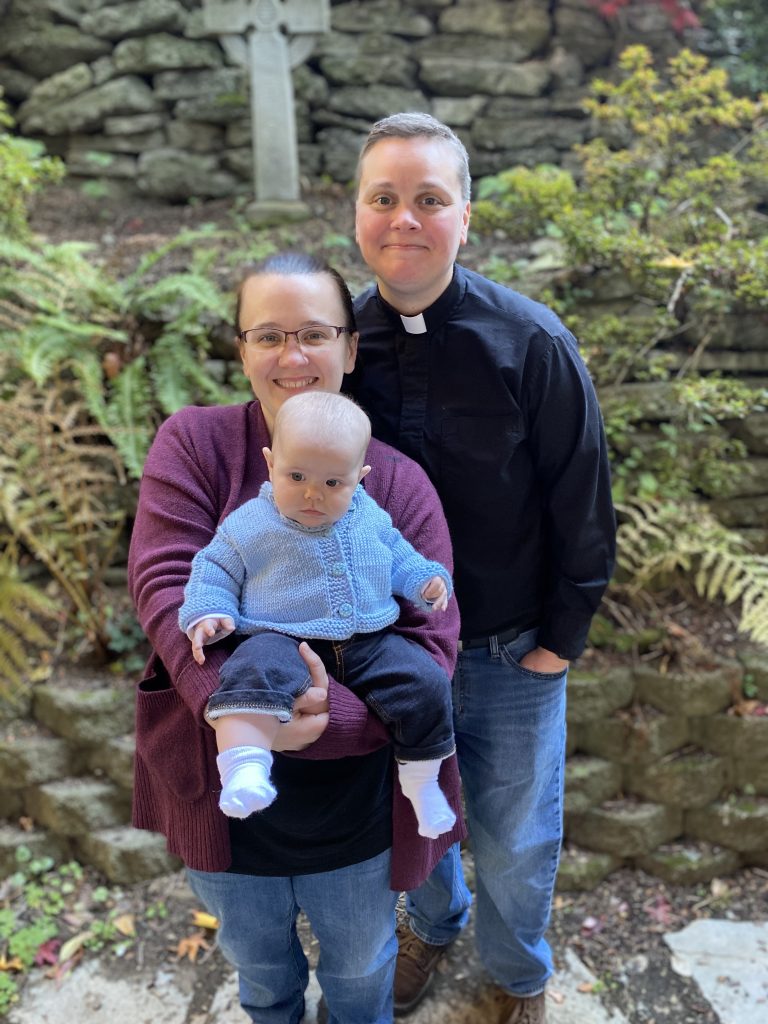 The Rev. Nat Johnson (they/them) is excited to begin ministry with the people of St Peter's, Seattle, as Priest in Charge on November 20, 2023.
Nat grew up on the east side of Lake Washington, leaving in 2002 to relocate for a job. Over the next ten years, they lived in California, Arizona, Oregon, and then Colorado. During that time, Nat began pursuing ordination in the Church of the Nazarene, where they were a Licensed Pastor. They graduated from Nazarene Bible College in 2012 with a BA in Ministry. It was while attending Nazarene Bible College that Nat found the Episcopal Church, and in 2009, made it their church home when they were received on Easter Sunday. In the fall of 2012, they began studies at Seattle Pacific Seminary and earned a Master of Arts in Theology in 2015. Nat received a Certificate in Anglican Studies in 2019 from Church Divinity School of the Pacific in Berkeley, California, where they have been fortunate to return as an Adjunct Faculty in fall 2023 to teach a semester of Liturgics.
Since 2019, Nat has had the privilege and pleasure to serve St Paul's, Seattle, where they were first a Transitional Deacon, then Curate, and finally Interim Rector until November 2022. On Advent 1, 2022, Nat began serving with the people of Grace Episcopal Church on Bainbridge Island as Interim Rector.
Nat is married to Megan Dimock, and together, they enjoy spending time laughing and playing with their toddler, Asher. They enjoy spending family time with friends, exploring the Seattle Aquarium and Museum of Flight, and often just hanging out at home with their two cats, Simba and Nala.
Please join us in welcoming The Rev. Johnson to their new role in the Diocese, and keep all congregations experiencing transition in your prayers.
Clergy Transitions in the Diocese of Olympia