It is a time of transition within our diocese, and we have a new clergy transition to announce.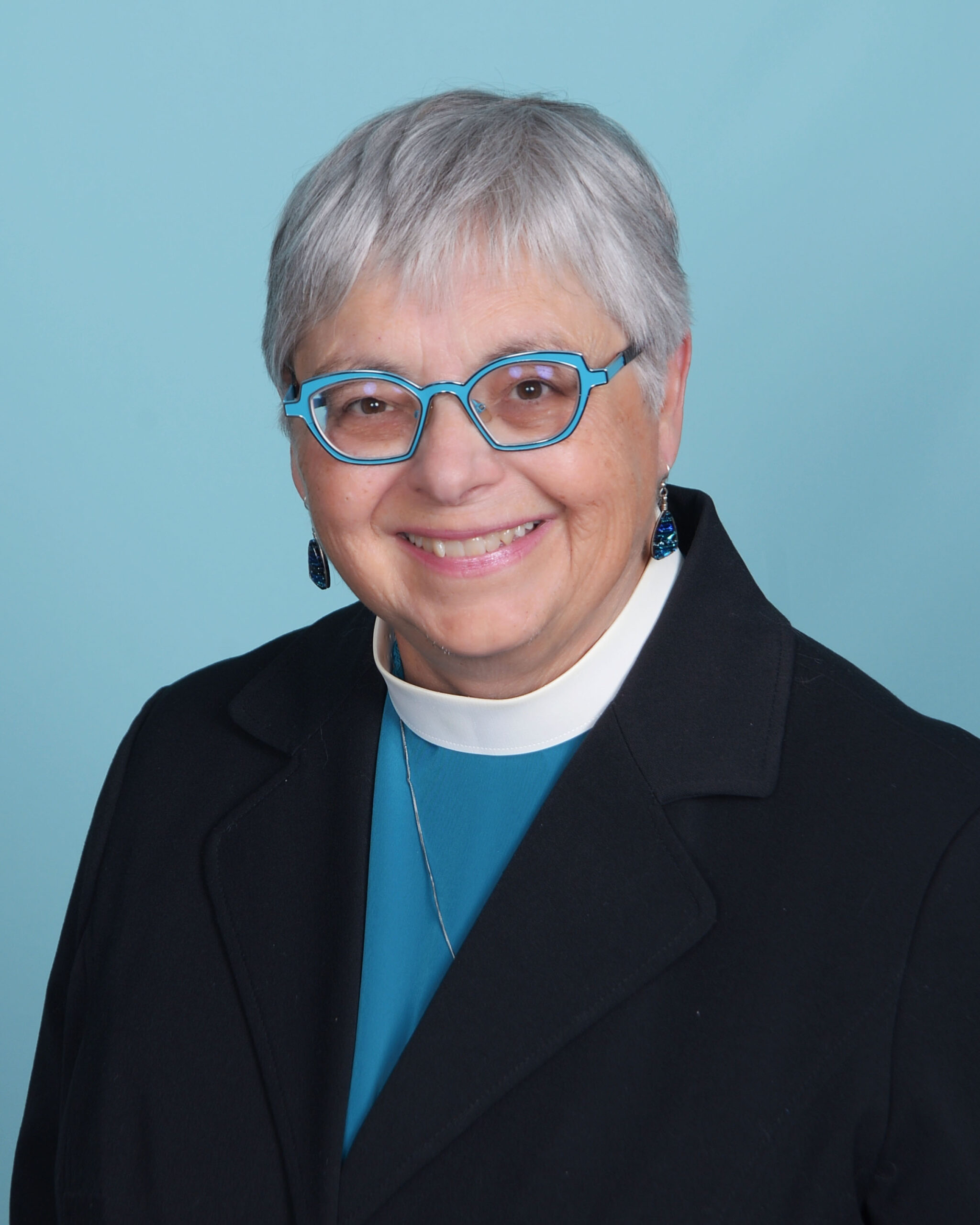 The Rev. Dr. Jane Maynard has been called to an interim position at St. Thomas, Medina for the second time. She first served there from 2008-2009 and is looking forward to renewing older relationships and forming new ones with parishioners and staff. In addition to her prior ministry at St. Thomas, Jane also served three other congregations in the Diocese of Olympia: as Priest-in-Charge at Good Samaritan, Sammamish (2004-06) and Epiphany, Seattle (2007-08), and as Rector at Christ Church, Tacoma (2010-2014). Jane also served for a time as the Dean of the School of Theology and Ministry in this diocese.
Besides her work in this diocese, Jane has had a long and varied history in ministry. She served as a hospital chaplain in Boise, ID and San Francisco; as a pastoral counselor in Claremont, CA and as a seminary professor for nine years at The Church Divinity School of the Pacific. While at CDSP, Jane taught courses in pastoral care and, as the seminary's Director of Field Education, placed and supported students preparing for ordination in parishes, chaplaincies and agency ministries throughout the greater San Francisco Bay Area and beyond.
Jane holds a B.A. in Psychology from the University of Pennsylvania, an M.A. in Developmental Psychology from the University of Illinois in Urbana, an M. Div. from The Church Divinity School of the Pacific, an M.T.S. in Pastoral Counseling, and a Ph.D. in Religion and Personality from the Claremont School of Theology. Jane's dissertation research focused on the writings of Julian of Norwich as a resource for survivors of AIDS-related traumatic loss.
Jane is married to Jim Treyens. They share a love of reading, traveling, and choral music. Together, they have three grown children: Dan, a river ranger and whitewater enthusiast; Beckie, a renewable energy and energy efficiency expert, and Marc, a network administrator with a passion for community service. They also share their home with Maddy, a sixteen-year-old tortie, and Coco, a five-month-old Havanese.
Please join us in welcoming the Rev. Dr. Jane Maynard to her new role in the diocese, and please keep all congregations experiencing clergy leadership transition in your prayers.
Clergy Transitions in the Diocese of Olympia