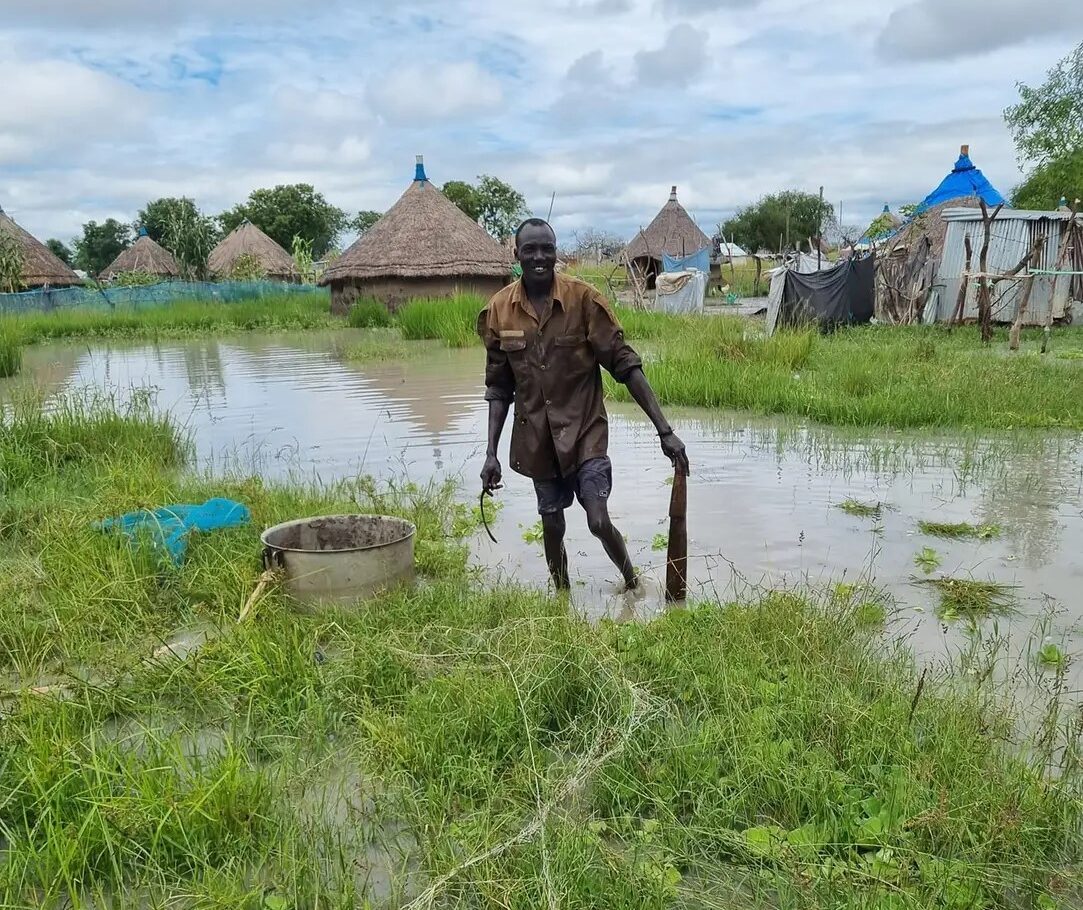 The Rev. Mary Bol of St. John's South Sudanese Church requests the support of the Circles of Color and the Diocese of Olympia as she travels to South Sudan from late January to mid-February. Planting The Seeds For Tomorrow Child Rescue Orphanage in Wangulei, Twic was destroyed earlier this year following the fourth year in a row of severe climate change-induced flooding. The children have been displaced to different camps within South Sudan, with the majority now located in the capital city of Juba where Rev. Mary will visit. During the day, the children come to church for food and school, then return to sleep at relatives' or friends' houses.
Rev. Mary has been thinking about these children for some time and will be purchasing food and mosquito nets for them. Her goal is to raise $3,000-4,000 in support from friends and the diocesan community. Rev. Mary is very grateful to be able to serve in this outreach mission and says that donations will help save children's lives. Let us contribute to Rev. Mary's vital ministry supporting international child welfare on the frontlines of the climate crisis.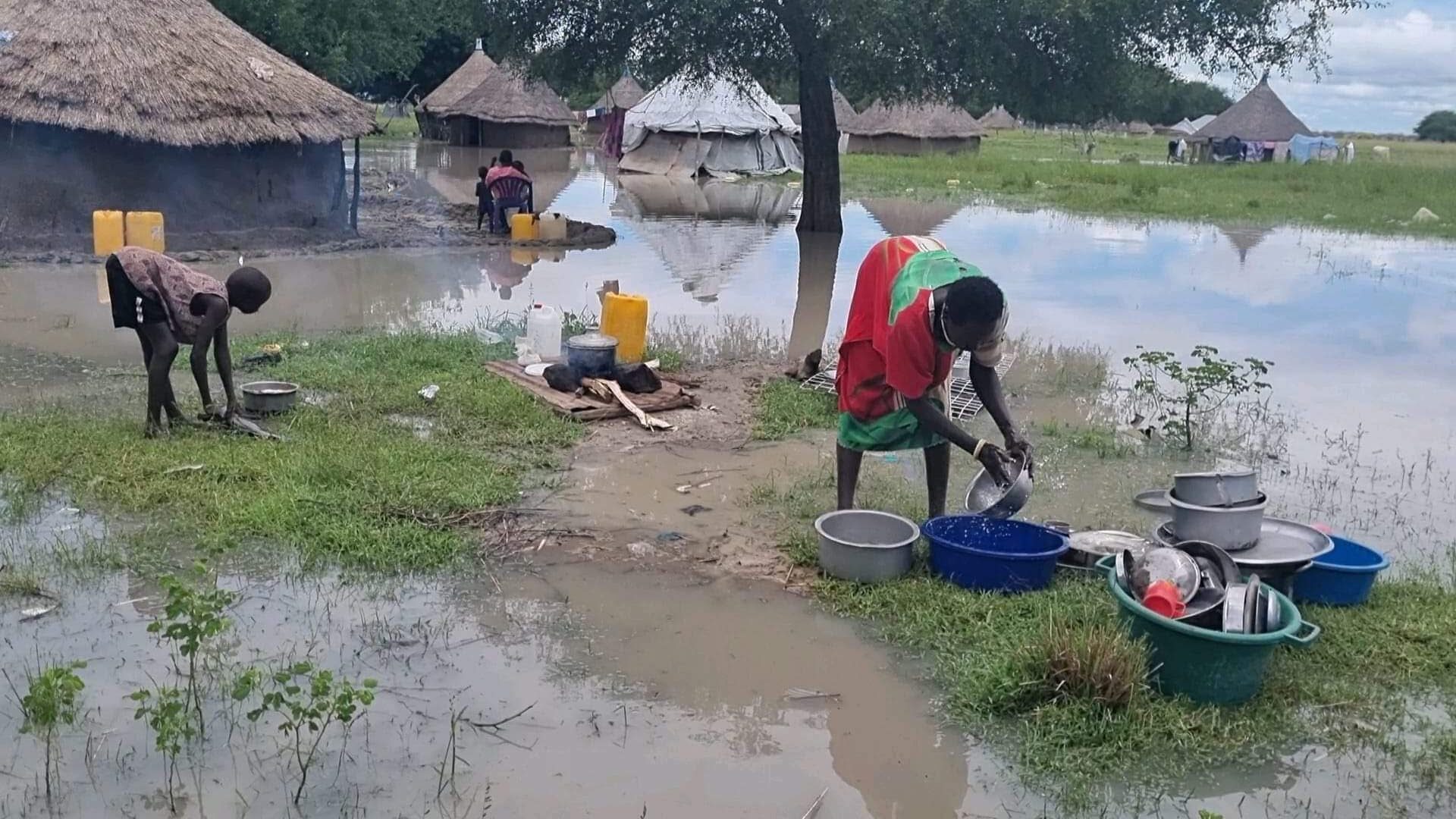 Donation Instructions
To support our sister's service to these dear young people and climate refugees, click the button below.
On the diocesan contributions page, designate an amount. Under Giving Options, select "Other Donations" and type in "South Sudan Orphans" when prompted. Fill out your information and click Submit.
To learn more about climate justice and severe flooding in South Sudan, watch the video below from this UNICEF piece (https://unicefafrica.exposure.co/climate-activists-demand-action-for-children-in-south-sudan). Decreased access to food, education, sanitation, and hygiene are just a few of the issues impacting children and their futures.
Community Request: Support South Sudanese Orphans Displaced by Floods