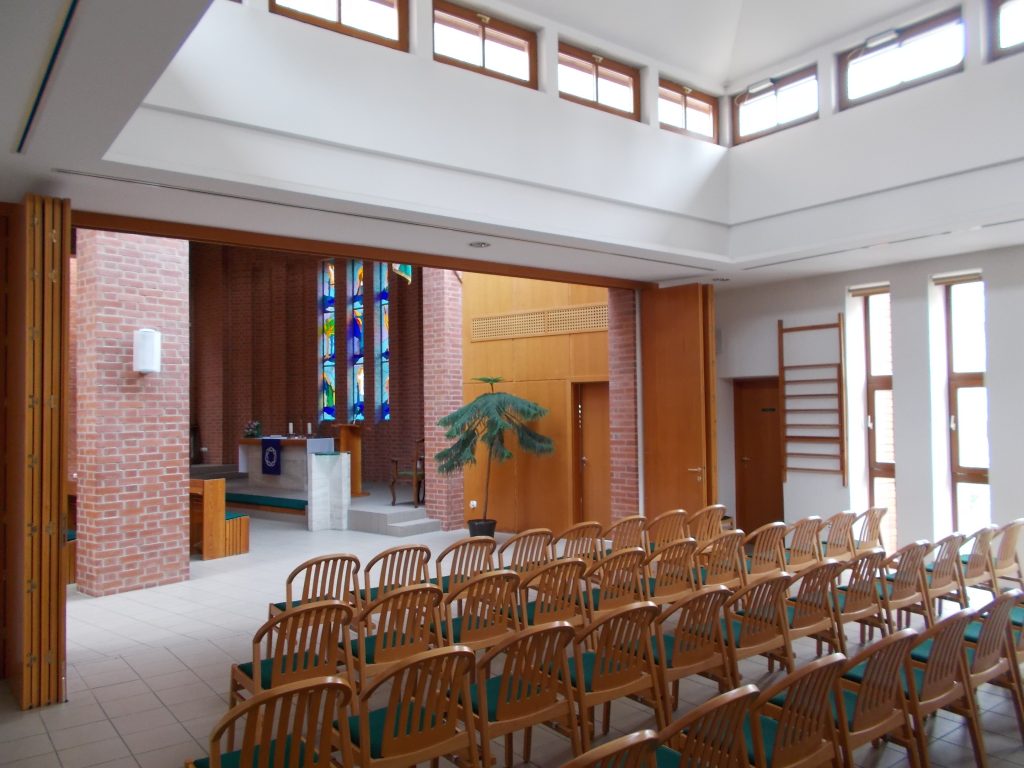 It's no secret that Churches, once thought to be immune from incidents such as lawsuits and violence, are now experiencing the same events, liabilities, and dangers as the local supermarket or the all-night convenience store. Tragic stories such as the shootings at Mother Emanuel AME Church in Charleston and the death of a homeless man who set himself on fire, killing himself and the priest, seriously injuring a parishioner, and severely damaging St. Paul's by the Sea Episcopal Church in Maryland, as well as the numerous church arsons in our own region, cannot be ignored. The all-too common saying "It could never happen here" is irresponsible and naive.
However, the chances of a medical emergency during a service or during the week are much more likely than an active assailant on Sunday morning. Similarly, the possibility of our children being victimized by a child sex predator is all too real. Our elders may have poor vision or other maladies that contribute to trips and falls, leading to serious injury and liability. Church volunteers, who do the majority of maintenance and repair, are among the highest incident rates of insurance injury claims.
Join workshop facilitator Ronald Miller, MA, MS, for a workshop on June 3 from 10am-3pm at Saint Mark's Cathedral's Bloedell Hall. The process of creating a Safety Ministry mindful of these events and more will be presented. Focus will be on:
Why are we here?
Risk statistics and liabilities
Where to start?
Building an initial team
Risk assessment, data collection, and analysis
Mitigation of hazards and threats
Community awareness and partnership
The workshop cost is $50 per congregation. Scholarships are available. This fee will get you several takeaway materials including books and planning tools. Since lunch will be provided we need to have a count and so we would like you to RSVP to the Diocesan Office at 206-325-4200 or via email below.
Ronald Miller, MA, MS is a retired police officer, trained as a forensic scientist, retired Licensed Mental Health Counselor and Licensed Marriage Family Therapist, Forensic Behavior Investigator specializing in Capital Murder Mitigation Investigations and major crimes.