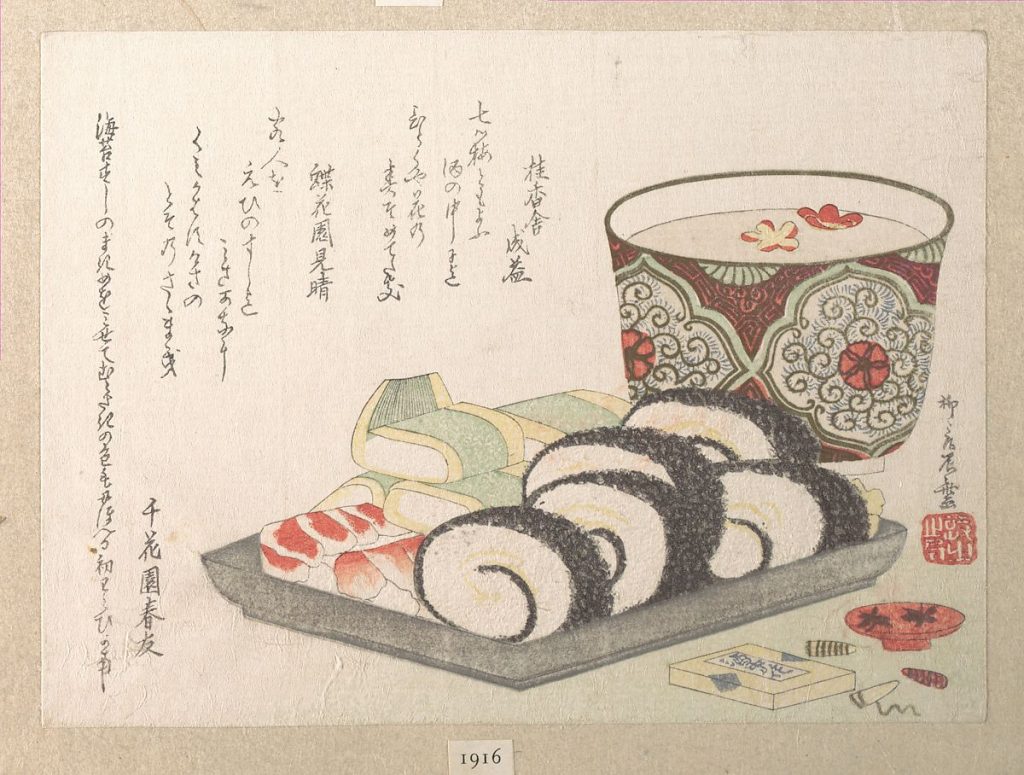 Psalm 23
1 The Lord is my shepherd; *
I shall not be in want.
2 He makes me lie down in green pastures *
and leads me beside still waters.
3 He revives my soul *
and guides me along right pathways for his Name's sake.
4 Though I walk through the valley of the shadow of death,
I shall fear no evil; *
for you are with me;
your rod and your staff, they comfort me.
5 You spread a table before me in the presence of those who trouble me; *
you have anointed my head with oil,
and my cup is running over.
6 Surely your goodness and mercy shall follow me all the days of my life, *
and I will dwell in the house of the Lord for ever.
A Collect for Saturdays
Almighty God, who after the creation of the world rested from all your works and sanctified a day of rest for all your creatures: Grant that we, putting away all earthly anxieties, may be duly prepared for the service of your sanctuary, and that our rest here upon earth may be a preparation for the eternal rest promised to your people in heaven; through Jesus Christ our Lord. Amen.
Daily Psalm and Prayer – August 1, 2020