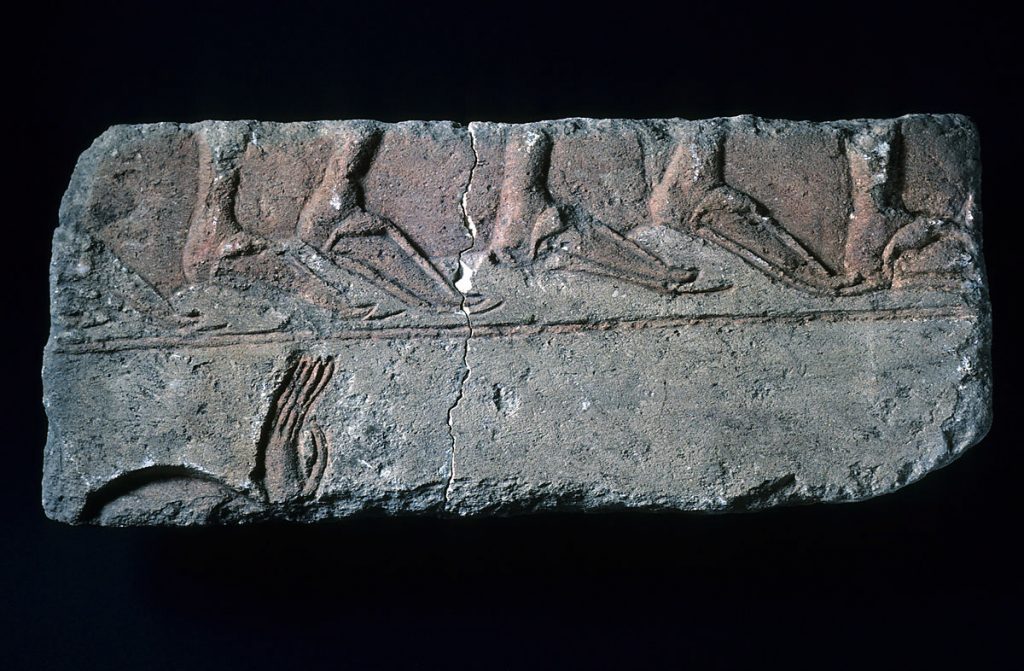 Psalm 26
1Give judgment for me, O Lord,
for I have lived with integrity;
I have trusted in the Lord and have not faltered.
2Test me, O Lord, and try me;
examine my heart and my mind.
3For your love is before my eyes;
I have walked faithfully with you.
4I have not sat with the worthless,
nor do I consort with the deceitful.
5I have hated the company of evildoers;
I will not sit down with the wicked.
6I will wash my hands in innocence, O Lord,
that I may go in procession round your altar,
7Singing aloud a song of thanksgiving
and recounting all your wonderful deeds.
8Lord, I love the house in which you dwell
and the place where your glory abides.
9Do not sweep me away with sinners,
nor my life with those who thirst for blood,
10Whose hands are full of evil plots,
and their right hand full of bribes.
11As for me, I will live with integrity;
redeem me, O Lord, and have pity on me.
12My foot stands on level ground;
in the full assembly I will bless the Lord.
A Collect for Fridays
Almighty God, whose most dear Son went not up to joy but first he suffered pain, and entered not into glory before he was crucified: Mercifully grant that we, walking in the way of the cross, may find it none other than the way of life and peace; through Jesus Christ your Son our Lord. Amen.
Daily Psalm and Prayer – August 16, 2019