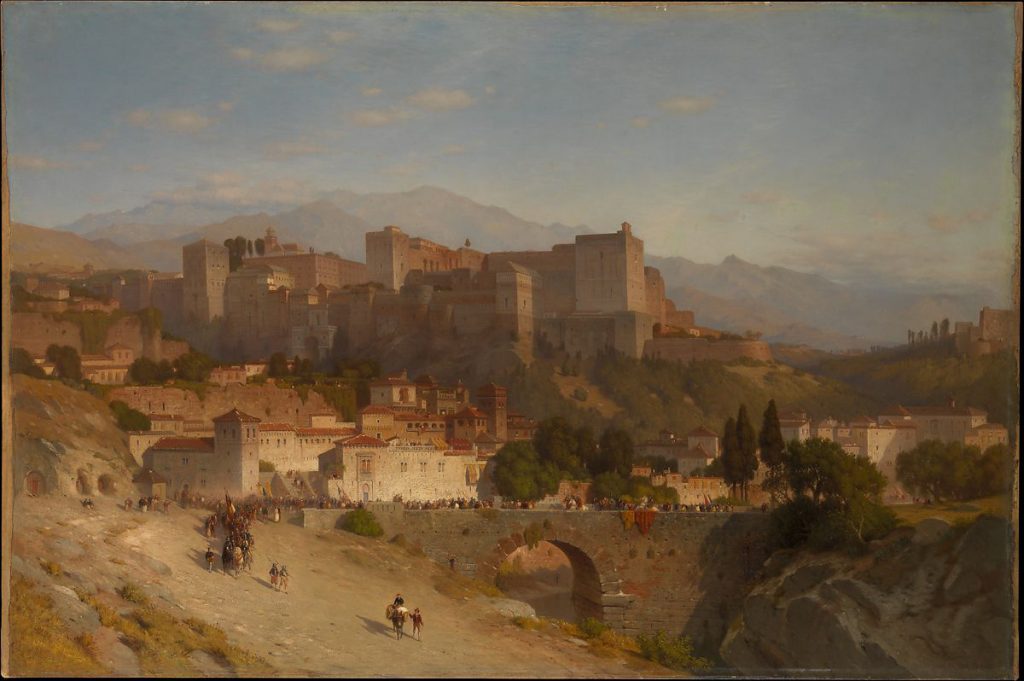 Psalm 3
1 Lord, how many adversaries I have! *
how many there are who rise up against me!
2 How many there are who say of me, *
"There is no help for him in his God."
3 But you, O Lord, are a shield about me; *
you are my glory, the one who lifts up my head.
4 I call aloud upon the Lord, *
and he answers me from his holy hill;
5 I lie down and go to sleep; *
I wake again, because the Lord sustains me.
6 I do not fear the multitudes of people *
who set themselves against me all around.
7 Rise up, O Lord; set me free, O my God; *
surely, you will strike all my enemies across the face,
you will break the teeth of the wicked.
8 Deliverance belongs to the Lord. *
Your blessing be upon your people!
Collect of the Day: The First Sunday after the Epiphany
Father in heaven, who at the baptism of Jesus in the River Jordan proclaimed him your beloved Son and anointed him with the Holy Spirit: Grant that all who are baptized into his Name may keep the covenant they have made, and boldly confess him as Lord and Savior; who with you and the Holy Spirit lives and reigns, one God, in glory everlasting. Amen.
Daily Psalm and Prayer – January 13, 2020