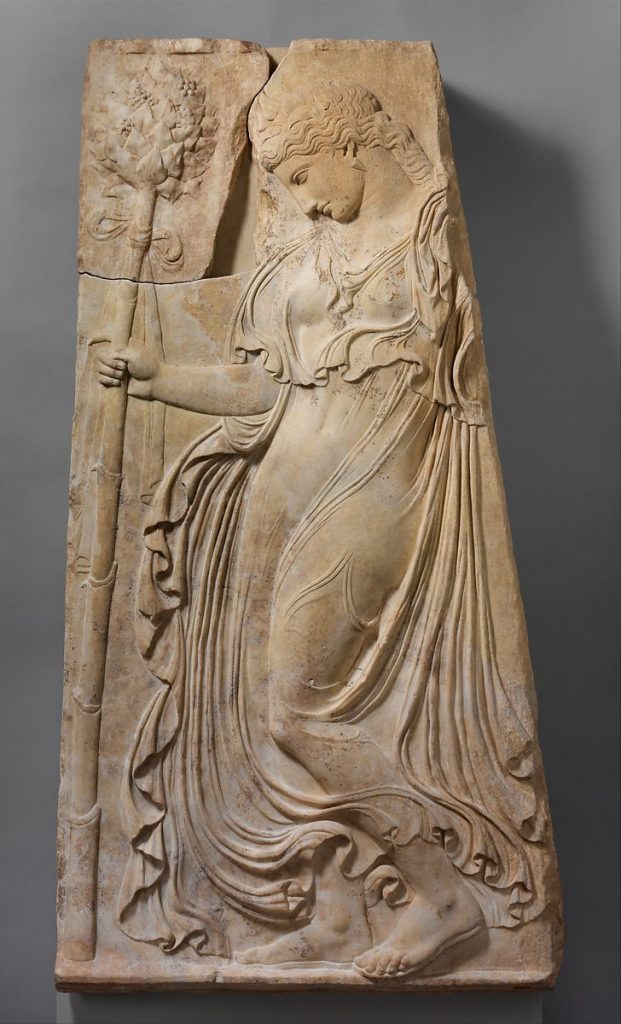 Psalm 28
1 O Lord, I call to you;
my Rock, do not be deaf to my cry; *
lest, if you do not hear me,
I become like those who go down to the Pit.
2 Hear the voice of my prayer when I cry out to you, *
when I lift up my hands to your holy of holies.
3 Do not snatch me away with the wicked or with the
evildoers, *
who speak peaceably with their neighbors,
while strife is in their hearts.
4 Repay them according to their deeds, *
and according to the wickedness of their actions.
5 According to the work of their hands repay them, *
and give them their just deserts.
6 They have no understanding of the Lord's doings,
nor of the works of his hands; *
therefore he will break them down and not
build them up.
7 Blessed is the Lord! *
for he has heard the voice of my prayer.
8 The Lord is my strength and my shield; *
my heart trusts in him, and I have been helped;
9 Therefore my heart dances for joy, *
and in my song will I praise him.
10 The Lord is the strength of his people, *
a safe refuge for his anointed.
11 Save your people and bless your inheritance; *
shepherd them and carry them for ever.
The General Thanksgiving
Almighty God, Father of all mercies,
we your unworthy servants give you humble thanks
for all your goodness and loving-kindness
to us and to all whom you have made.
We bless you for our creation, preservation,
and all the blessings of this life;
but above all for your immeasurable love
in the redemption of the world by our Lord Jesus Christ;
for the means of grace, and for the hope of glory.
And, we pray, give us such an awareness of your mercies,
that with truly thankful hearts we may show forth your praise,
not only with our lips, but in our lives,
by giving up our selves to your service,
and by walking before you
in holiness and righteousness all our days;
through Jesus Christ our Lord,
to whom, with you and the Holy Spirit,
be honor and glory throughout all ages. Amen.
Daily Psalm and Prayer – July 14, 2020