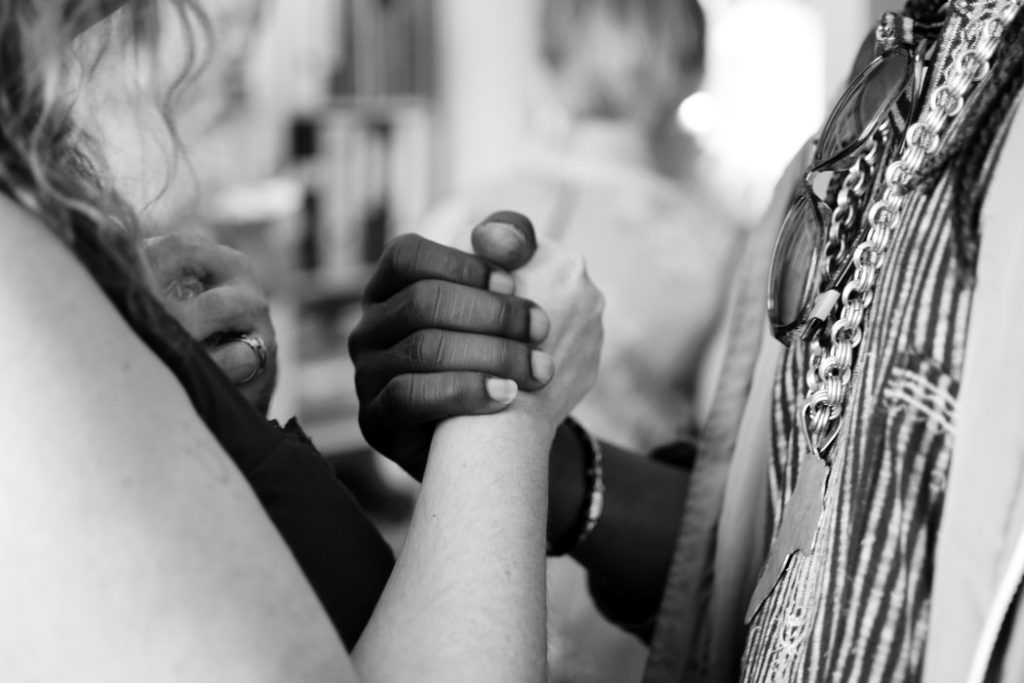 Psalm 133 
1 Oh, how good and pleasant it is, *
when brethren live together in unity!
2 It is like fine oil upon the head *
that runs down upon the beard,
3 Upon the beard of Aaron, *
and runs down upon the collar of his robe.
4 It is like the dew of Hermon *
that falls upon the hills of Zion.
5 For there the Lord has ordained the blessing: *
life for evermore.
A Collect for the Renewal of Life
O God, the King eternal, who divides the day from the night and turns the shadow of death into the morning: Drive far from us all wrong desires, incline our hearts to keep your law, and guide our feet into the way of peace; that, having done your will with cheerfulness while it was day, we may, when night comes, rejoice to give you thanks; through Jesus Christ our Lord. Amen.
Daily Psalm and Prayer – July 2, 2020