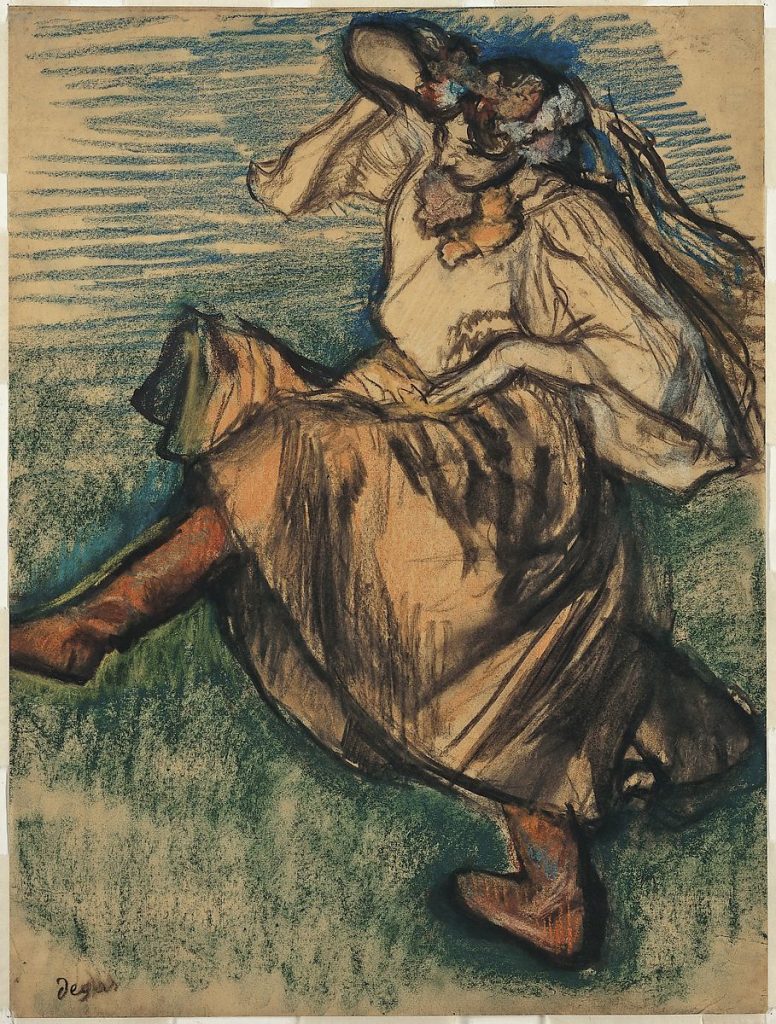 Psalm 87
1On the holy mountain stands the city he has founded; *
the Lord loves the gates of Zion
more than all the dwellings of Jacob.
2Glorious things are spoken of you, *
O city of our God.
3I count Egypt and Babylon among those who know me; *
behold Philistia, Tyre, and Ethiopia:
in Zion were they born.
4Of Zion it shall be said, "Everyone was born in her, *
and the Most High himself shall sustain her."
5The Lord will record as he enrolls the peoples, *
"These also were born there."
6The singers and the dancers will say, *
"All my fresh springs are in you."
Collect of the Day
Almighty God, you know that we have no power in ourselves to help ourselves: Keep us both outwardly in our bodies and inwardly in our souls, that we may be defended from all adversities which may happen to the body, and from all evil thoughts which may assault and hurt the soul; through Jesus Christ our Lord, who lives and reigns with you and the Holy Spirit, one God, for ever and ever. Amen.
Daily Psalm and Prayer – March 21, 2020