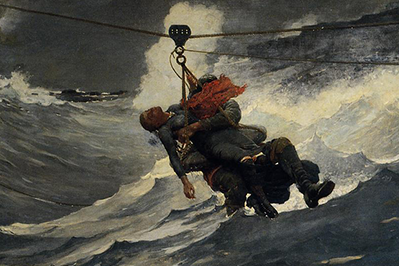 Psalm 54
1Save me, O God, by your Name;*
in your might, defend my cause.
2Hear my prayer, O God;*
give ear to the words of my mouth.
3For the arrogant have risen up against me,
and the ruthless have sought my life,*
those who have no regard for God.
4Behold, God is my helper;*
it is the Lord who sustains my life.
5Render evil to those who spy on me;*
in your faithfulness, destroy them.
6I will offer you a freewill sacrifice *
and praise your Name, O LORD, for it is good.
7For you have rescued me from every trouble, *
and my eye has seen the ruin of my foes.
A Collect for Fridays
Almighty God, whose most dear Son went not up to joy but first he suffered pain, and entered not into glory before he was crucified: Mercifully grant that we, walking in the way of the cross, may find it none other than the way of life and peace; through Jesus Christ your Son our Lord. Amen.
Daily Psalm and Prayer – Friday, July 28