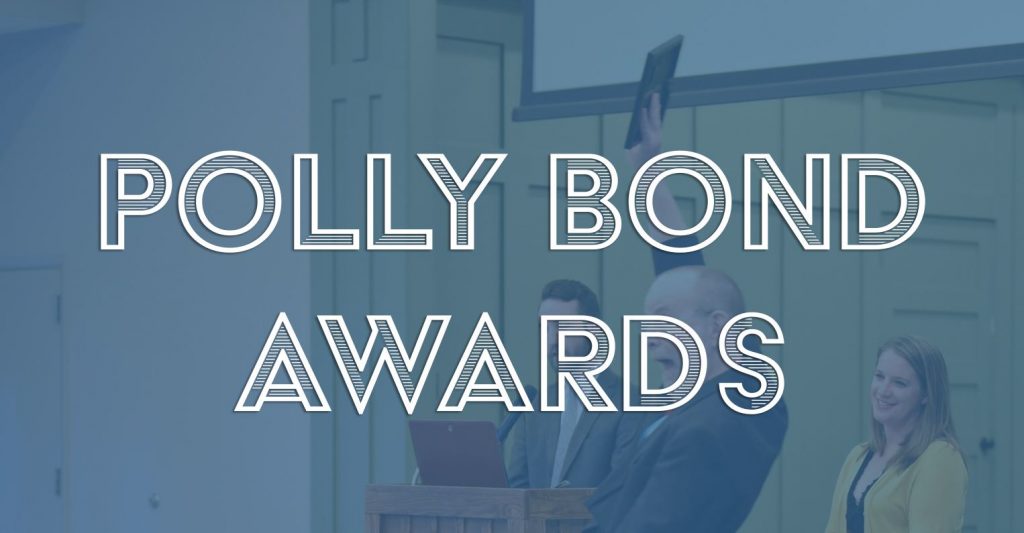 At last week's Episcopal Communicators Conference in Denver, CO, the communications team from the Office of the Bishop won three Polly Bond Awards for Excellence in Communication. Inspired by the life and work of Polly Bond, a beloved communicator and founding member of Episcopal Communicators, the awards are given each year to recognize the outstanding work done by communicators within the Episcopal Church.
The diocesan communications team won the following awards:
The Award of Excellence in Long-Form Video (St. Bernard's Chapel)
Honorable Mention in Long-Form Video (Justice Interrupted: Henry and Jan Kumasaka)
The Award of Merit in Short-Form Video: In-House Produced (St. Luke, Renton – Welcome Video)
Please join everyone at the Office of the Bishop in congratulating Greg Hester, Diocesan Videographer and Graphic Designer, and Josh Hornbeck, Communications Director.
You can watch the winning videos below:
St. Bernard's Chapel
---
Justice Interrupted: Henry and Jan Kumasaka
---
St. Luke, Renton – Welcome Video
Diocesan Communications Team Wins Awards