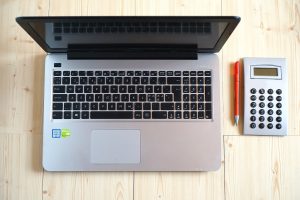 Come work with us! The Office of the Bishop in the Episcopal Diocese of Olympia is seeking a Canon for Finance.
The Canon for Finance reports directly to the bishop and is a member of the bishop's Executive Team. The Canon for Finance oversees all fiscal and accounting activities of the Diocese of Olympia including budgeting and forecasting processes, financial analysis, reporting and financial planning, accounting operations, insurances, compliance with IRS and applicable federal, state and local regulations, and risk management assessment. This position also serves as a resource to congregations and ministries within the diocese to ensure that the congregations' fiscal matters follow accepted procedures and comply with applicable laws and regulations. At an exciting time in our history, the successful candidate will transition this office to a (mostly) digital enterprise with a staff that is experiencing a combination of in-person and work-from-home. The Diocese of Olympia recently recommitted itself to the goal of anti-racism. The Canon for Finance will support leadership as it realigns budgets with the stated goals of diversity and inclusion.
Find out more below!
Diocese of Olympia Seeks Canon for Finance