The following appeal comes from Aaron Scott, Missioner for Community Organizing and Organizer with Chaplains on the Harbor.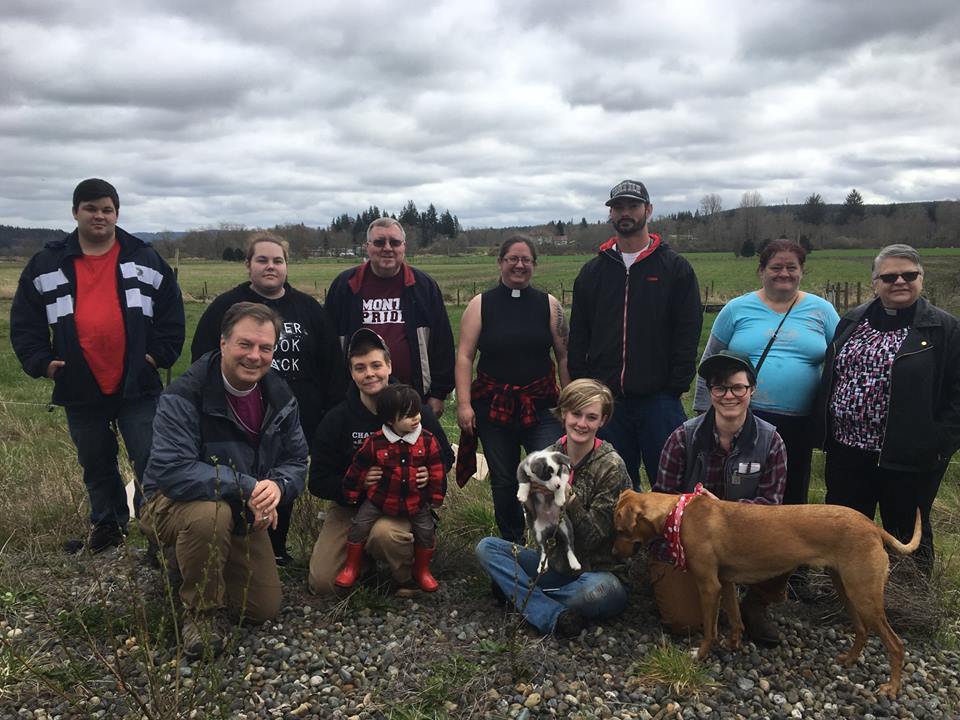 Dear friends,
I'm reaching out to ask if you can help us keep the lights on at Chaplains on the Harbor. As we continue to build power with poor and homeless leaders in Grays Harbor County, we've been faced with escalating repression and financial strain. We have grown wildly in 2018 and are working overtime to meet our new capacity needs. We are also digging in our heels to support our leaders as they survive worsening conditions in our community – from an uptick in vigilante violence, to new local ordinances criminalizing the poor, deepening poverty, encampment evictions, and targeted retaliation against local leaders who organize in defense of homeless people's human rights.
Despite all of this, in the past six months alone we've attained some of our biggest ambitions as an organization:
In order to keep up this momentum and continue to support our leaders on the ground, we're asking folks to consider pledging – donating a regular monthly amount to our work. Regularly contributions of $100, $50, and even $10 can make an enormous difference to our projects of survival. If you can't commit to a monthly pledge but still want to make a one-time donation, you can do so below. And as always, pray for us – we need it!
Solidarity and blessings,
Aaron Scott
Organizer with Chaplains on the Harbor
End-of-Summer Appeal from Chaplains on the Harbor