Virtual and Online Events
1 event,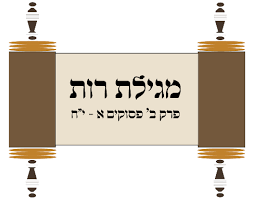 Please join St. Luke's, Renton, in November for a Hebrew Scripture Bible Study reading the Book of Ruth.
1 event,
The Episcopal Church at COP28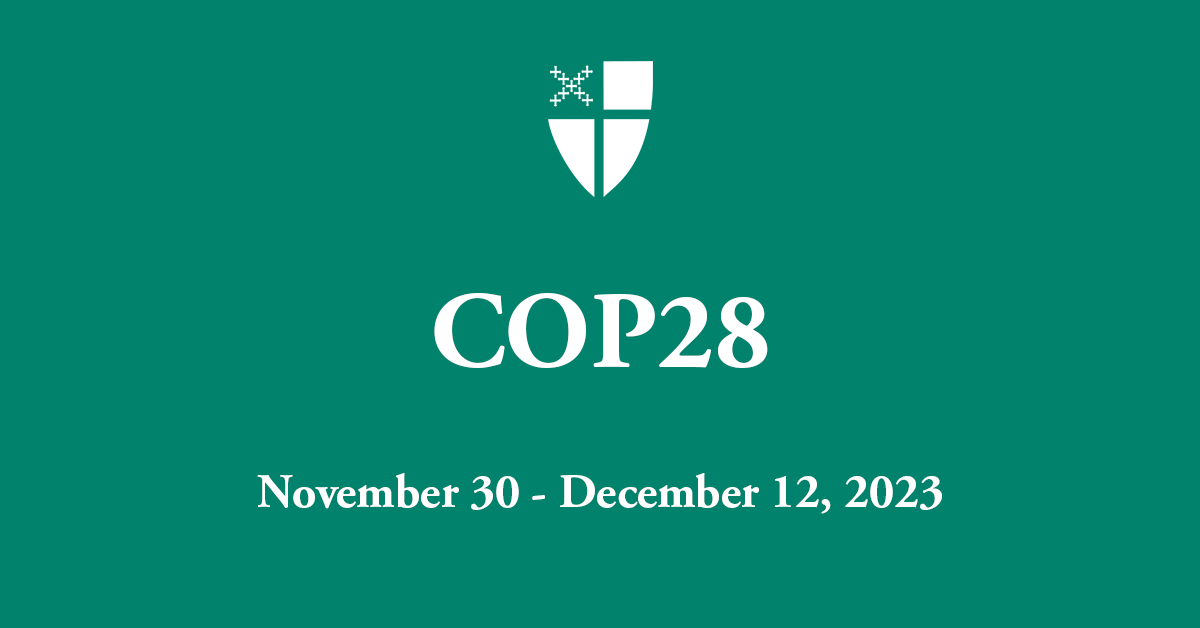 Follow the important climate justice work The Episcopal Church is doing at COP28 – where they are encouraging us not just to "think globally and act locally" but to Think and Act: Globally and Locally.
2 events,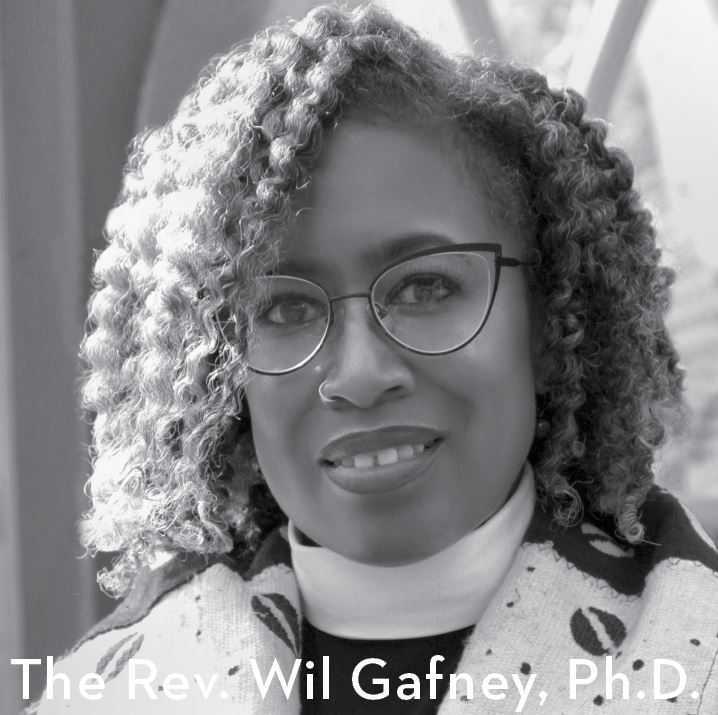 Womanist Biblical scholar The Rev. Wil Gafney, Ph.D. will lead a Saturday seminar on Womanist Midrash, exploring the complexity of scripture and importance of translation as she interprets the Hebrew Biblical tradition of women prophets and leaders.
2 events,
The Episcopal Church at COP28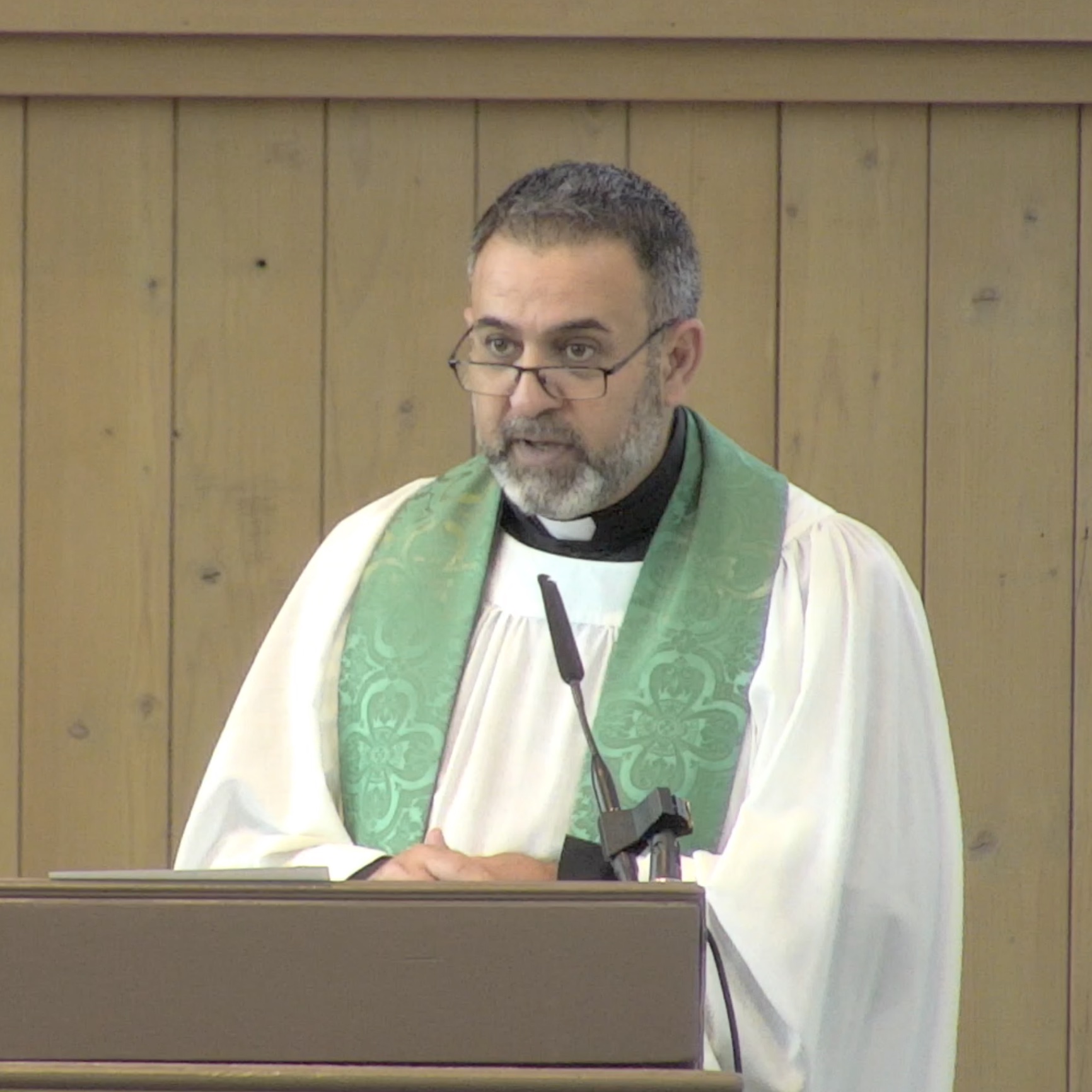 At this special Sunday forum Fr. Fadi Diab, Rector of St. Andrew's Anglican Church in Ramallah in the West Bank, will join Dean Steve from Ramallah over Zoom to discuss the current situation on the ground in Palestine, how the war is impacting our Christian siblings in the Holy Land, and how the prospect of peace can still be held in the face of such challenges.