Holy Hikes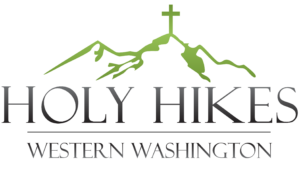 Holy Hikes is open to all ages and youth are especially welcome! We meet every other month, on selected Saturdays 10:00 a.m., at trail-heads up and down the I-5 corridor. For hike details go to: ecww.org/holy-hikes.
Summer Camp 2023 – Camp Huston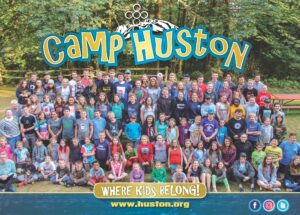 Schedule
Counselor Training – July 3-12, 2023 (Mon-Wed) | $600 | 16+ and completed 10th grade
Discovery Camp 1 – July 16-22, 2023 (Sun-Sat) | $765 | Grades 3-10
Discovery Camp 2 – July 30-August 5, 2023 (Sun-Sat) | $765 | Grades 3-10
Discovery Camp 3 – August 13-19, 2023 (Sun-Sat) | $765 | Grades 3-10
Scholarships are available through your church, the Bishop Curtis Scholarship Fund, or directly from Camp Huston.
For more information visit huston.org. Questions? Email: info@huston.org
Resources For Those Who Work With Youth

Hosted by The Episcopal Church. If you crave ideas, resources, prayer support from your peers, and more, this is the gathering for you! REGISTER HERE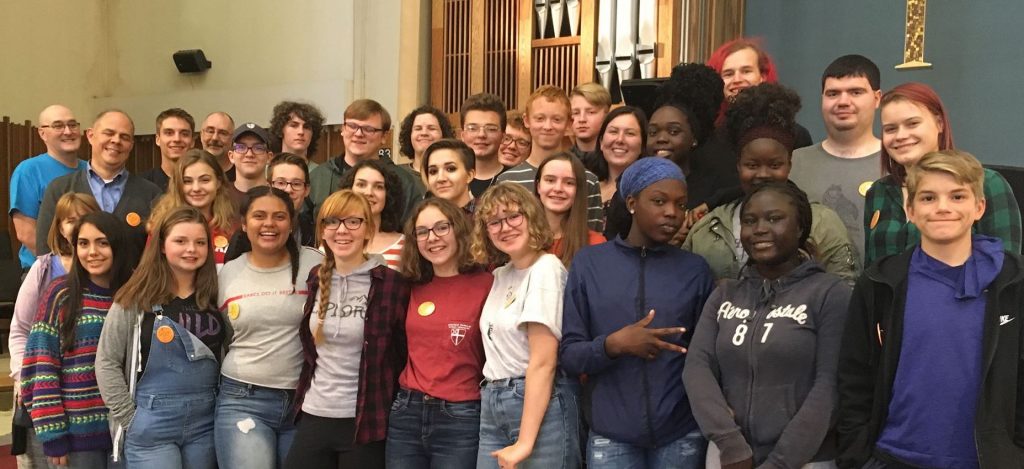 Links to social media:
Resources
Confirm Not Conform: Confirmation curriculum
D365 – Daily Devotional: "pause, listen, think, pray, go"
Living Compass: Their "Teen Wellness Circle" curriculum is FREE, and awesome (so are all their programs)
The Many Faces of God: An Interfaith Encounter – a curriculum to compare and contrast our own faith with the other major world religions.
Paths to Understanding: Multi-faith peacemaking for the common good of our children, our planet, and ourselves.
National Suicide Prevention Lifeline – You are not alone. In a crisis, call 1-800-273-8255.