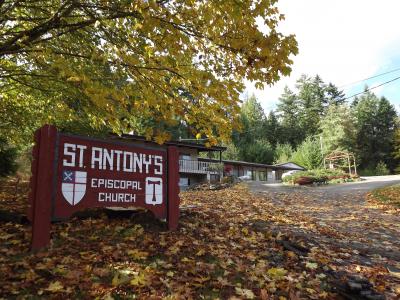 Located on seven acres of pastoral farmland in Silverdale, the building site on Old Frontier Road is a field of dreams for St. Antony of Egypt's Episcopal Church. The new church building has been designed to reflect the Northwest-style of simplicity and fine architecture. Tall fir trees have been donated and specially milled by local workers. The timbers and beams have been hand selected to re-emerge into the life of the sanctuary and appointed areas about the church. One feature on the church's campus will be a uniquely designed large-timbered, covered, and open-sided Event Shelter. This will be an original work of art designed by the architect.
The Diocese of Olympia founded and established St. Antony as a mission church in 1983, and purchased property in 1985 to serve as a place of worship. As the congregation and programs have grown more space is needed. Over the years, parishioners have contributed to a designated fund to enable the purchase of new land and new buildings that will accommodate their growth and future dreams. Now, after purchasing the beautiful parcel and working with Rice Fergus Miller Architects and Westsound Company LLC, the congregants are getting their new church.
The new church building complex is being constructed in two phases. The projected completion time for Phase I is Spring 2018. The progress of construction will be noted on the church website and Facebook page. A public open house will be announced when Phase I is complete.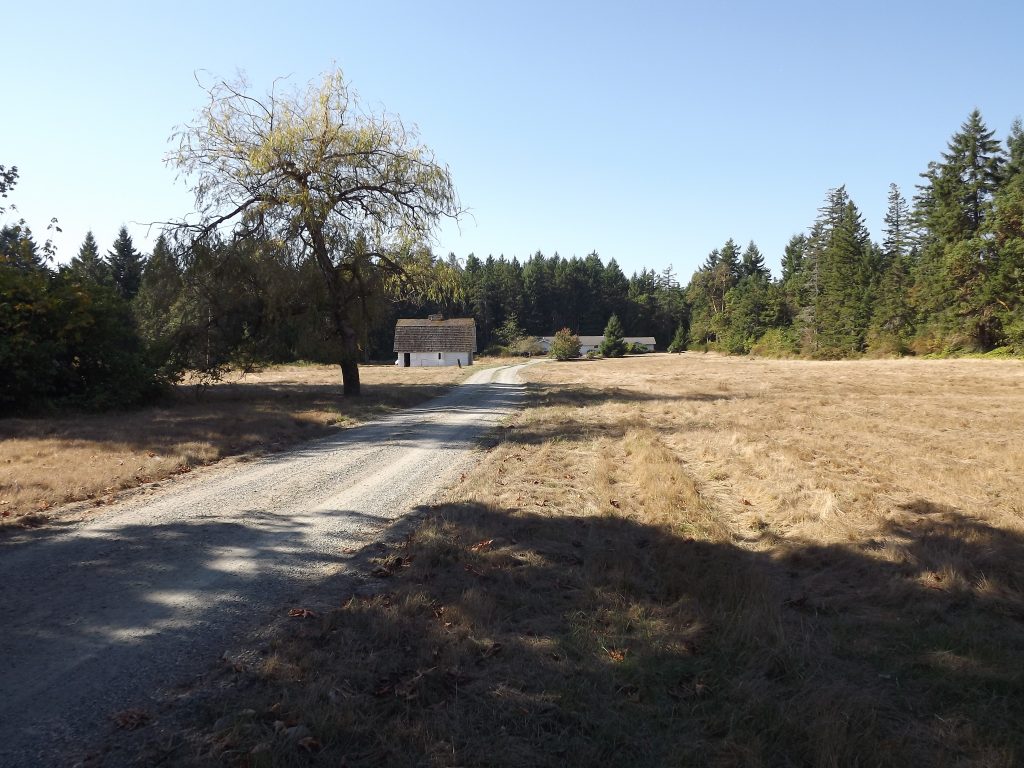 For more information contact Tovi Andrews, Church Communications, or The Reverend Bill Fulton, Vicar, at 360.698.0555.