Deadline: March 6 (Better Together March 12)
Be a part of the diocese-wide slideshow at Better Together's opening session: Saturday, March 12 at 9:00am. We are looking for photos that show where you see God in Western Washington. These could be photos of nature, of people, at church, at home, taken anywhere in this diocese which stretches from the Canadian border to the Oregon border and from the Cascades west to the Pacific.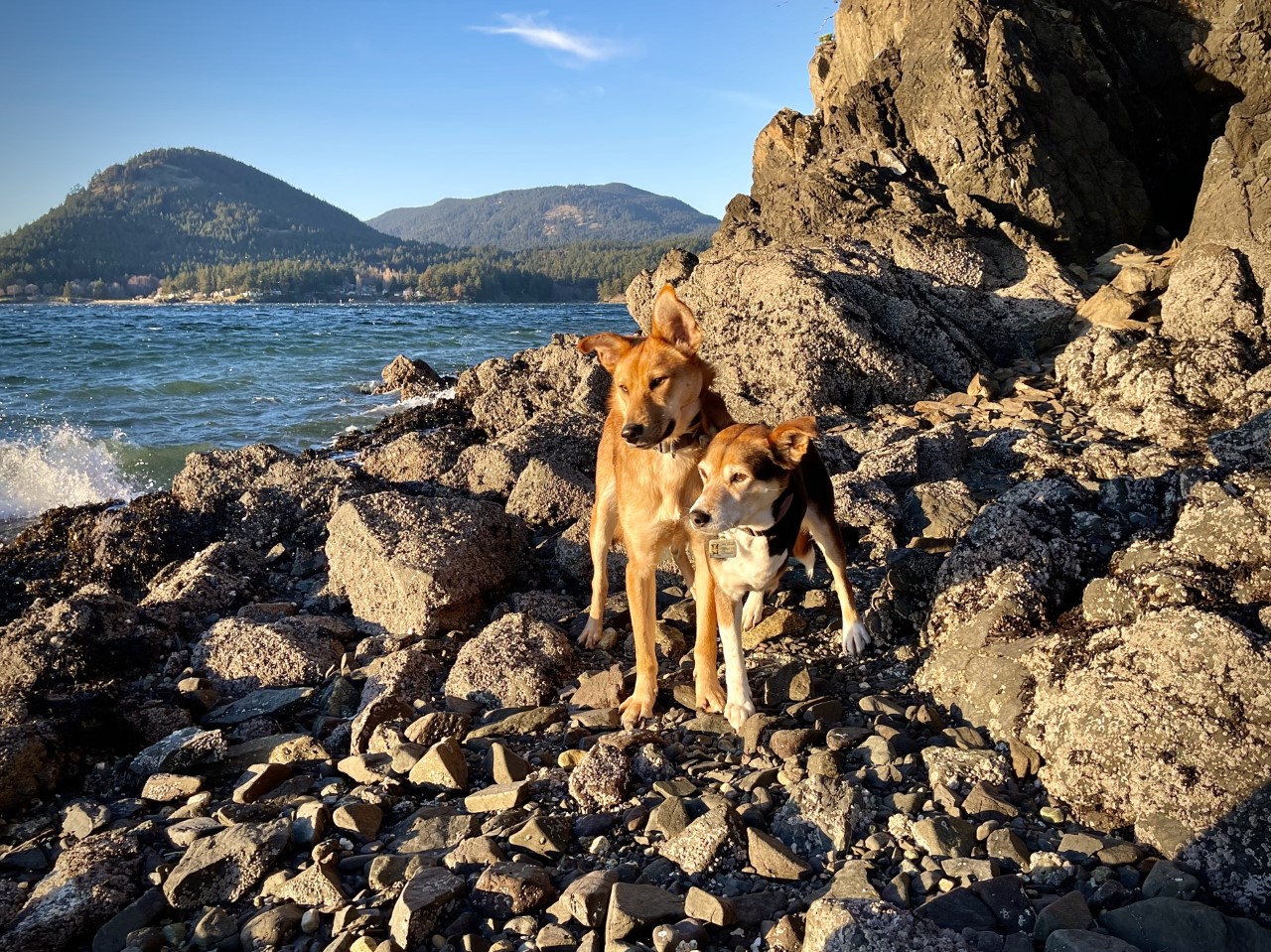 Photo by Fr. Berto of his dogs Ava & Bruno on Orcas Island.
Fr. Berto Gándara, rector at Emmanuel, Orcas Island, and host of the recent Diocesan Contemplative Photography series, will be curating the slide-show and putting it to music.
Here's how to participate:
Take a picture or find one in your personal archive that illustrates: "Where you see God in Western Washington."
Attach a picture to an e-mail and send to berto@orcasepiscopal.org (put "BETTER TOGETHER PHOTOS" in the subject line). The last day for submission is Sunday, March 6.
Your photos will be included in the slideshow at the opening session of Better Together, the Diocese of Olympia Faith Formation Conference-in-a-Day, Saturday, March 12 at 9:00 a.m. For more details about Better Together, follow the link below.
Glimpses of God in Western Washington: Send Us Your Favorite Photo!