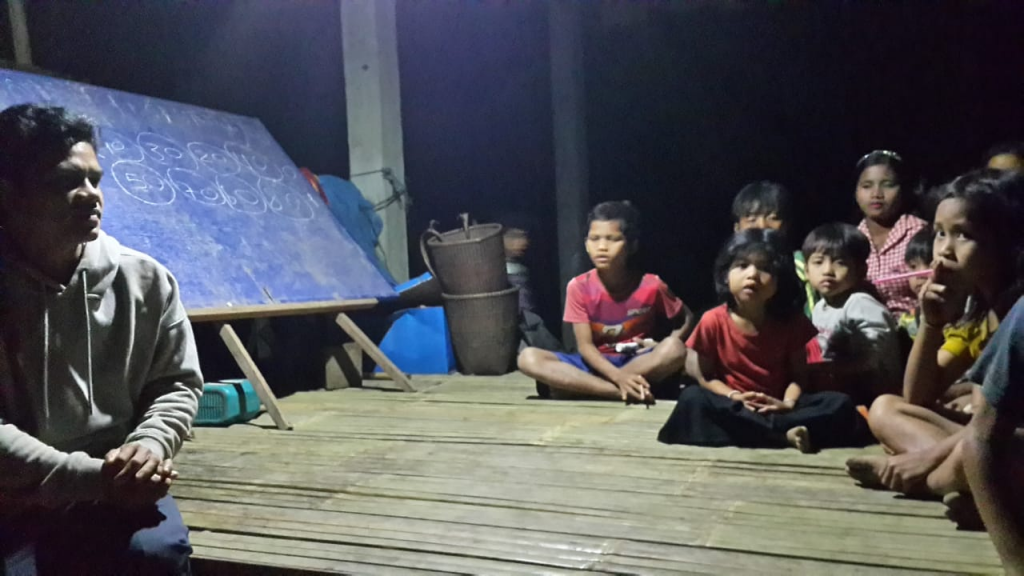 Do you have a parish-based partnership in a developing country somewhere around the world? Funds are available to assist you in that ministry through our Diocesan Mission Grants program. At the 2015 Diocesan Convention we reaffirmed our commitment to support the UN's development goals (now known as Sustainable Development Goals – SDGs) as criteria for global mission grants. This is consistent with the mission goals of The Episcopal Church, and with our baptismal covenant "to seek and serve Christ in all persons, loving our neighbor as ourselves."
Parishes and diocesan-related organizations are encouraged to seek funding for global partnerships in which they are engaged somewhere in the developing world. Projects should address one or more of the 17 Sustainable Development Goals. Grants are usually in the $2,000-$3,000 range, larger when funds are available. 2019 grants were made for mission projects in the Democratic Republic of Congo, Guatemala, Palestine, Israel, Jordan, Cambodia, Kenya, and Tanzania.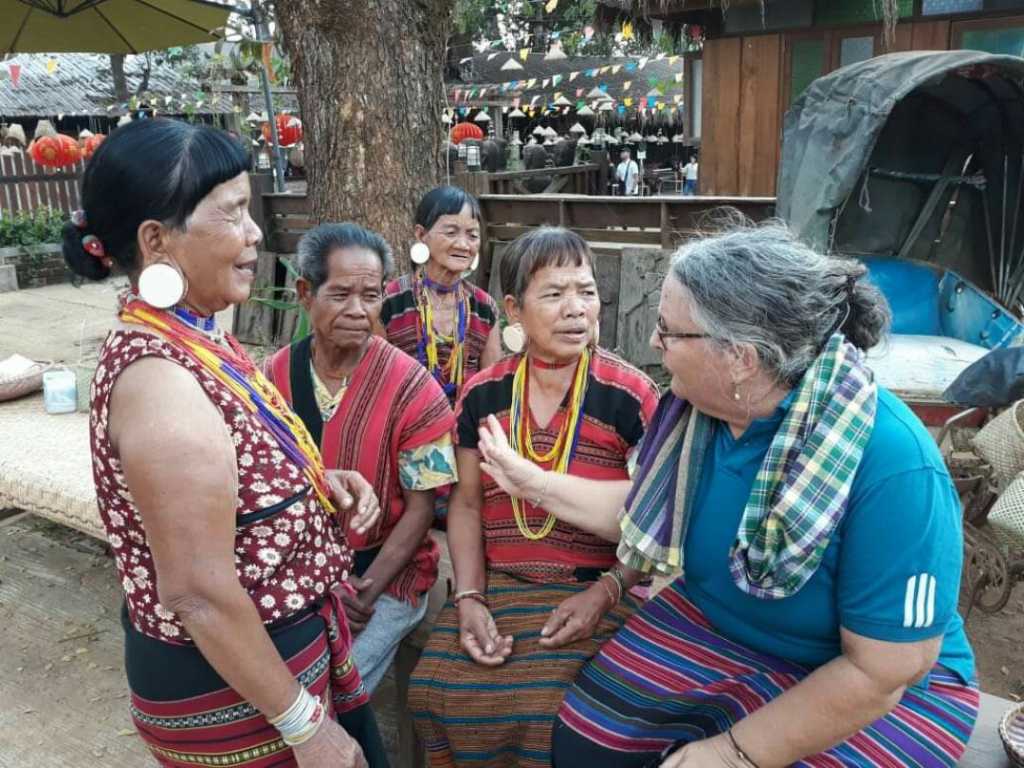 Please complete the application form and return by September 30, 2021. If you have questions, please contact the Rev. Jeffrey Gill, Chair of the Global Mission Grants Committee, at MDGgrantsOlympia@gmail.com.
Global Mission Grants Open