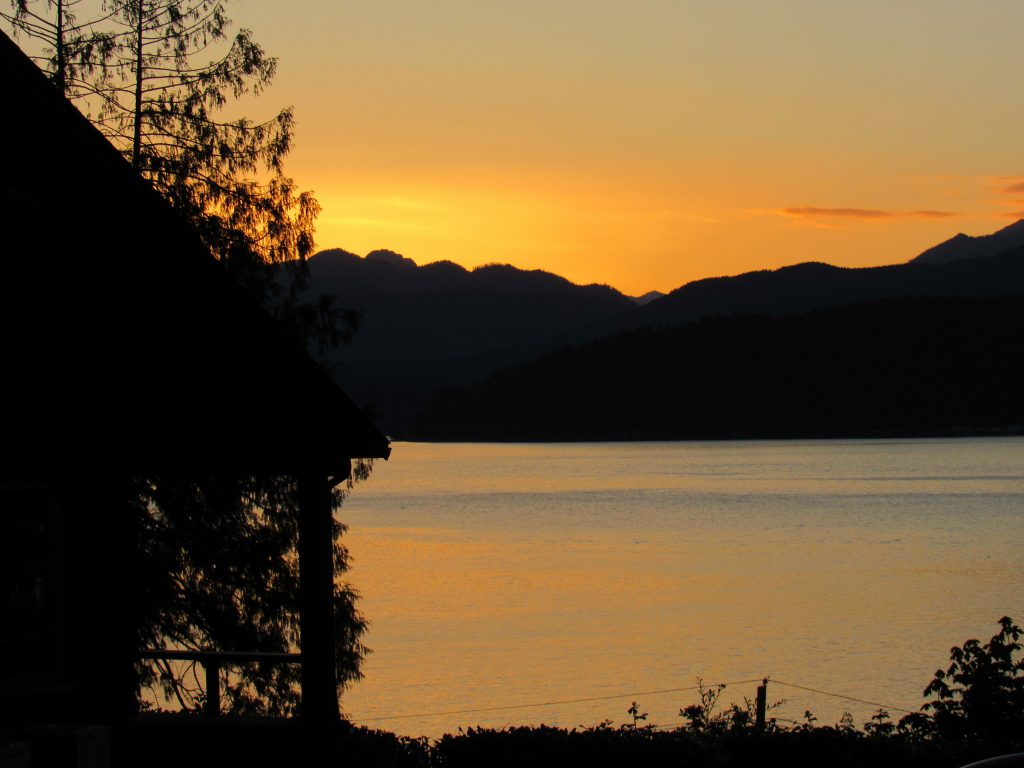 At St. Andrew's House, above the hearth in the Great Room at the Lodge, the phrase "East or West, Hame is Best" is etched in the stone. From an old Scottish saying, "hame" refers to home, not only as the place from which we come, but also where our ultimate destination lies. Similar to the Danish word "hygge," it suggests a quality of life more than a location. It is to this place that God calls us. "In my Father's house are many dwelling places" (John 14:2). "Dwelling place" (μοναι in New Testament Greek) refers to the invitation to abide, continue, remain, endure, and be present; descriptions of coming home to our Maker, regardless of life circumstance. It is into this "hame" that St. Andrew's House invites participants to live into, explore, and sketch – taking a pause from hectic lives which can distract us from what God offers. This retreat journey will be led by Scott Burnett and Dan Oberg.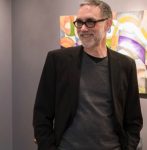 Scott Burnett is a pastor, worship leader, and visual artist. Born and raised in New York, he was influenced by the Woodstock arts community and was particularly drawn to metal and clay work. He earned a BA in Music Composition from Nyack College and headed west to Seattle, where he currently serves as Associate Pastor at Newport Covenant in Bellevue. Painting has emerged as his primary visual art medium, and he has shown his art publicly since 2011.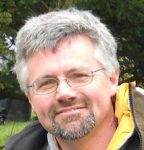 Dan Oberg serves as the director at St. Andrew's House and was previously director of the Grünewald Guild, an art and faith community near Leavenworth. Dan has served as a lay minister in a number of nonprofits over the past three decades and has led numerous retreat experiences. A graduate of Fuller Seminary, Dan is a Clinical Member of the American Association for Marriage and Family Therapy (AAMFT) and also received a Certificate in Leadership in the New Parish with The Seattle School of Theology and Psychology.
St. Andrew's House will be providing two options for participating in the retreat, July 17-19 ($275) or July 20-22 ($250). Through shared meals, fellowship, sketchbook journaling, and worship, all are invited to join in a retreat journey which will bring you to the place where you have always been intended to dwell. Guests opting for the weekday retreat (July 17-19) will have the option of staying an extra night to attend Scott Burnett's exhibition of original paintings as well.
"Hame" is Best: Entering the Hospitality of Christ, with Scott Burnett and Dan Oberg