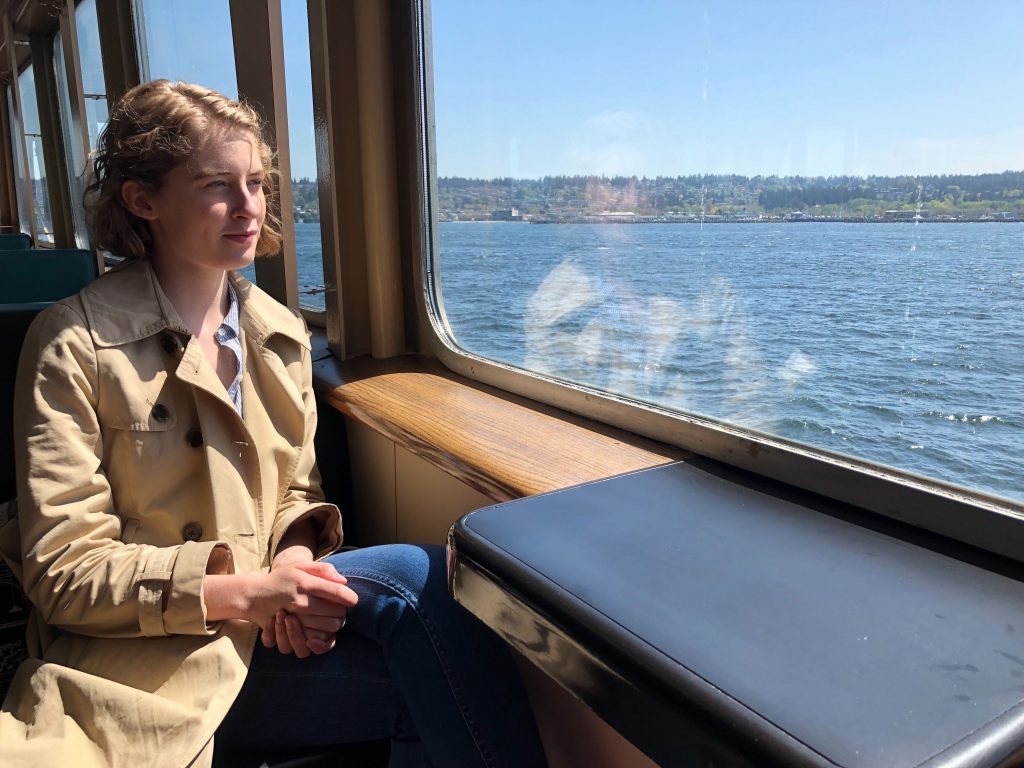 Over the past few months, you may have noticed a new face around the Office of the Bishop. Get to know our new Diocesan Receptionist and Resource Assistant, Elizabeth Myers!
Elizabeth Myers graduated from the University of Washington iSchool with a Master of Library and Information Science in June of this year. Her work at the iSchool focused on community engagement, youth services, and liberatory practice in libraries. She is looking forward to applying her expertise as an information professional to her role as the Receptionist and Resource Assistant at Diocesan House and has recently begun developing a series of resource guides on social justice issues for the diocese. Elizabeth lives in Seattle with her cat, Theo, and enjoys hiking, tending to her house plants, and exploring used bookstores in her free time.
Please join us in welcoming Elizabeth to the Office of the Bishop!
Introducing New Diocesan Receptionist and Resource Assistant