Question: With Ash Wednesday less than a month away, I'm wondering about programs for groups during Lent, but also resources for individuals. What do you suggest?
Sue Says: There are so many resources, books and DVD's in our Resource Center collection, but also a wealth of information and daily devotions online. You can go to the "list" section of our online catalog here to find a partial list of what we have.
Lent is a time of discernment, reflection, commitment, and the intentional development of a way of life to carry us to a deeper connection to God. There are increasing options in Bishop Curry's "Way of Love" materials, and much more besides.
---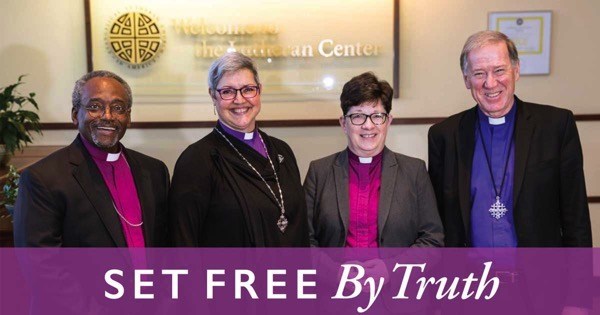 Set Free by Truth comes from church leaders of the Anglican Church of Canada, and the Evangelical Lutheran Churches in Canada and in America. It is available as a download and is available on kindle.
---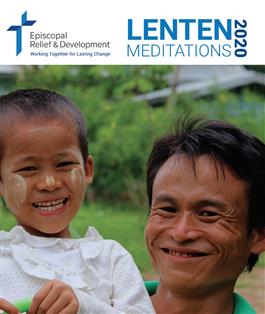 Episcopal Relief & Development Lenten Meditations are available as booklets in English and Spanish, prepared in collaboration with Grow Christians, a ministry of Forward Movement, focusing on the spiritual lives of children and how they inform all of us. After February 15 one can also subscribe to daily Lenten meditations podcasts. Read more below.
---

Green Anglicans offers a 40 day Carbon Fast activity and each activity includes scripture and prayers. For a calendar of activity and more information read more below.
---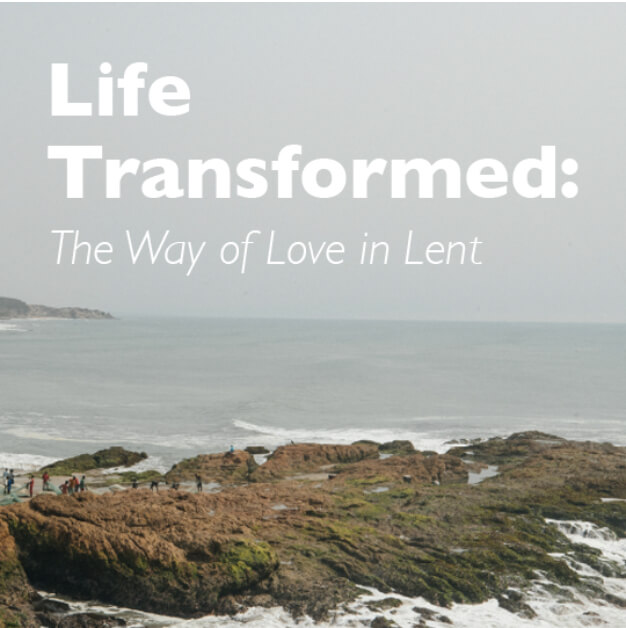 Life Transformed: The Way of Love in Lent features eight videos, drawing on the tradition of setting aside the weeks of Lent for study and reflection. These materials are particularly geared to an Adult Forum curriculum, and curriculum for a Quiet Day is available below.
Other Lenten resources are linked from this page and are accessible below, including meditations from Episcopal Relief & Development and from Living Compass: Living Well Through Lent, a Lenten calendar with prayer suggestions and activities. There is also a link to the material below.
---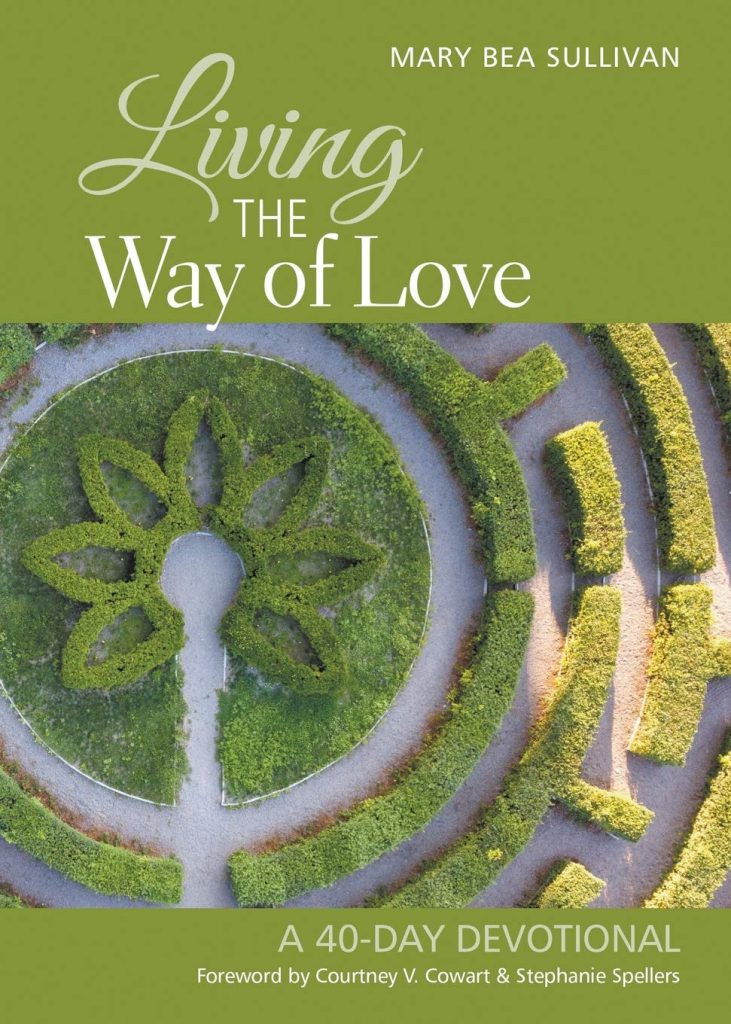 Living the Way of Love, by Mary Bea Sullivan, 2019 (242 Sul) Forty brief reflections about the Jesus-centered practices identified in the "Way of Love" initiative, with questions designed to spur further group discussion and help readers develop their own rule of life. This could be used by individuals or groups, and a Facilitator's Guide is downloadable here.
---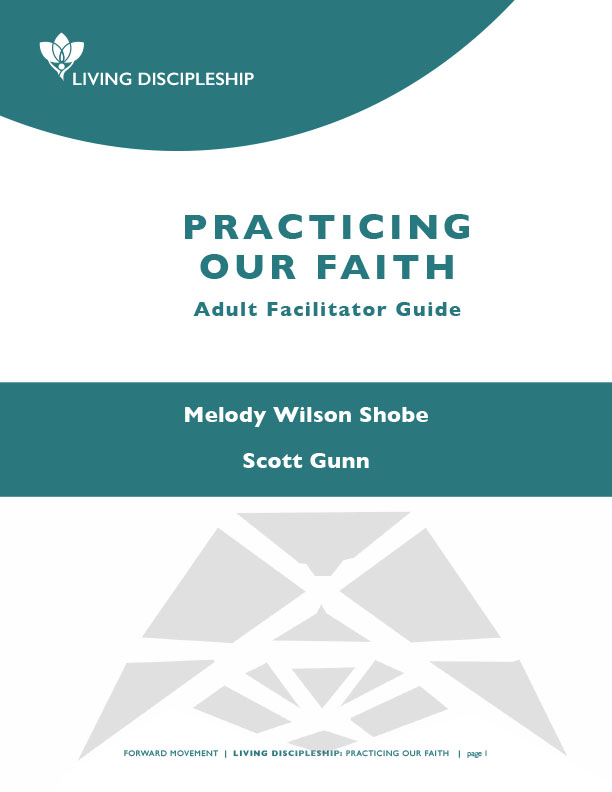 Forward Movement offers several curricula suitable for Lent or any time. For instance, Practicing Our Faith is a downloadable course for adults and youth; each session is about an hour long and with instructions and facilitator notes. Sessions correspond to the course companion book, Walk in Love: Episcopal Beliefs and Practices (283.73 Gun) and each examines how these beliefs and practices inform our lives. There are also sections on baptism, confirmation, confession, Eucharist and ordination, making this a book to consider for a newcomer's class as well as a Lenten choice. Find the download below.
---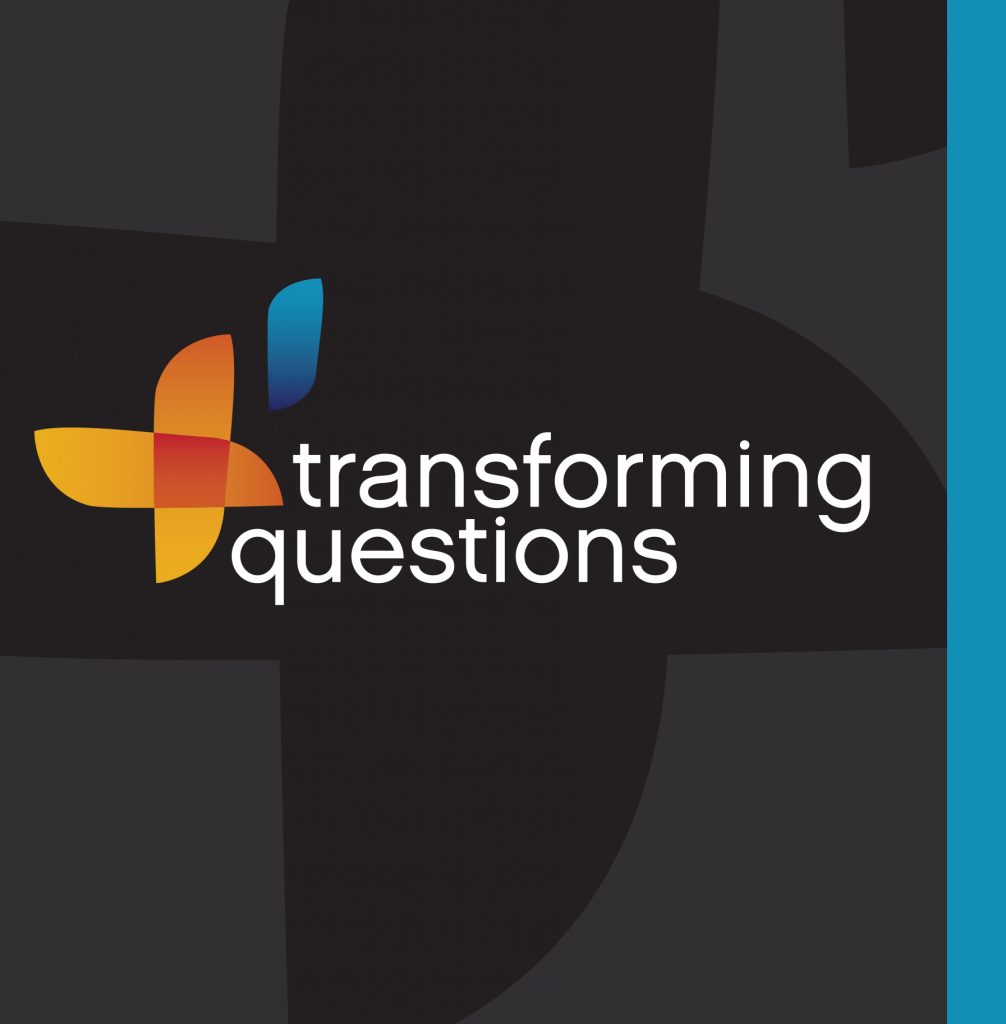 Transforming Questions is an adult formation course to help both newcomers and long time members move into a deeper life in Christ through teaching and conversation. It lasts 10 weeks though, so it may be more suitable as post-Easter mystagogy. A related book in our collection is Faithful Questions: Exploring the Way with Jesus (CUR 268 Gun). It is free and you can find more information and download it below.
---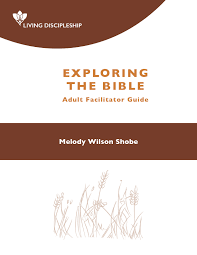 Exploring the Bible is another free course for adults and youth. Here participants read bible passages in which participants learn of God's hope to people in the past and today. These sessions are also approximately an hour long. The Path: A Journey Through the Bible (220.5 Pat) and the related book The Path Family Storybook: A Journey Through the Bible for Families can also be found in our collection. For more information and to download, follow the link below.