From Sue Tait, Diocesan Librarian: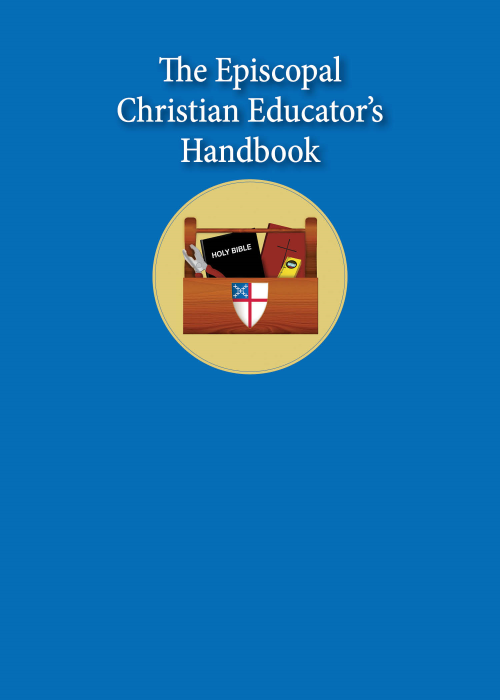 Do you have any information that I could give to teachers here to help them cope in many different Sunday School situations, some of which we haven't even thought of yet?
We do have material for teachers, aside from the instructions and hints that come with specific curriculum. For instance, Sharon Ely Pearson, active in faith formation in the Episcopal Church for most of her life, has compiled and edited a book called The Episcopal Christian Educator's Handbook (268.83 Pea). Published in 2013, this is an encouraging and useful guide to many, many subjects from the kinds of curriculum (lectionary based, Bible story based, etc.) to a list of supplies needed for a well-stocked nursery and classroom. Sharon knows teachers are busy people, with no time for lengthy reading, so each entry is a page or less, with bullet points. She believes that our teaching today is not so much filling a child's mind with facts and doctrines as creating "an environment that cultivates an intimacy with God through one's mind as well as one's heart," and she sees teachers as "spiritual guides pointing to the presence of God" (p.3). There is information on some aspects of the Episcopal tradition especially useful for teachers new to it. On a less cerebral level, there are tips such as an explanation of the church year (p.121), how to cross oneself (p.132), and how to get paint out of an Easter dress (p.76). There is a glossary of terms. Of course, the Resource Center has other books as well.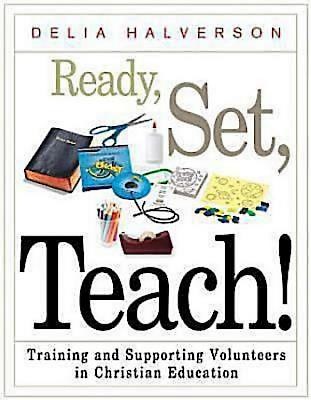 Another title to check out is Delia Halverson's Ready, Set, Teach! Training and Supporting Volunteers in Christian Education (268 Hal). In addition to advice on selecting teachers and addressing common issues, she presents a series of workshops that can be used for teacher education, complete with templates for handouts. For instance, there is a workshop on "Ways of Learning" and a handout on multiple intelligences. Of course, the handouts could be presented in more informal situations as well.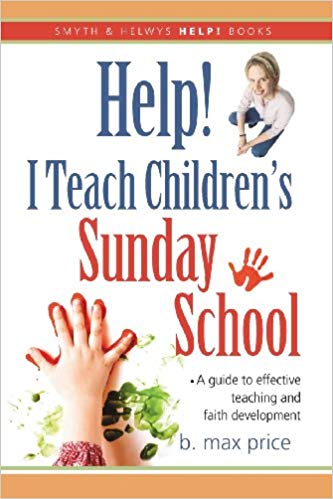 Max Price, a child psychologist, covers some of the same ground in Help! I Teach Children's Sunday School: A Guide to Effective Teaching and Faith Development (268.4 Pri) and is an aid book for teachers of infants through sixth grade. His work deals with issues like behavior problems and other discipline issues, cognitive and motor development for various ages.
As you look to fall, remember the resources available to you here in the Diocesan library. Our collection is online below, searching is by keyword or subject, and I will be glad to send material to you.
Just Ask a Librarian: Leading Sunday School