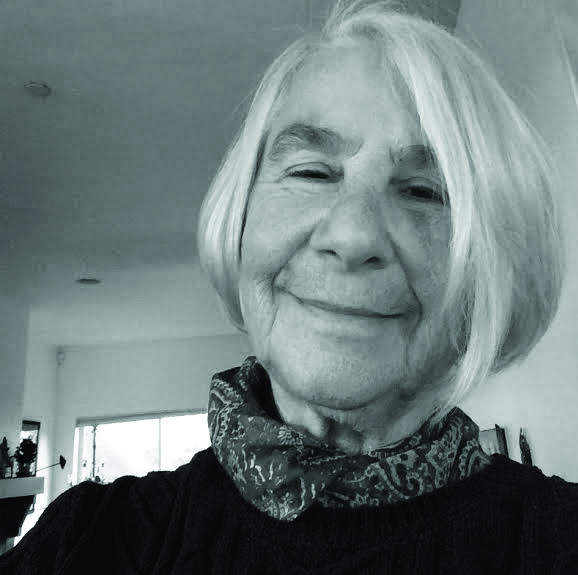 The Wisdom School at Saint Mark's Episcopal Cathedral in Seattle is delighted to host faith formation guru Gertrud Mueller Nelson in a series of workshops that are free and open to all. Nelson is known internationally as an illustrator, author, and speaker. Her books include A Wedding with Spirit, Build Your Own Bethlehem, and Here All Dwell Free.
Clergy, staff, volunteers, and families will benefit from Nelson's guidance on developing faith at home and at church, as well as her emphasis on the ways that the seasons and cycles of the church year reflect the seasons and cycles of life. Gain insight into her life's work including her classic: To Dance with God: Family Ritual and Community Celebration.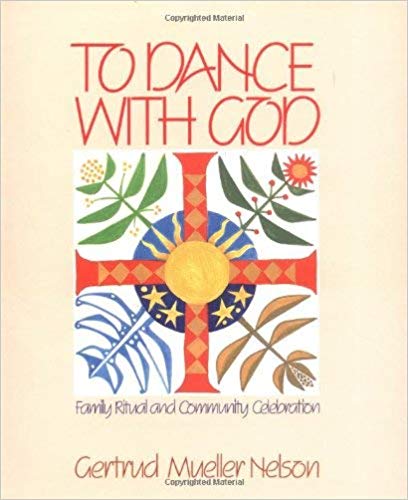 Seasons and cycles in our year and in our very life-cycles have always been marked and celebrated by cultures throughout the world. The church in its faith life celebrates these cycles as well. In our liturgies they are elevated; in our sacraments they are blessed, underscored, and made communal. Nelson takes this a step farther: "I love the sacramentality of ordinary things—things we use or see or find in our every-day lives. It's just not that fancy! It's simple things given in ceremony…"
We know that our church and family gatherings are enriched by tradition and ritual but how do we build that? Nelson will share how she has crafted her practice and will inspire us to draw from the culture we know: "If you are Italian—your ceremonies might bring in what your great Nona did—or Filipino or French or Spanish or… Maybe you combine the backgrounds of both parents. When it has archetypal and organic origins, it's not so hard to weave it into your days."
She continues, "What does your own ancestry have to offer you that echoes your history and identity?… Food? Drink? Stories? Songs? Decorations? What about the neighborhood you live in? Does it have an ethnic identity?" And then finally, when considering which practice fits best, she suggests focusing on the practices that "lift up the family" and "bear repeating year after year." Does the practice you select "underscore the mystery that lies deep in what you are celebrating?"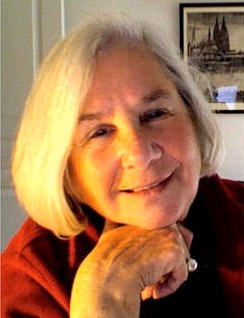 So join us as Gertrud Mueller Nelson leads us to "dance with God" in our simple daily existence, in the cycles of the church year, and in the sacred celebration that is our very life, from birth to our final transition to eternity.
Come for one or both days:
Friday, November 1, 6–8 p.m., Saint Mark's Cathedral, Seattle
Bloedel Hall, dinner provided with free-will offering.
Saturday, November 2, 9 a.m.–2 p.m., Saint Mark's Cathedral, Seattle
Skinner Auditorium, lunch provided.
Co-sponsored by the Diocese of Olympia and Saint Mark's Children & Family Ministries. Program is free with registration.
Learn to "Dance with God" at Saint Mark's Cathedral, Seattle