Please contact resource@ecww.org if you would like to borrow these or other titles; we will be glad to mail them to you. You can also explore our online catalog by typing books.ecww.org into your browser and then selecting the Online Catalog link from the Resource Center home page.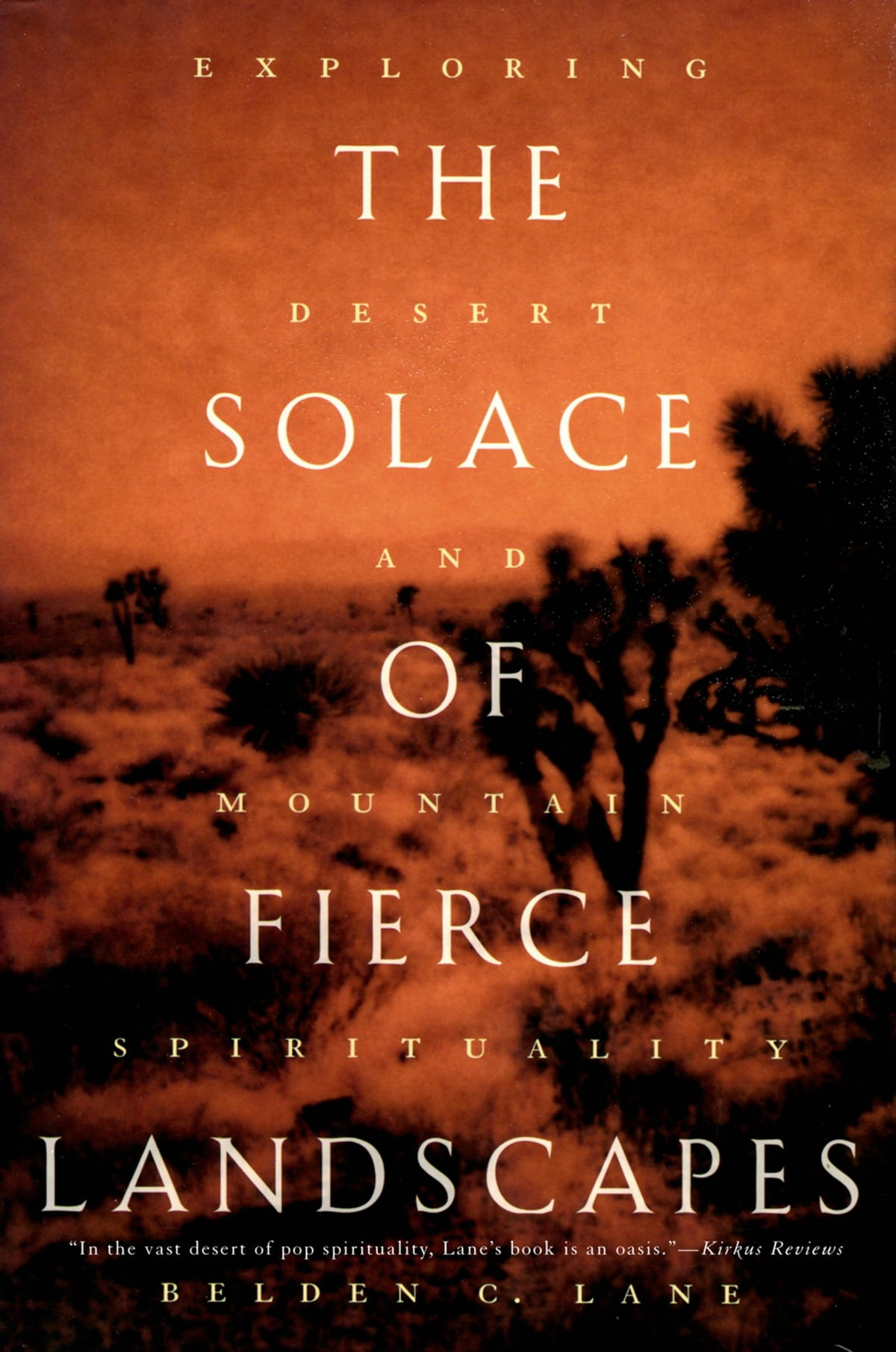 Solace of Fierce Landscapes: Exploring Desert and Mountain Spirituality, by Belden Lane. Oxford University Press, 1998. (248.4 Lan)
Writing from his own experiences and longings, Lane backpacks alone in austere landscapes, only accompanied and informed by the traditions of via negativa and the teachings of desert mothers and fathers. In their reflections and in his own he recognizes a fertile emptiness that invites one simply to be present before God. The book is also in part a memoir, born from an effort to comprehend his mother's prolonged struggle with Alzheimer's and death by cancer, a struggle which sent them both on a journey into another kind of fierce and unfamiliar desert country. Both landscapes reveal vulnerability and promise as well as risk.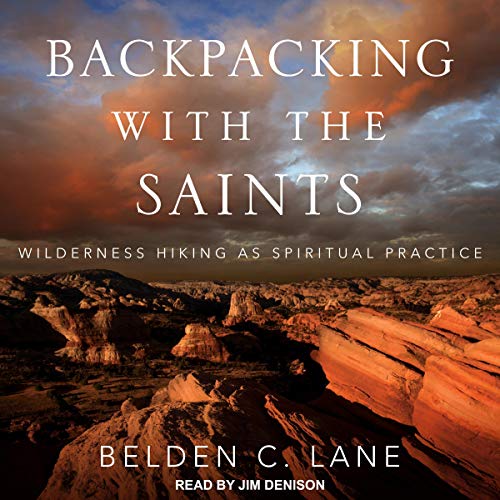 Backpacking with the Saints: Wilderness Hiking as Spiritual Practice, by Belden Lane. Oxford University Press, 2014. (204.46 Lan)
Going over a checklist of what to carry into the wilderness, Lane acknowledges that simplicity is what counts. His chief goal is to let the mind empty itself, but he takes as his companion some writings of the saints, especially the desert mothers and fathers. Not to serve as a how-to book on religious experience but, as he says, "more like hiking with a Zen master, having someone to slap me upside the head as may be required." In that spirit the chapters are organized after a pattern of wilderness spirituality drawn from these early Desert Christians who are firmly committed to silence and simplicity, and to an indifference to things that are unimportant. In his wanderings he finds that the wilderness itself is a kind of knowing.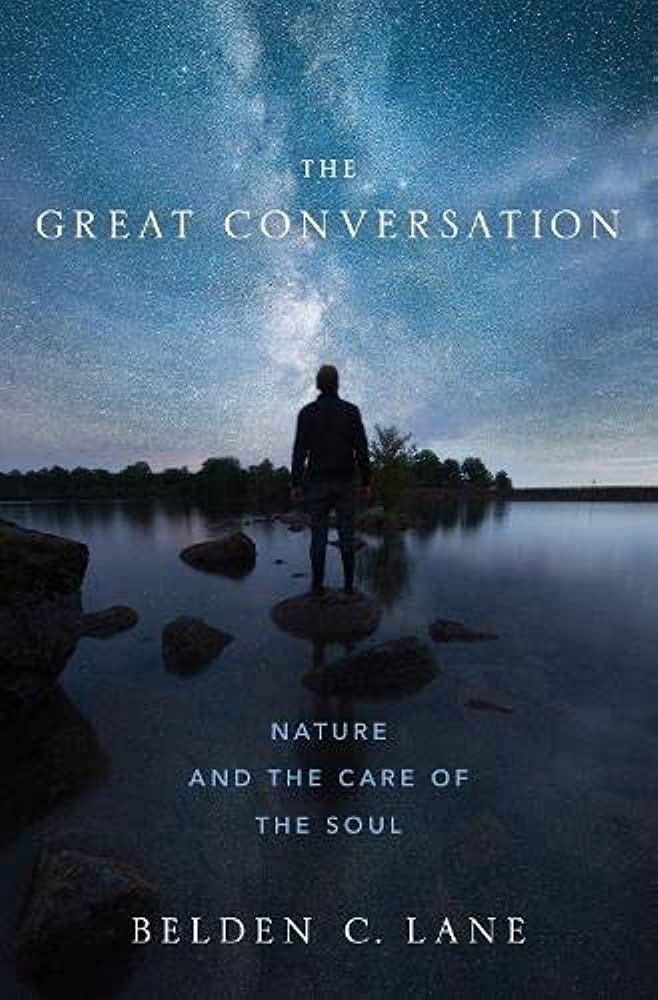 Great Conversation: Nature and the Care of the Soul, by Belden Lane. Oxford University Press, 2019. (201.77 Lan)
Pairing his own hiking experiences with those of saints and wise people from various religious times and traditions, this volume illuminates Lane's belief in a spiritually centered environmentalism, and the wisdom that the natural world can teach us.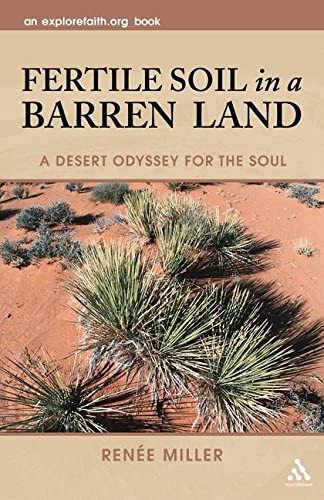 Further reading might include Fertile Soil in a Barren Land: A Desert Odyssey for the Soul, by Renee Miller (Morehouse, 2005. 248.4 Mil). This Episcopal priest also makes connections between the physical landscape of the desert and the ancient practices of desert mothers and fathers. To explore those ancient Christians more deeply you might begin with Desert Fathers and Mothers: Early Christian Wisdom Saying, Annotated and Explained, by Christine Valters Paintner (270.2 Pai), or Forgotten Desert Mothers, by Laura Swan (270.2 Swa).
Lenten Books from the Resource Center