We are very pleased to announce the latest addition to the Office of the Bishop's staff. Beginning on August 30, 2021, Charles Thorne will be joining us as our new Canon for Finance.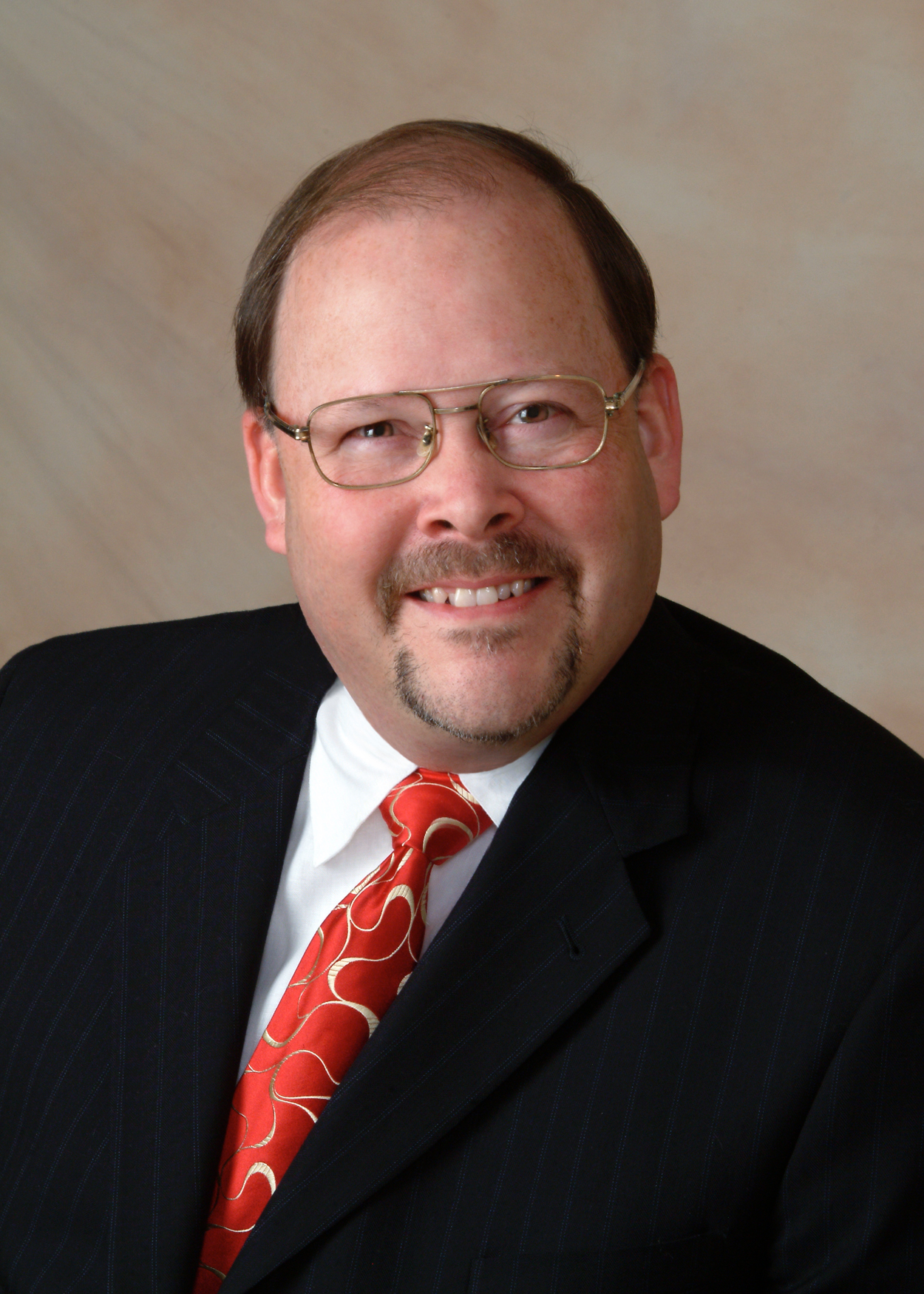 The Canon for Finance provides oversight of all fiscal and accounting activities of the Diocese of Olympia including budgeting and forecasting processes, financial analysis, reporting, and financial planning, accounting operations, insurance needs, compliance with IRS, and applicable federal, state and local regulations, and risk management assessment. The Canon for Finance serves as a resource to congregations and ministries within the diocese to ensure that the congregations' fiscal matters follow accepted procedures and comply with applicable laws and regulations. The Canon for Finance also works closely with diocesan committees and boards, staff, and volunteers, to support congregations through financial training for clergy, treasurers, and wardens.
Charles has many years of experience in finance in non-profit organizations at all levels up to and including Chief Financial Officer. His most recent experience was providing accounting and financial services for churches in the Diocese of New Jersey, some of which were in transition or crisis. He has also been a member of the Diocesan Finance and Budget Committee for six years, as well as the Assistant Treasurer for his home church for over 15 years. Charles looks forward to bringing all these experiences to assist the Diocese of Olympia and its member churches in continuing their strong tradition of programs and services for the people in their communities. Charles and his wife Melissa were married in St. Mark's Episcopal Cathedral in Minneapolis, and the Cathedral Choir (of which Melissa was a member) sang five anthems in the service. Charles and Melissa have a shared interest in theater – Melissa with her two college degrees and a talent for directing, and Charles being involved in shows throughout his life as a stage manager. These talents have benefitted their local church as Melissa has created and directed a new Children's Christmas Pageant each year, while Charles has served as her loyal stage manager and occasional playwright.
You'll be able to reach Charles beginning August 30 at cthorne@ecww.org.
Please join us in giving a warm welcome to Charles as he joins us in the Diocese of Olympia!
New Canon for Finance Joining the Office of the Bishop