Two congregations in the Diocese of Olympia have recently called new clergy to their congregations. The Rev. Joseph Peters-Mathews will begin his cure as Vicar of St. Hilda-St. Patrick, Edmonds, on July 1. The Rev. Heather Wenrick has been called to Ascension, Seattle and will begin on August 25. Join us in welcoming them!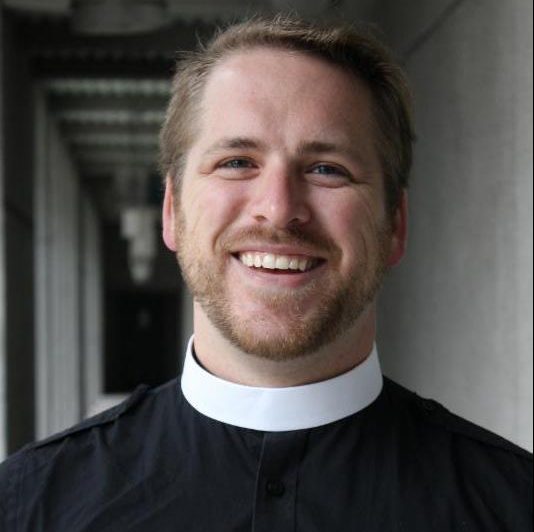 Joseph was ordained deacon in the Diocese of the Central Gulf Coast in December 2011. He graduated from General Seminary in May 2012 with a Masters in Divinity. He was ordained priest in San Francisco in December 2012. He has previously served on the staff of the Presiding Bishop, the Bishop of California, and as Vicar of St. Joseph-St. John, Lakewood. Joseph is a soccer referee, knitter, sewer, and Shape Note singer who loves musical theater. He and his husband Brandon, a sleep doctor, live in Seattle with their two cats, Maggie and Stanton. They are expecting their first child in late October.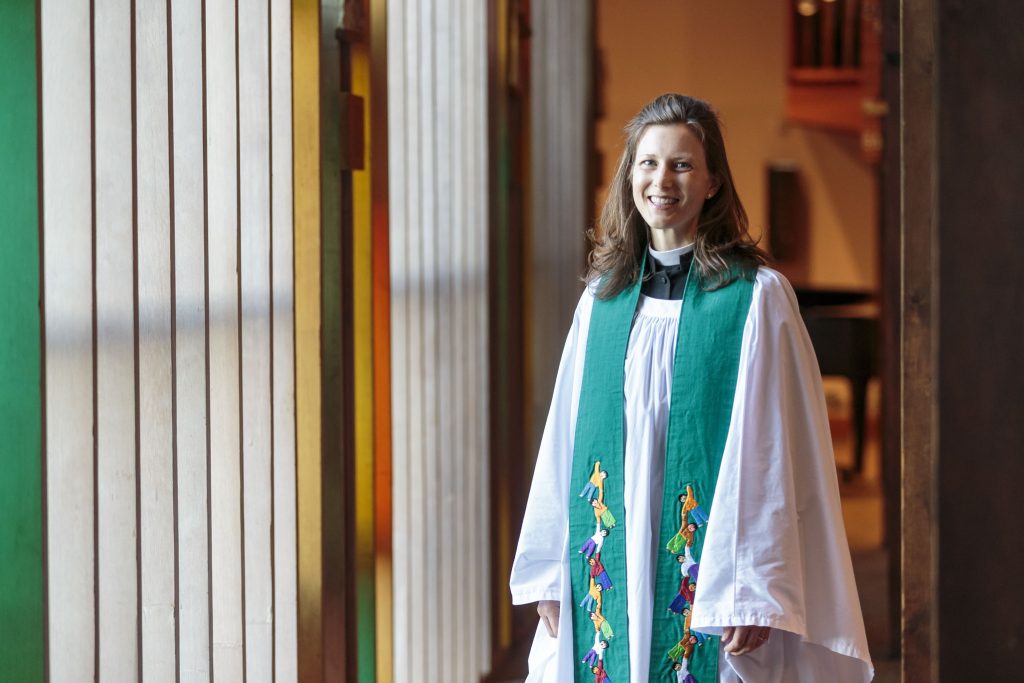 Heather is a deeply thoughtful pastor and preacher, bringing a passionate energy that breathes new life into centuries old stories and church practices. She demonstrates the gifts of gathering and connecting people, vision, strategic leadership, and embodying God's unconditional love. Growing up in Oregon, she was active in the Episocpal Church as a teen camp counselor, Sunday School teacher, and Bible Study leader. Through church ministry and the tugging of the Holy Spirit, she discerned a call to the priesthood. She attended Gonzaga University and began her first career in Special Education, teaching in public schools. After marriage, she and her husband, Mike, volunteered with the Peace Corps in Honduras. While in Honduras, Heather volunteered with the Episcopal Church and was inspired to attend seminary. After the Peace Corps, she worked as the Director of Youth Ministries at Trinity Episcopal Cathedral in Portland and attended seminary at Yale Divinity School. After seminary, she was called to serve as Associate Rector at St. Paul's Episcopal Church in Salem, Oregon. Three years later, she was invited to be the Associate Rector to the Episcopal Parish of St. John the Baptist in Portland, as well as school chaplain to the Oregon Episcopal School. Heather is a mother of two young and enthusiastic girls. Nothing makes her more happy than those moments that they too love church.
New Clergy Calls in the Diocese of Olympia