It is a time of transition within our diocese, and we have a new clergy transition to announce.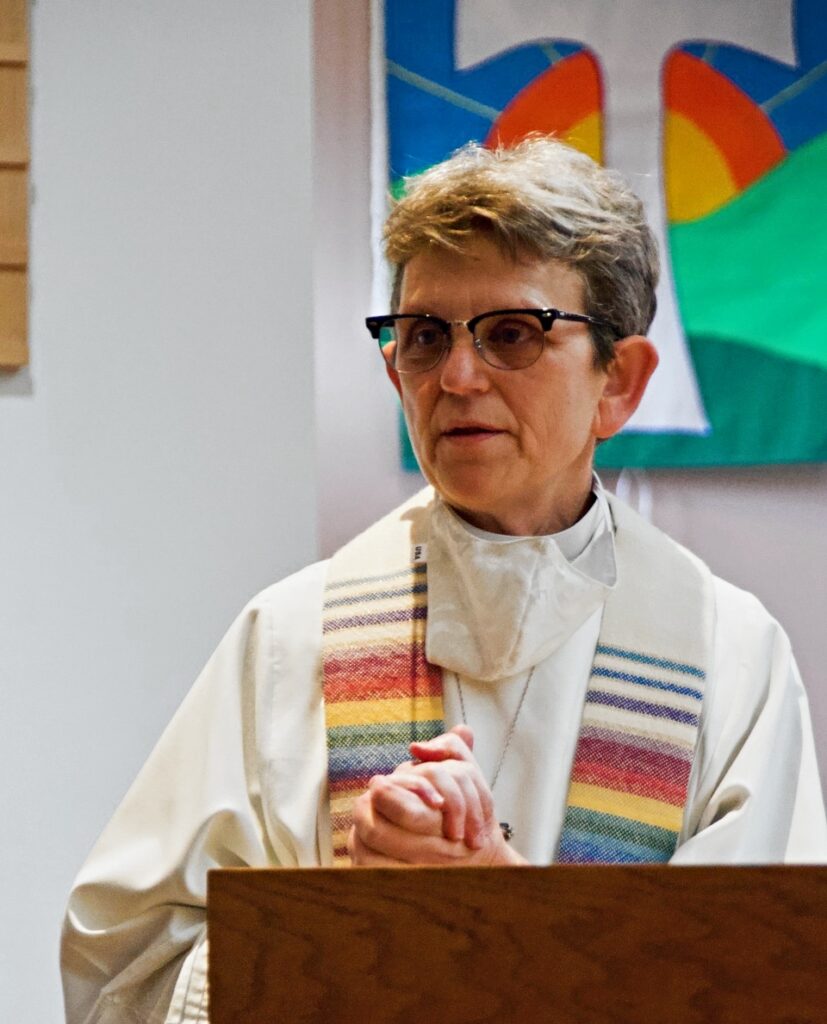 The Rev. Dr. Beth M. Echols has accepted a call as Priest in Charge of St. Benedict's, Lacey and will begin April 18, 2021.
The Rev Dr. Beth Echols, BCC, Is the Manager of Clinical Pastoral Education, Providence St. Peter Hospital (PSPH) since 2020. In this role she manages the Chaplain Residents and Interns in Clinical Pastoral Education. She is an Episcopal Priest and a Board-Certified Chaplain with the Association of Clinical Pastoral Education, National Faculty, ACPE. Prior to Providence St. Peter she served as the Director of Clinical Pastoral Education at the VA Puget Sound Health Care System and educated students in: Certified Education, Addiction Treatment Fellowship, Resident and Intern CPE.
Chaplain Echols was born in Denton, Maryland on 19 August 1961. She holds a Bachelor of Arts degree in Psychology and Philosophy from the University of Maryland, College Park; a Masters of Divinity from Virginia Theological Seminary, Alexandria, VA and a D. Min from Seattle University, Seattle, WA.
Chaplain Echols served schools and congregations in Maryland before entering the Army as an Active Duty Chaplain in 1995; she is canonically resident in the Diocese of Washington and licensed in the Diocese of Olympia.
Chaplain Echols is married to Karl Echols and has a 29 year old son, Joshua and 26 year old daughter Molly and two boxer dogs, Cali Grace and Hugo.
Please join us in welcoming the Rev. Dr. Echols into her new calling with St. Benedict's, Lacey, and please keep all congregations experiencing clergy leadership transition in your prayers.