The Diocese of Olympia is blessed to welcome new clergy to our ministry.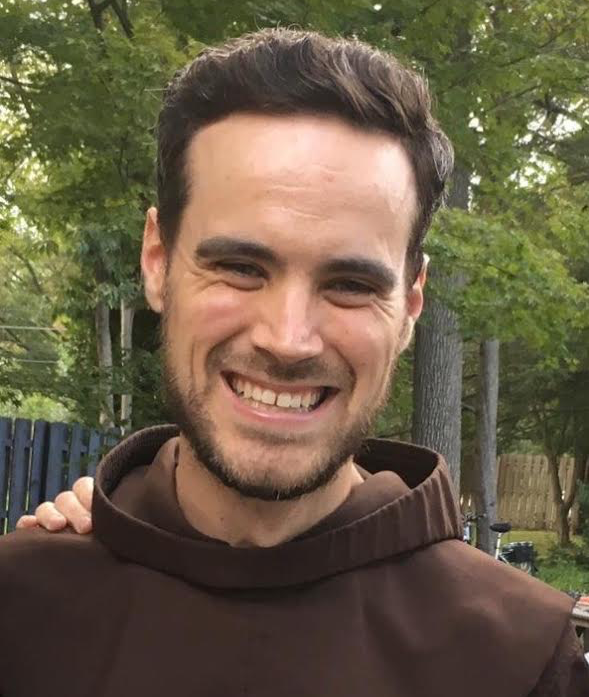 Br. Chris McNabb, an Episcopal priest and member of the Order of Francis and Clare, is joining the staff at St. Andrew's, Seattle, as part-time Missioner for Contemplative Ministries. Chris will help lead and re-imagine the Sunday evening Contemplative Service in the spirit of Taize, at St. Andrew's, Seattle.
Chris most recently served as Priest-in-Charge at St. Francis Episcopal Church on Long Island, New York. Before that he was the Curate for Caritas, Justice, and Healing at Trinity Church in Princeton, NJ. He'll be working full time as the Missioner for Neighbor to Neighbor, a program of Episcopal Migration Ministries, equipping Episcopal Churches to welcome and care for asylum seekers. When not working, Chris and his fiancé Antony enjoy hiking with their two dogs (Lucky & Kahlua) or chilling at home with Bun the cat.
Please join us in welcoming Br. Chris McNabb to the diocese.
New Clergy in the Diocese of Olympia