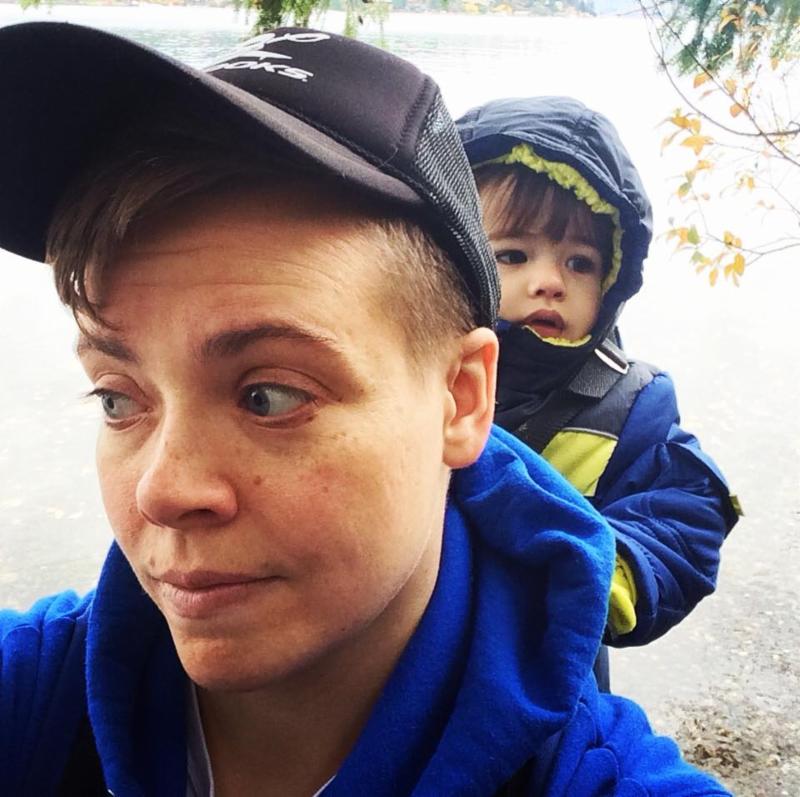 The Diocese of Olympia is pleased to introduce Aaron Scott as the new Missioner for Anti-Poverty Organizing for the Diocese of Olympia. Aaron begins this position on March 1st. He will continue his current position at Chaplains on the Harbor but will add this title to his ongoing organizing and consulting work on our behalf.
Aaron Scott is currently the organizer on staff at Chaplains on the Harbor. He serves on the National Steering Committee for the Poor People's Campaign: A National Call for Moral Revival, with The Rev. Dr. William J. Barber and The Rev. Dr. Liz Theoharis. Aaron has worked in poor people's organizing, popular education, and social movement building for the past twelve years. He holds a Masters degree from Union Theological Seminary in Biblical Studies and has been trained as an organizer by tent city residents, welfare recipients, and incarcerated people. Aaron is a second-generation preacher, a third-generation organizer, married to the Rev. Shelly Fayette, and proud papa to baby Moses.
Aaron is available to consult with leaders and congregations around building relationships and organizing with homeless people, incarcerated people, and all those directly impacted by poverty.
You can contact Aaron through the Office of the Bishop or directly at aaronpetryscott@gmail.com.
Please join us in welcoming Aaron on to our staff and give thanks for the resource he now offers our collective life.
New Missioner for Anti-Poverty Organizing – Aaron Scott