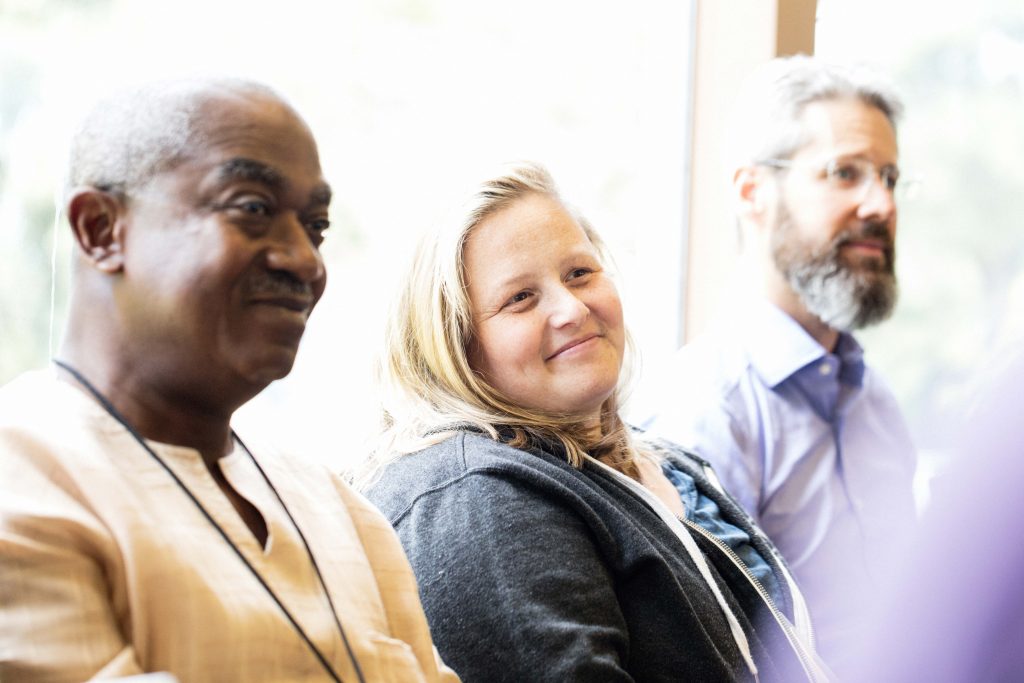 To better assist congregations become "healthier, more faithful, and more effective communities of faith" we will now offer smaller grants ($5,000 or less) to be given right away in the year of application. We will continue to offer larger grants applied for and decided the prior year to implementation. That process is not changed.
These "Pop-Up Grants" can be applied for at any time. Pop-up applications will not be accepted after August of the current year and will be evaluated and decided by the Congregational Development Grants Committee and the funds, if approved, sent soon after.
The overall goals and criteria are the same as described below. For the pop-ups, it should be emphasized that we do not offer grants that are used only to cover a budget short-fall, for basic operating costs, large capital projects, or to a program solely for outreach to human need by the church.
In addition, these small grants should be for a new need in the current year, and priority will be given to one-time expenditures, such as equipment needed or communication about a new venture for development in line with the guide-lines. Again, the amount is $5,000 or less.
The overall purpose of congregational grants program is to assist congregations in the diocese as they develop, with God's help, into healthier, more faithful, and more effective communities of faith. We are interested, therefore, in making grants to congregations that have a vision for their own development and want our assistance in making progress toward that vision. Special priority will be given to requests that are able to articulate the concrete ways in which this grant project will increase congregational health and vitality, faithfulness, or effectiveness as a community of faith.
Examples of the kind of grants we would like to support are:
Grants that seek to increase attendance; Christian formation and stewardship within a congregation; the development of a third liturgy that will attract new people and/or a different population to a congregation.
Grants that seek to build the capacity of a congregation to attract and form children in Christian faith via the initiation of Godly Play or some other program of children's formation.
Grants that develop engagement with a specifically identified group of people (i.e. young adults, families with children, newcomers to your city/town) through special non-liturgical means (coffee shop, special events with follow up etc).
Development of pilot programs of any size that would be of benefit to the broader Church.
New Pop-Up Grants Available for Congregations