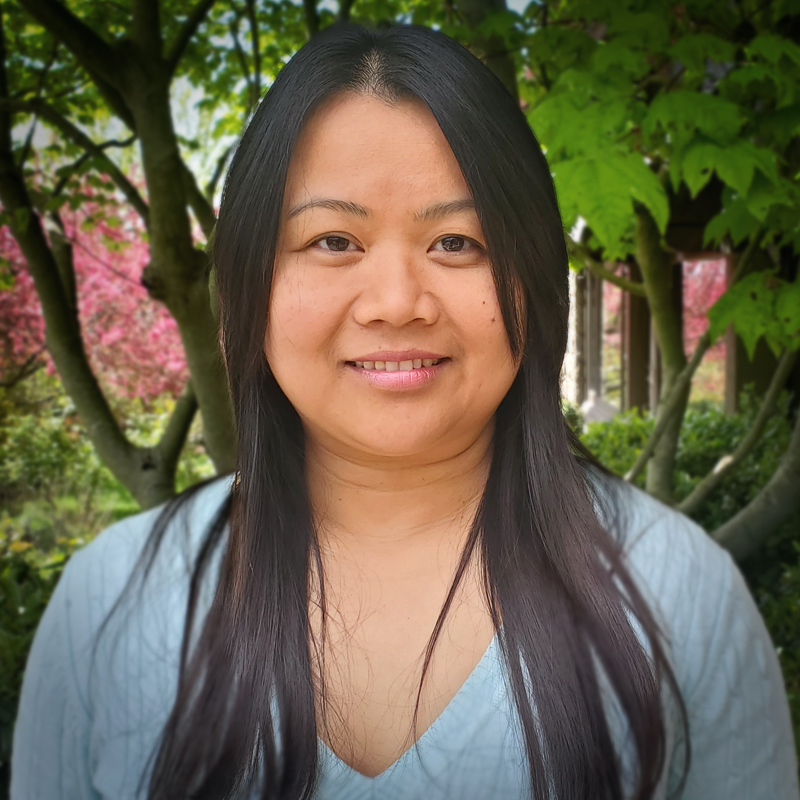 The Office of the Bishop is excited to announce that we have hired Florence Caig as our new Staff Accountant!
Florence holds an MA in Accounting from Kaplan University (now Purdue University Global) and a BA in Accounting from the University of the East, Manila Philippines.
From 2004 to 2016, Florence lived and worked in Milwaukee, Wisconsin where she previously worked at the Department of Public Works' water department for the City of Milwaukee as an Accounting Assistant II. Prior to that, she gained experience working abroad both in private and public accounting practice.
During tax season, Florence volunteers for the VITA program (Volunteer Income Tax Assistance), a free tax services assisting individuals in preparing tax returns. In her spare time, Florence enjoys cooking, tutoring, and walking her kids to the park. Florence and her husband Michael enjoy sharing romantic dinners and action movies.
Please join us in welcoming Florence to the diocese!