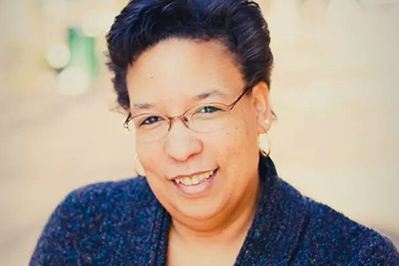 The Office of the Bishop is pleased to welcome Jeanine Garcia as a new Staff Accountant!
Jeanine grew up in and around the Seattle area and comes to the diocese with over 20 years of full-cycle accounting experience, mainly with for-profit companies. Her experience comes from a variety of industries. She is the owner and operator of a small catering and baking company she started in the summer of 2010. When not working she volunteers with a breast cancer organization to help with fundraising and raising awareness about this horrible illness, of which she is a 12-year survivor. She always loves spending time with family, friends, her dog, and she enjoys teaching decorating classes.
Join us in welcoming Jeanine!