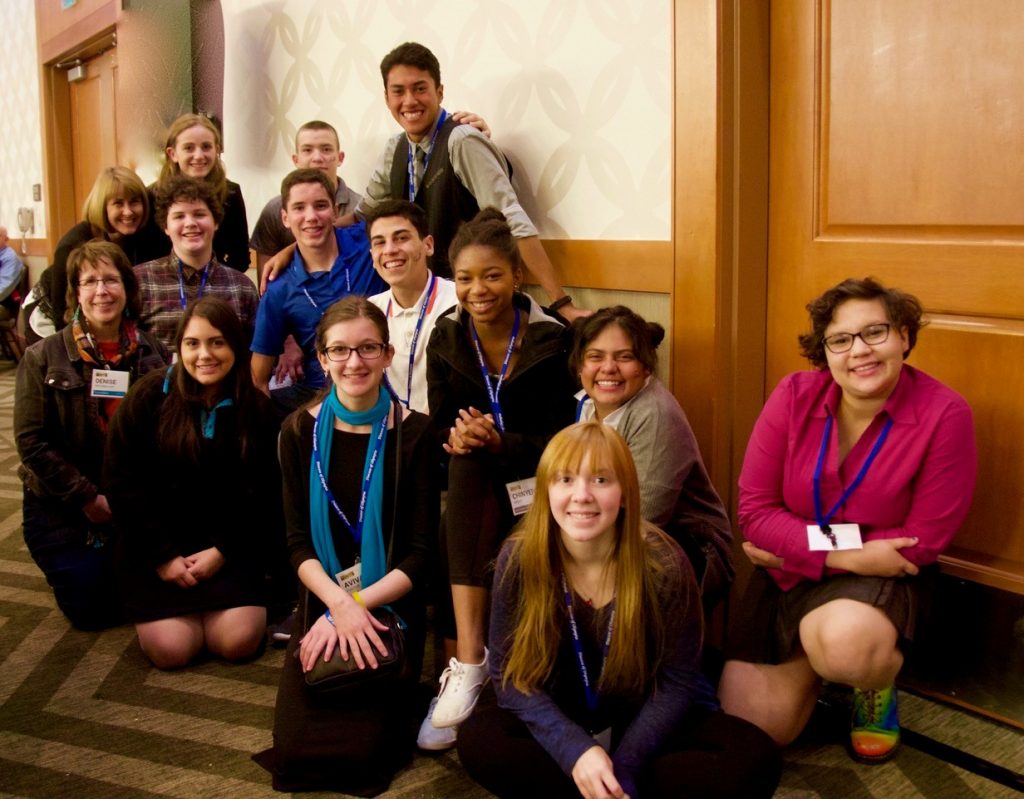 Join our Faith Formation team and come work with youth in the Diocese of Olympia!
The Office of the Bishop is currently seeking a 3/4 time Youth Ministry Coordinator to plan and coordinate youth events across Western Washington including high school and middle school weekend retreats, a week-long summer camp, a summer youth pilgrimage, a program for graduating seniors, retreats for youth ministry leaders, and more. The Youth Ministry Coordinator will be a member of the diocesan Faith Formation team and will work collaboratively on common projects like newsletters, trainings, and special events. They will also work closely with the diocesan communications department on effective marketing and promotional campaigns. Salary $36,000-$37,500 DOE, and benefits. To apply, please submit your cover letter, resume, and a completed application to youthministryjobs@ecww.org.
Come join our team and help change the lives of youth across Western Washington!
Office of the Bishop Seeks Youth Ministry Coordinator