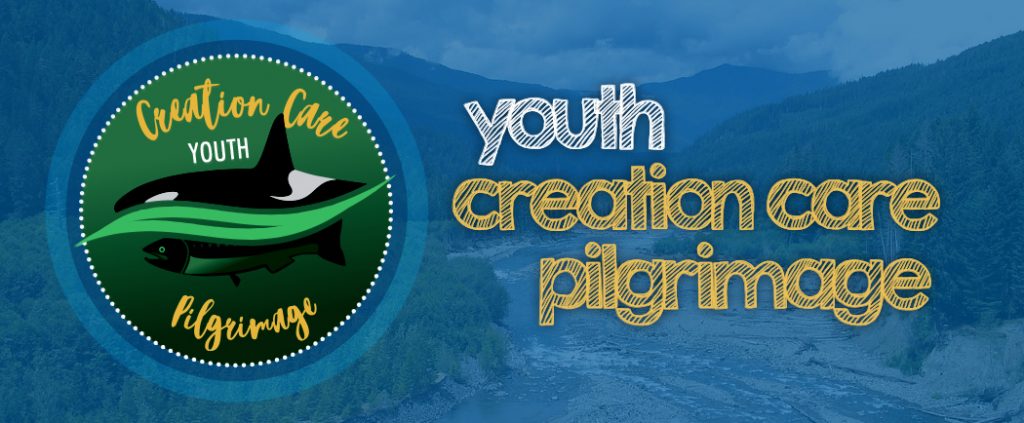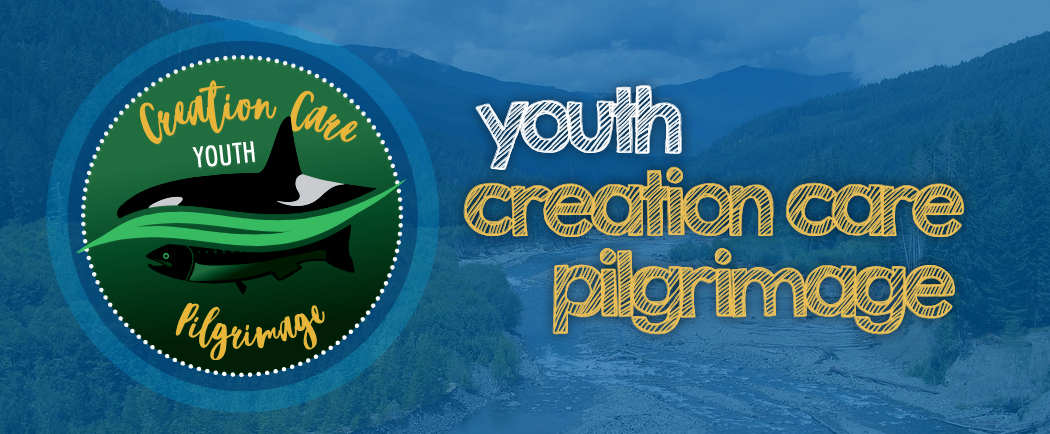 On behalf of the liturgy and music team of the Creation Care Pilgrimage, we would be grateful for all within the diocese to include the creation care pilgrims in their prayers this week as they are sent out from Saint Mark's Cathedral, Seattle on August 4 at the 11:00am service. The pilgrims will return on Saturday, August 10.
"Lord, we give thanks for the teens and adult leaders who are making a Creation Care Pilgrimage this week from our Cathedral in Seattle to the beach near Forks-La Push on the shores of the Pacific Ocean. Bless the Rt. Rev. Katharine Jefferts-Schori as she shares her love for this green, earthly life and our role in protecting it for all who come after us and in thanksgiving to you. Help open the eyes, ears, minds and hearts of the travelers to see and hear you in the rich mix of environments peoples they meet along the way. Keep them safe from injury and danger and give them ample strength and sleep to complete this wild creation pilgrimage of wisdom, hope and prayer in your name."
If you have questions, please direct them to Denise Brumbaugh at dbrumbaugh@ecww.org.
Prayers for Youth Creation Care Pilgrimage