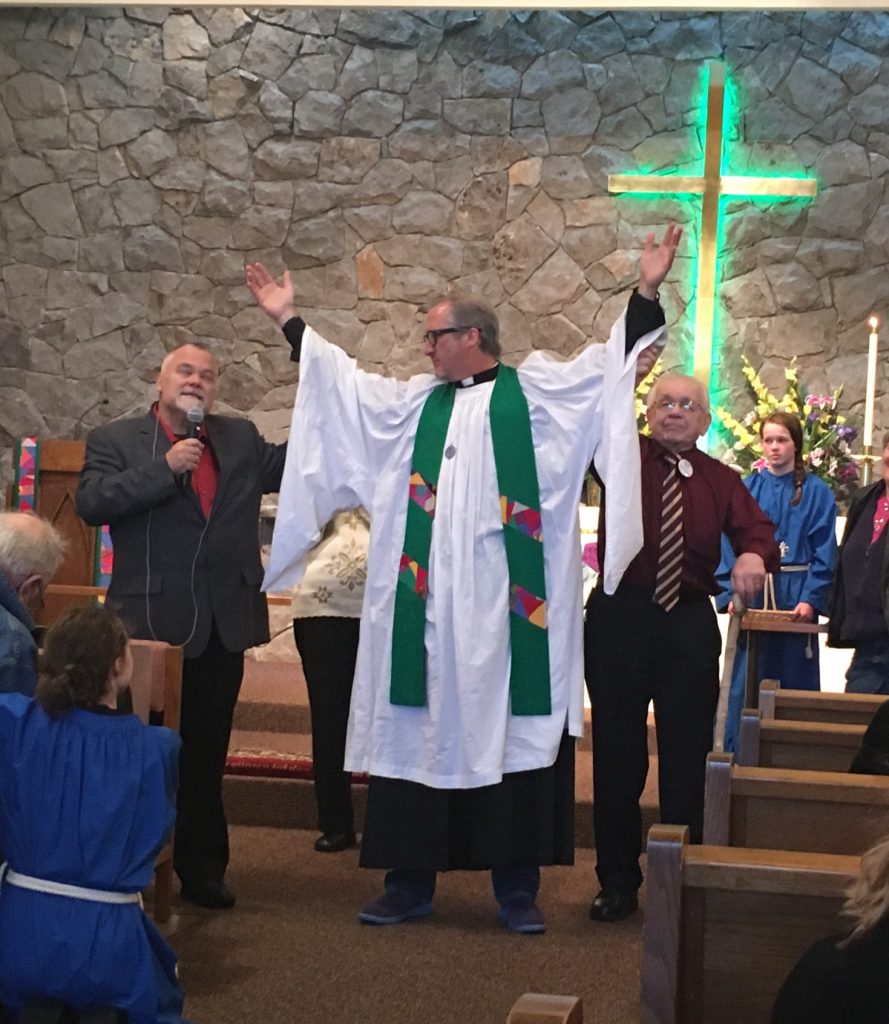 As this year's annual "Heart of Wholeness" healing and teaching weekend approaches at the beginning of February, the community of Church of the Good Shepherd in Vancouver, WA reflect on the blessings that have flowed from this event in previous years.
Annually held at Good Shepherd, Vancouver, this conference has historically been attended by over 100 people. In addition to Washington attendees, people have traveled from California, Ohio, North Carolina, and even Florida!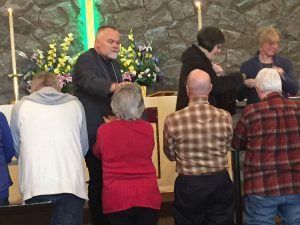 In 2015, the Rev. John Rice taught on the topic of "Surrendering to Abba's Love." His teachings were simple, profound, and provided prayer tools to address issues of cold love, fear, unforgiveness, and how to surrender more to the Holy Spirit. Through the music led by ShepherdSong, the "heavens were opened" and brought those in attendance into the Presence of the Living God.
The local chapter of the Order of Saint Luke (OSL), which has 20 members led by Convener Saran Warne, provided prayer teams on both days of the conference after the Healing Eucharist. Many came forward to be anointed, blessed, and prayed for. Several people witnessed the healing power of Jesus and expressed that the pain they had felt previously was now gone! Upon invitation and induction as members into OSL during the Closing Eucharist, many people stepped forward to receive prayer and blessing of new ministry, intending to go back to their churches and start new OSL chapters in their own areas (including Seattle).
Reflecting on the many years Good Shepherd, Vancouver has hosted the "Heart of Wholeness" conference, Convener Saran Warne can only say, "Praise God for hearts that were opened, blessed, encouraged, and empowered to step into the world to continue to spread the blessings!"
For information on this year's "Heart of Healing" conference, follow the link below:
2018 HEART OF HEALING CONFERENCE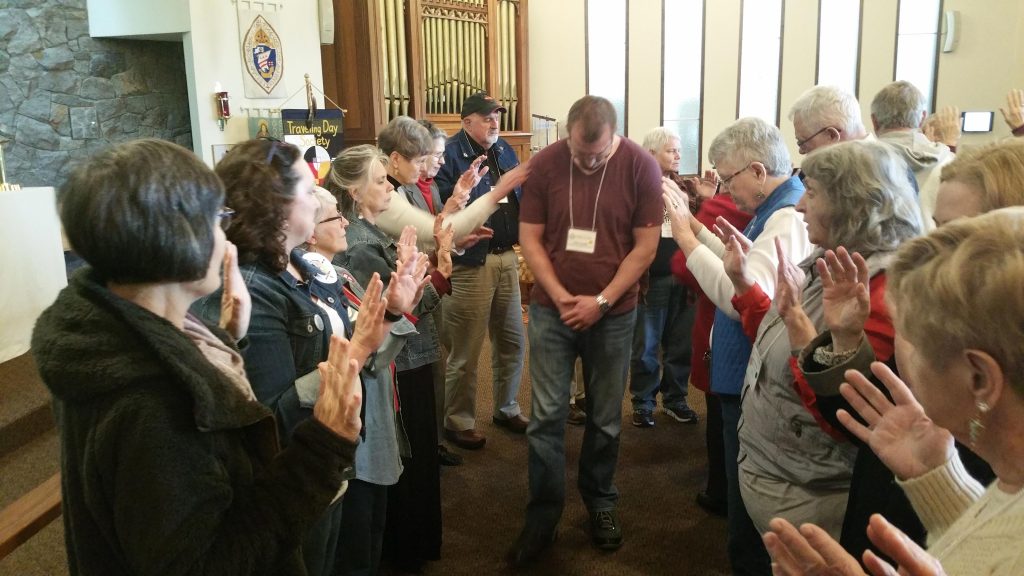 Reflecting on a Heart of Wholeness: Good Shepherd, Vancouver