St. John's South Sudanese is raising funds to secure a home for that will enable worship and formation of a new generation of Dinka Episcopalians in our diocese. This appeal is being broadcast across the United States, both to members of the Dinka diaspora community in the US and Episcopal Dinka communities throughout the Episcopal Church.
You can be a part of the unfolding present of the Diocese of Olympia by making a contribution of any size to effort. All funds will be used to move the congregation to a new home.
In 2010 St. John's S. Sudanese Mission Station was admitted to the Diocese of Olympia at our Convention. The congregation was found by "Lost Boys," refugees from the civil war that led to the creation of the world's youngest country, South Sudan in 2011.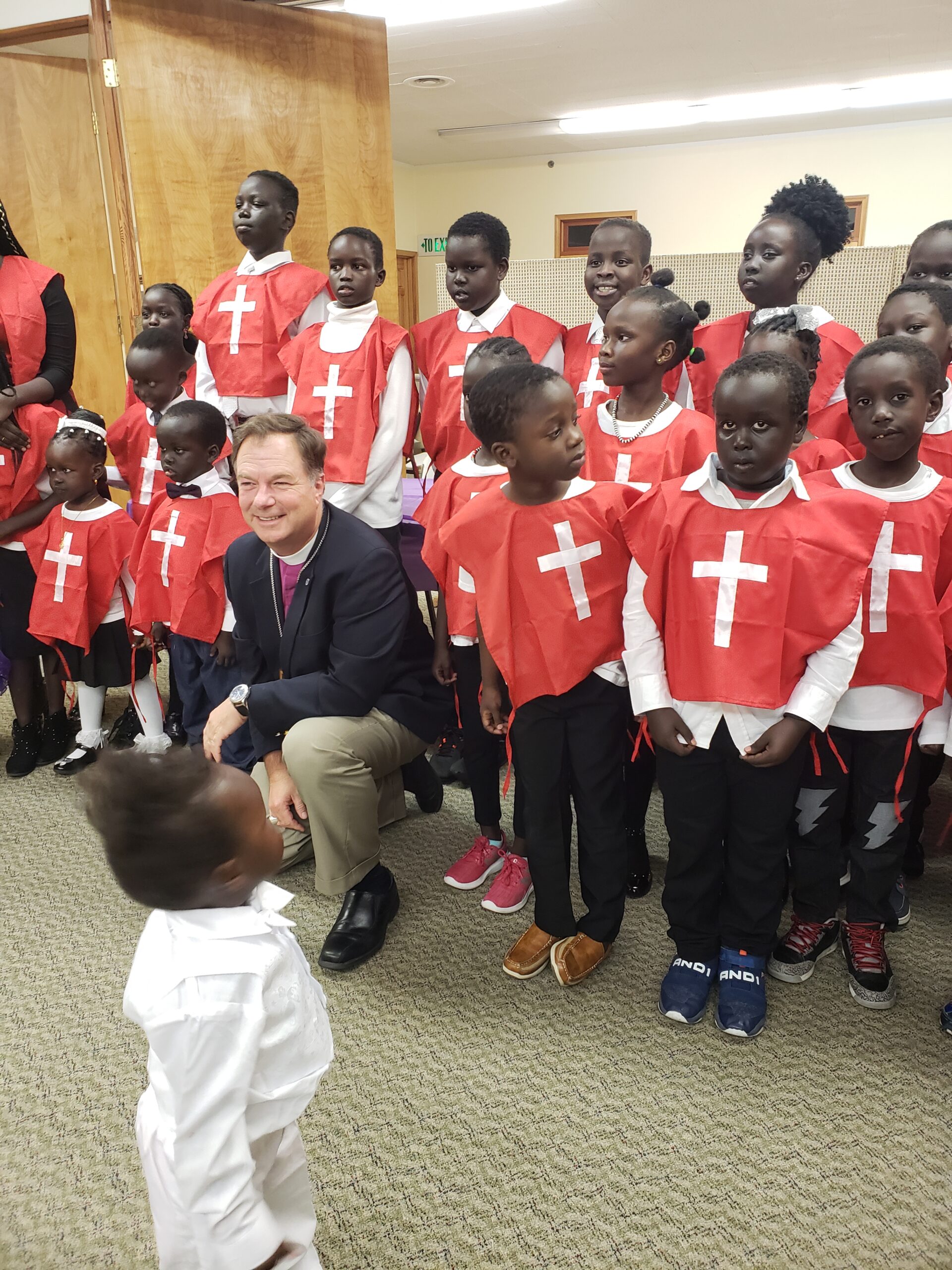 The men who founded St. John continued the pattern of prayer and Anglican worship they followed when living in camps like Kakuma in Kenya. Leadership at St. John's was clear that being a part of the Anglican Communion, and its local expression the Episcopal Church, was vitally important to their community. St. John's also maintains strong relationships with the Episcopal Church of Sudan, often hosing visiting Bishops and evangelists.
St John's has been worshipping at a non-denominational congregation in Tukwila that has graciously hosted them for 20 years. As the boys have become men and put down roots, many women and children have become a part of the community. In June, the Rev. Mary Achol Bol and the Rev. James Jok Ayuen were ordained to the priesthood and have begun serving the congregation as priests.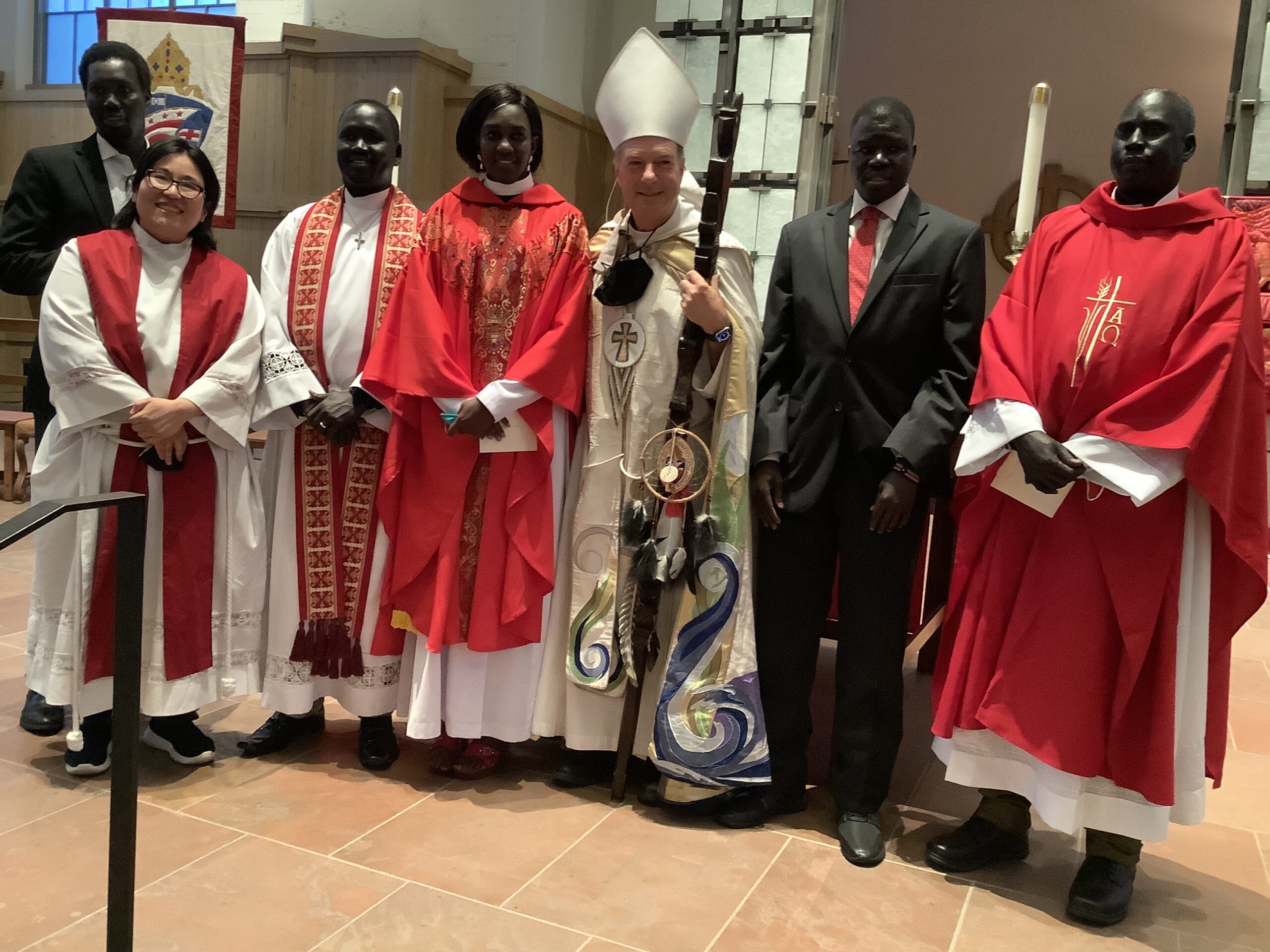 Do donate by check, you can make your check payable to the Diocese of Olympia and write St. John's South Sudanese Fundraiser in the memo line. Send your check to:
Episcopal Diocese of Olympia
1551 10th Ave. E
Seattle, WA 98102
You can also donate by following the link below. Under type of donation, select "Give to Church" and in the dropdown box, select St. John's Sudanese, Tukwila.
St. John's South Sudanese Fundraiser