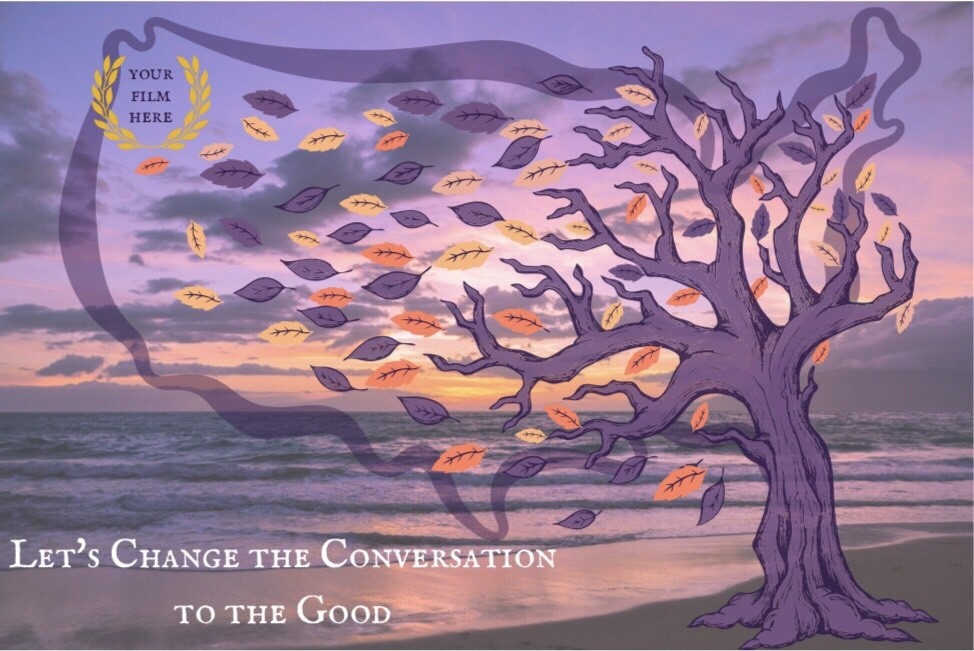 St. Matthew Episcopal Church in the Browns Point neighborhood of Tacoma will be hosting the inaugural Film Festival Browns Point on August 2 and 3. There will be film screenings from directors around the world, featuring stories that explore themes of social justice, environmental justice, freedom of religion, press, LQBTQ+/Gender, race, and more.
The director of Film Festival Browns Point, Francine Dennis, says of the weekend event, "The Film Festival Browns Point will engage the audience with the very essence of social justice issues within our immigrant nation by producing the stories that touch the heart and soul of what it means to be free. We want to get other parishes to show winning films. We want other dioceses to be able to repeat the process. We want to change the conversation to the good."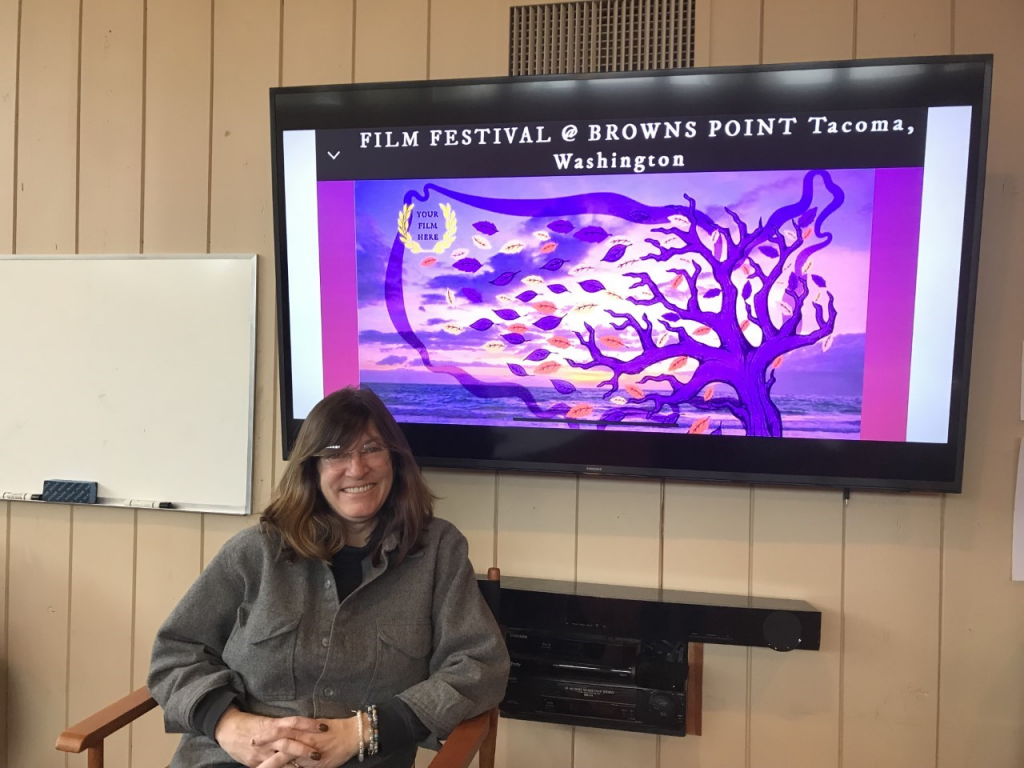 Festival Schedule and Showtimes
Friday, August 2
Film Screenings – 5:00pm, 7:00pm, and 9:00pm (Free)
Saturday, August 3
Saturday Cartoon Animation Pancake Breakfast – 10:00am ($5 Single $20 Family)
Film Screenings – 5:00pm, 7:00pm, and 9:00pm (Free)
The festival will be held at St. Matthew, Browns Point/Tacoma, 6800 East Side Dr. NE, Tacoma, WA 98422. There will be snacks, a beer and wine garden, performances, and an interactive drum circle performance by Raising of the Ancestors. Guests are encouraged to bring their personal drums for the musical interactive drum circle.
Film Festival Browns Point is a kid-friendly, family event that will be held both indoors and outdoors. All are welcome. Bring a blanket for outdoor film screenings under the stars at 9:00pm!
Volunteer opportunities are available for Film Festival Browns Point. Contact Lorina Goodjoint for more details at lorinagoodj@msn.com.
FILM FESTIVAL BROWNS POINT WEBSITE
St. Matthew, Browns Point/Tacoma Hosts Film Festival Browns Point