We have a transition to announce here at the Office of the Bishop. Grace La Torra, Dean of the Iona School, will be leaving the bishop's staff at the end of the month. Of her time at dean, Grace says, "For the last four years I've had the honor of working with the Iona School of the Diocese of Olympia, first as a teacher and then as the Dean of the School. I've had the privilege and joy of walking with folks on their spiritual journey as they explore and discern their call to ordained ministry. There has been learning, laughter, and even some tears as we've discovered how to build community and learn in the midst of a pandemic. But as I listen to the Spirit, it has become clear that it is time to move on to other adventures. I'll miss the courageous, thoughtful, and passionate Iona students, and I look forward to seeing where the Spirit leads them in the future."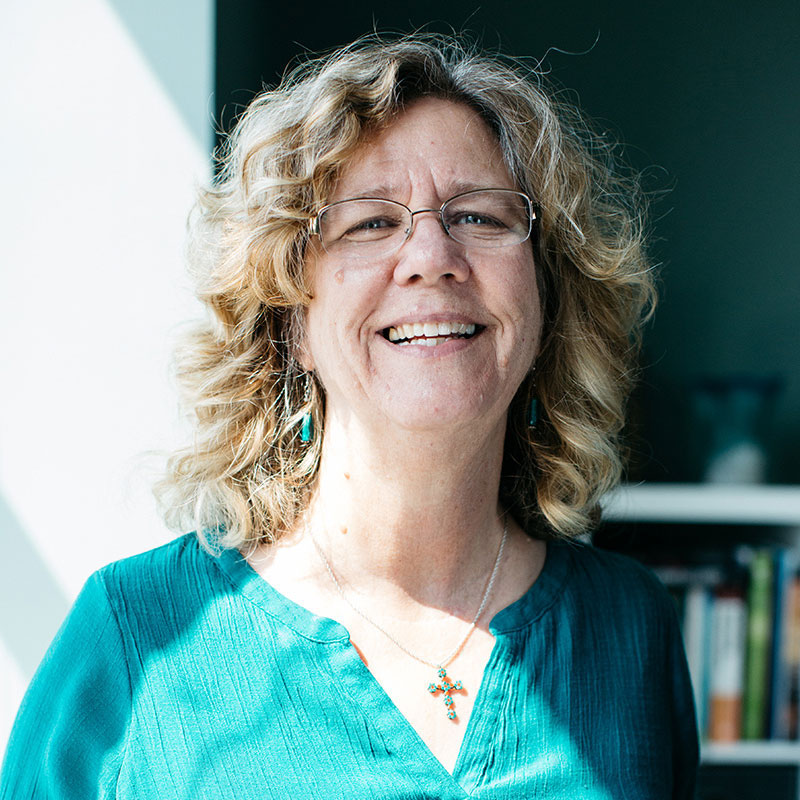 While we are sad to see Grace leave our staff, we are very excited to announce that Dr. Thea Mirabella Maeve Wyatt will be joining staff in the Office of the Bishop as the new Dean of the Iona School. She will also serve as our Diocesan Transition Case Manager.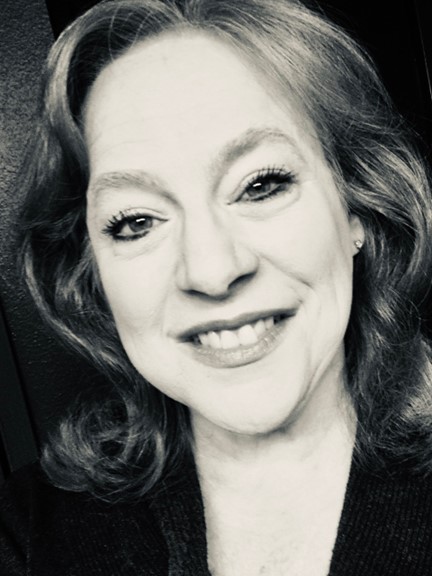 As Dean of the Iona School, Dr. Wyatt will schedule and organize course instruction for locally trained priests and deacons through the Seminary of the Southwest Iona School program. She will also serve as Transition Case Manager, working directly with Profile and Search Committees of congregations seeking rectors, vicars and priests-in-charge, in conjunction with the Canon for Congregational Development and Canon to the Ordinary.
A former United Methodist clergywoman, Dr. Thea Mirabella Maeve Wyatt worked previously within the local church as a parish minister and as Executive Director for the Wesley Foundation, a campus ministry to the University of Washington. After engaging in doctoral study in Christian Spirituality and Pastoral Leadership, she spent 15 years teaching at Seattle University (for the Department of Theology and Religious studies, as well as The School for Theology and Ministry), during which time her academic research led to published articles and presentations on how to cultivate creative spiritual leadership. More recently, Dr. Wyatt has served the Episcopal Diocese of Olympia as a trainer for the College of Congregational Development and as a consultant within the Congregational Consulting Network, offering guidance to spiritual leaders, fostering awareness of developmental growth opportunities around intercultural competence, and journeying with faith communities during periods of clergy transition. Having become an instructor/mentor for the Iona School in 2022, she is delighted to devote her skills to serving now as Dean, in addition to continuing to strive to enhance the vitality of congregations as Transition Case Manager.
Over the course of her ministry, Dr. Wyatt has worked extensively designing and facilitating educational workshops and retreats in a variety of contexts, often utilizing the expressive arts. Indeed, Mirabella Maeve is herself a practicing artist, acting as an Artist-in-Residence for St. Columba's Episcopal Church, where she is also a member. When not dabbling in various art forms, as a dancer, performer, writer, and visual artist, she can be found meditating by the lake, perusing interior design magazines, reading mystery novels, or playing games with her beloved husband and daughter.
Please join us in wishing all the best to Grace as she heads out on new adventures. And please join us in welcoming Mirabella Maeve into her new role in the diocese.
Staff Transitions at the Diocese of Olympia