We have a transition to announce at the Office of the Bishop.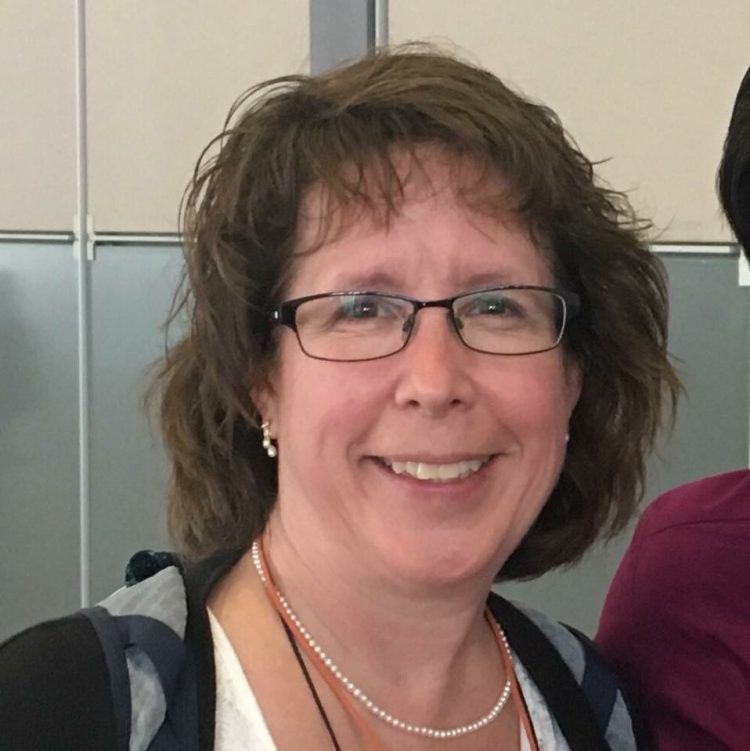 Denise Brumbaugh, our Diocesan Youth Ministry Program Coordinator, will be stepping down from her position at the end of March in order to travel and spend more time with her family. Denise also plans to partner with Chuck Hamilton, Episcopal Relief & Development's coordinator for the Diocese of Olympia, on the 1,000 Days of Love campaign, so she will still be very active and involved in the diocese.
Denise has been working with our diocesan youth since 2015 and has done tremendous work in building up our youth ministry program through events such as our quarterly High School and Middle School Youth Retreats, our annual Six-Day Summer Camp, our youth pilgrimages, and overseeing the youth pages at our annual diocesan convention. She has been an essential and incredible part of the diocesan staff.
In making her decision to step down, Denise said, "I am grateful for this experience to walk alongside youth and youth leaders and am so grateful for the many volunteers who help make what I do possible. I'm proud of the work I've done building on what others before me created and know that someone else will make it even better."
Join us in thanking Denise for her many years of service here at the Office of the Bishop and to the youth in the Diocese of Olympia, and in wishing her the best as she begins the next part of her journey.
Staff Transitions at the Office of the Bishop