It is a time of transition within our Diocese, and we have a new staff transition to announce.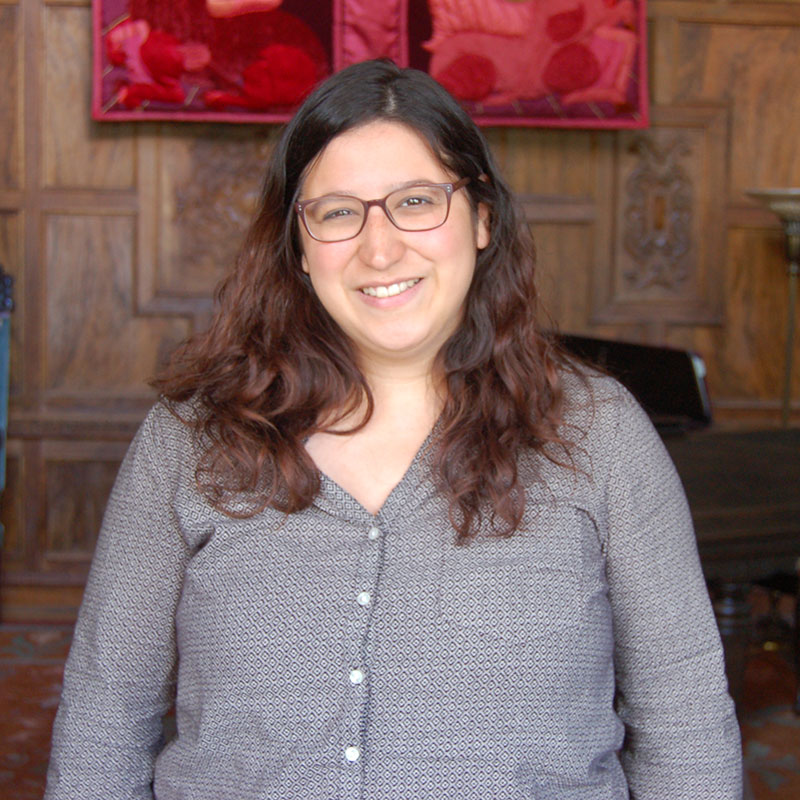 April Caballero, Executive Assistant to the Office of the Bishop, has submitted her resignation. Her last day working with us will be November 27. April had an excellent offer to work for REI as a Senior Administrative Assistant in the Marketing Department, where she will be able to engage her professional skills and expertise in pursuit of a career devoted to outdoor recreation and stewardship.

In her resignation letter, April wrote:
Please be patient with our office as we work to put transition plans into place.
Join us in thanking April for her years of service with the Diocese of Olympia and in wishing her all the best in this next chapter of her life.
Staff Transitions in the Office of the Bishop