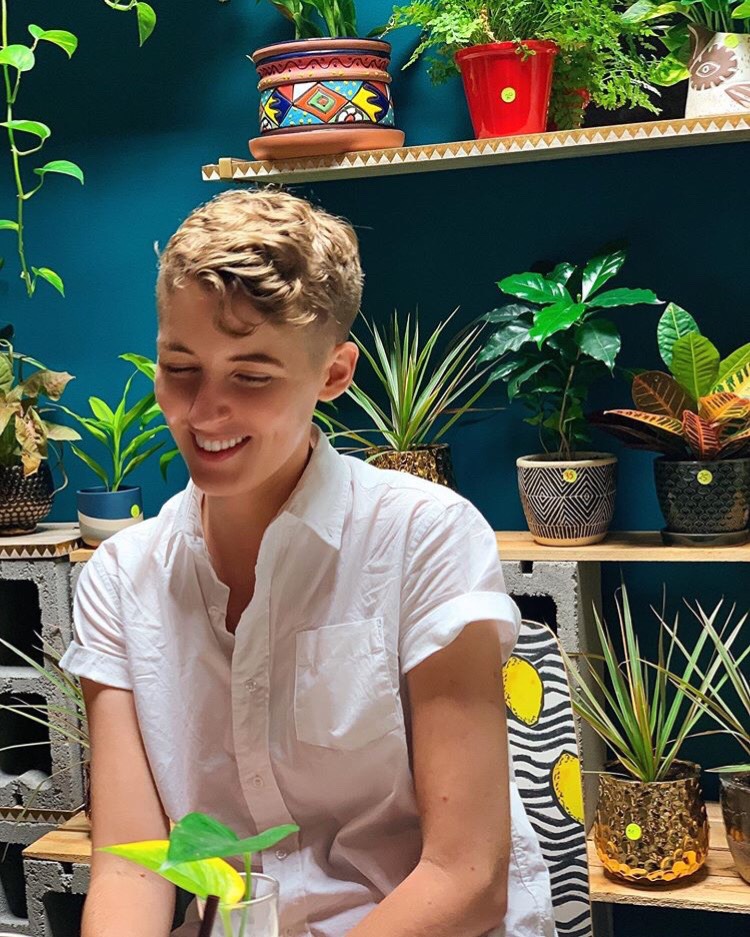 There's a new staff transition to announce at the Office of the Bishop.
Elizabeth Myers, our Diocesan Receptionist and Resource Assistant, has accepted a new position as Temporary Children's Librarian with the Seattle Public Library. Elizabeth has been a vital part of the diocesan staff during their more than 14 months with us and has helped make the Office of the Bishop a more inclusive and hospitable space for our guests and visitors. While we are sorry to see them go, we are very excited to see what the future holds for Elizabeth during this next phase of their career. Elizabeth's last day with us is Thursday, August 28.
In the meantime, please contact receptionist@ecww.org for any requests or questions you may have originally directed to Elizabeth.
Please join us in wishing the best to Elizabeth in all of their future endeavors.