From Sue Tait, Diocesan Librarian:
The Way of Love: Practices for a Jesus-Centered Life
The following materials helps individuals, groups, and congregations move more deeply into our lives as the Episcopal branch of the Jesus Movement. "Early in his ministry, Jesus of Nazareth was surrounded by crowds. He turned and asked, 'What do you seek?'" (John 1:38). Many of us seek love, freedom, abundant life, and we seek Jesus. In this second posting of resources for the Way of Love we consider those materials selected for the "Learn" practice.
Print materials are available from the Diocesan Resource Library. You can search the library online catalog below, or contact Sue Tait.
Seekers can find the entire list of categories and reflection questions below, as well as a glossary of helpful terms for the journey.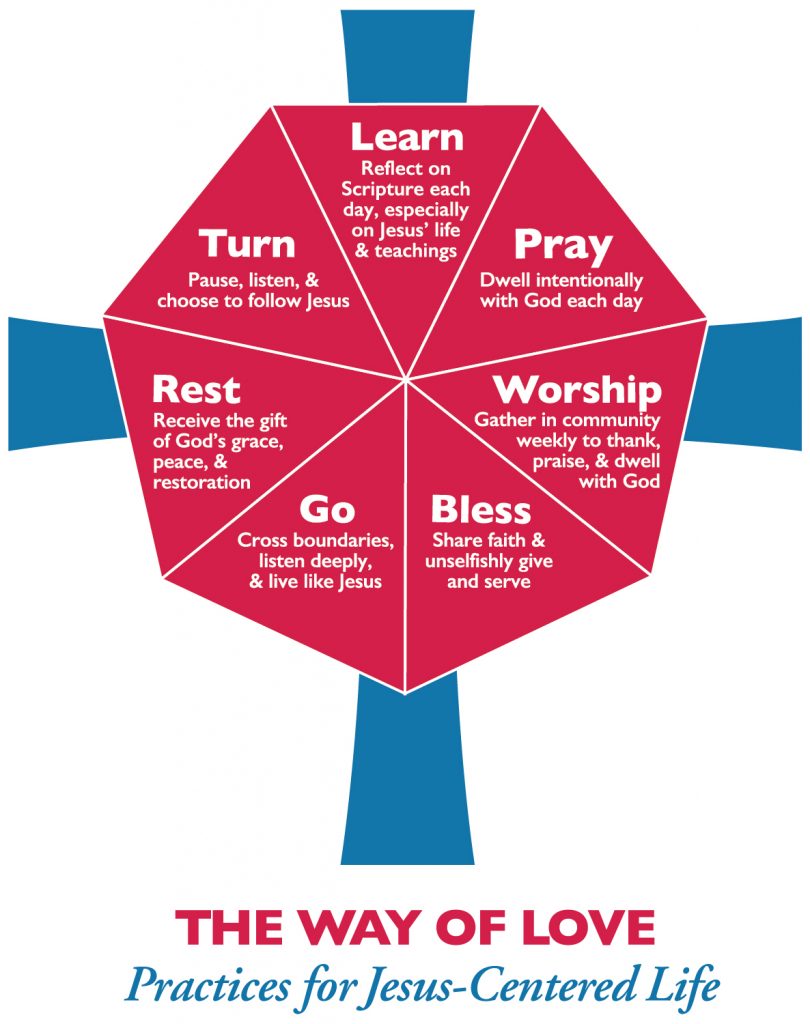 ---
LEARN: Reflect on Scripture Each Day, Especially on Jesus' Life and Teachings
"Those who love me will keep my word, and my Father will love them, and we will come to them and make our home with them." – John 14:23

Grant us so to hear [the Holy Scriptures], read, mark, learn, and inwardly digest them. – Book of Common Prayer, 236
By reading and reflecting on Scripture, especially the life and teachings of Jesus, we draw near to God and God's word dwells in us. When we open our minds and hearts to Scripture, we learn to see God's story and God's activity in everyday life.
For Reflection and Discernment
What ways of reflecting on Scripture are most life-giving for you?
When will (or do) you set aside time to read and reflect on Scripture in your day?
With whom will you share in the commitment to read and reflect on Scripture?
EXPLORE THE WAY OF LOVE: LEARN
---
LEARN: Resources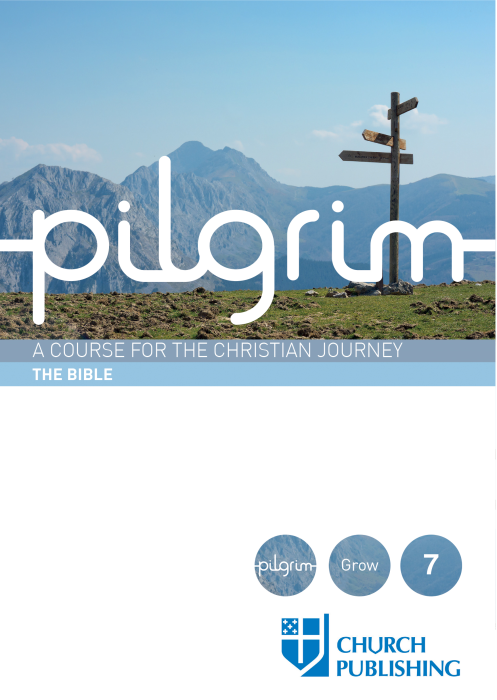 Pilgrim: The Bible, by Stephen Cottrell, Steven Croft, Paula Gooder, Robert Atwell, and Sharon Ely Pearson (CUR 268.97 Cot Bk.7)
What is the Bible, how was it given to us, and how should we read it? These six sessions combine simple prayer, Bible reflection in the lectio divina style, an article by a modern writer, and time for questions and reflection. (Ages: Young Adult/Adult)
---
The Path: A Journey through the Bible (220.5 Pat)
The Path is the story of the Bible, told as a 360-degree overview of the vast, sweeping story of God's extraordinary love for ordinary people. (Ages: Young Adult/Adult/Families)
---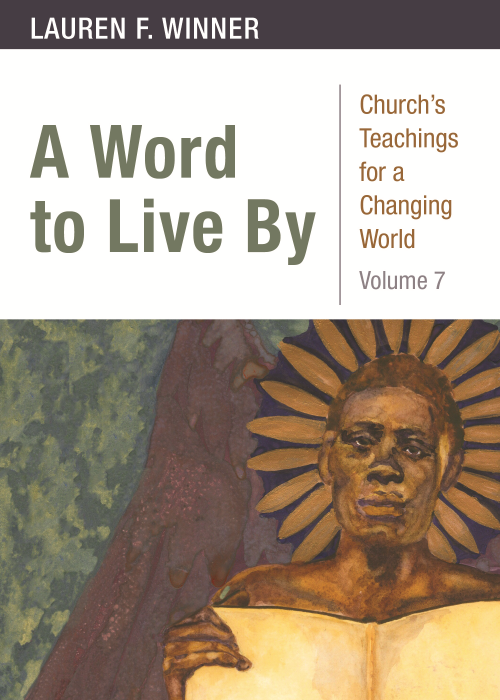 A Word to Live By, by Lauren F. Winner (Small 220.61 Win)
Lauren Winner introduces the story behind the Scriptures and invites readers to engage the Word of God with curiosity and confidence. Includes questions for study groups. (Ages: Young Adult/Adult)
---
Living Well: Reading the Bible, edited by John Roberto
This downloadable chapter of "Living Well: Christian Practices for Everyday Life" focuses on the Bible. (Ages: Children/Youth)
---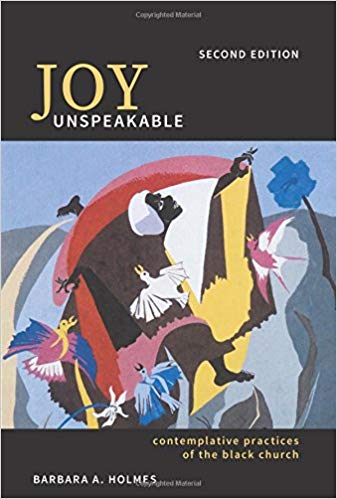 Joy Unspeakable: Contemplative Practices of the Black Church, by Barbara A. Holmes (248.34 Hol)
Explore the ways and contemplative experience built into African American collective worship and also the legacy of African monasticism and unique meditative worship practices. (Ages: Adult)
---
Bible Challenge: Read the Bible in a Year, edited by Marek Zabriske (220.07 Bib)
This campaign gets people reading and applying the Bible in their everyday life. (Ages: Adult)
---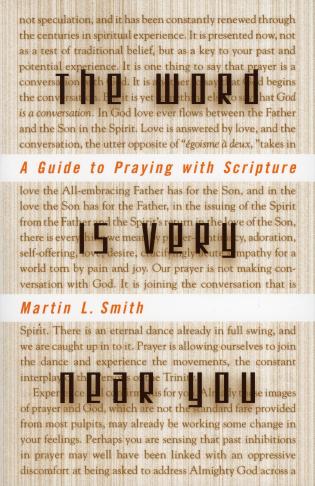 The Word Is Very Near You: A Guide to Praying with Scripture, by Martin Smith (24832 Smi)
An introduction to the practice of prayer with Scripture, including a number of themes for prayer with suggested passages for meditation. Martin Smith believes that prayer is not an act we perform, but rather is a response to God's reaching out to us. Through scriptural passages this book shows how the Bible can guide our prayer response and lead us from conversational prayer to meditative, receptive prayer with Scripture and is ideal for an ongoing Bible, prayer, or discernment group. (Ages: Adult)
---

Good Book Club
This Forward Movement initiative welcomes organizations of all kinds to gather and equip Episcopalians to read a particular book of the Bible throughout a season. (Ages: All)
---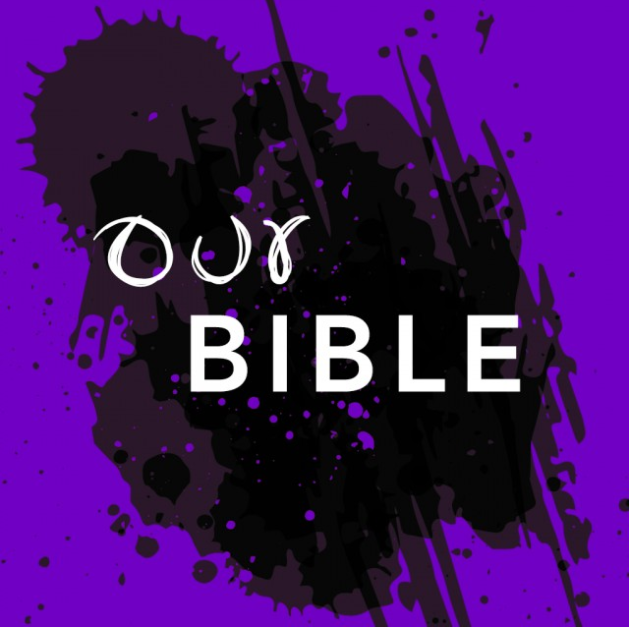 Our Bible App, by Crystal Cheatham
An LGBT-affirming bible app that seeks to "uplift ALL believers." (Ages: Adult)
---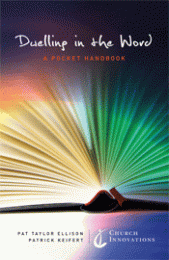 Dwelling in the Word, by Pat Taylor Ellison (Small 248.8 Ell)
This simple scripture reading practice helps readers to discern God's call and to grow in relationship to God through the word. (Age: All)
---
The Rule of the Society of St John the Evangelist (255.83 Rul)
Note that chapters 19, 20, and 41 are especially rich for contemplating scripture, preaching and maturing the mind in Christ. This Rule can be borrowed in print form from the Resource Center library, but it is available in other formats including online below.