From Sue Tait, Diocesan Librarian:
The Way of Love: Practices for Jesus-Centered Life
The following materials helps individuals, groups, and congregations move more deeply into our lives as the Episcopal branch of the Jesus Movement. "Early in his ministry, Jesus of Nazareth was surrounded by crowds. He turned and asked, 'What do you seek?'" (John 1:38). Many of us seek love, freedom, abundant life, and we seek Jesus. In this second posting of resources for the Way of Love we consider those materials selected for the "Bless" practice.
Print materials are available from the Diocesan Resource Library. You can search the library online catalog below, or contact Sue Tait.
Seekers can find the entire list of categories and reflection questions below, as well as a glossary of helpful terms for the journey.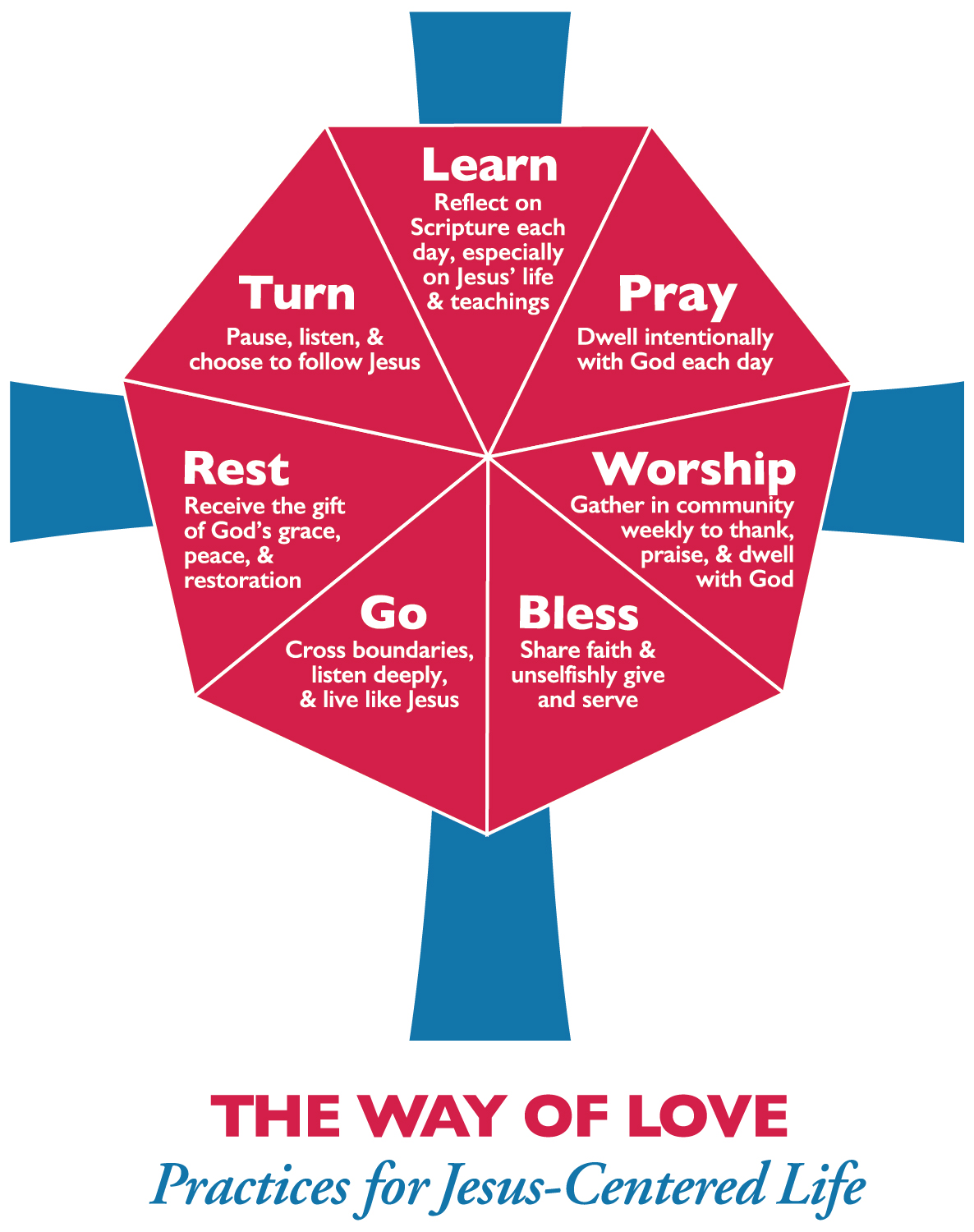 ---
BLESS: Share faith and unselfishly give and serve
"Freely you have received; freely give." – Matthew 10:8

Celebrant: Will you proclaim by word and example the Good News of God in Christ?
People: We will, with God's help. – Book of Common Prayer, 305
Jesus called his disciples to give, forgive, teach, and heal in his name. We are empowered by the Spirit to bless everyone we meet, practicing generosity and compassion and proclaiming the Good News of God in Christ with hopeful words and selfless actions. We can share our stories of blessing and invite others to the Way of Love.
For Discernment and Reflection
What are the ways the Spirit is calling you to bless others?
How will (or does) blessing others – through sharing your resources, faith, and story – become part of your daily life
Who will join you in committing to the practice of blessing others?
EXPLORE THE WAY OF LOVE: BLESS
---
BLESS: Resources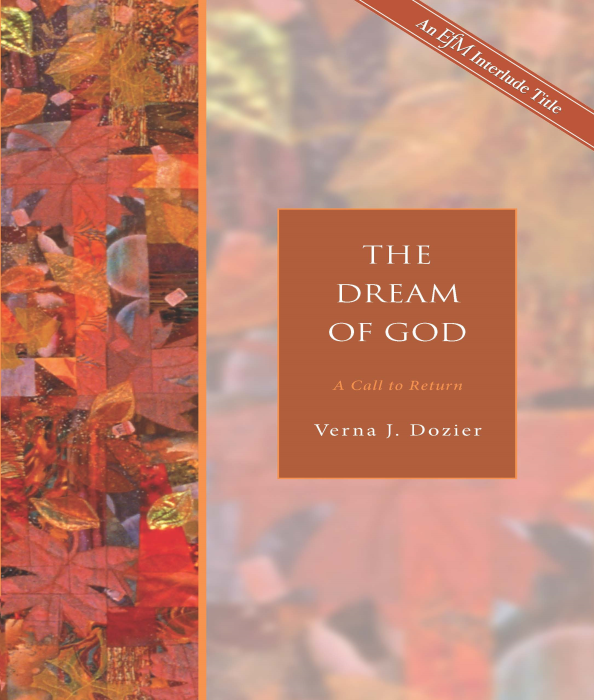 The Dream of God: A Call to Return, by Verna J. Dozier (262 Doz)
Again and again the Christian church has fallen away from the dream God has for it, a dream in which we are called to follow Jesus and not merely to worship him. (Ages: Young Adult/Adult)
---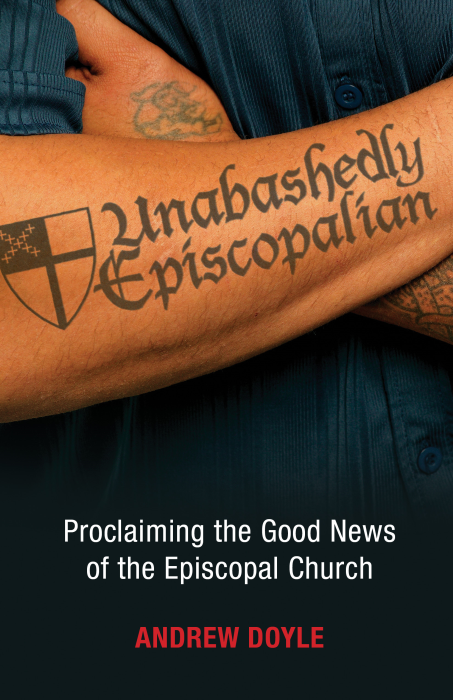 Unabashedly Episcopalian: Proclaiming the Good News of the Episcopal Church, by C. Andrew Doyle (283.73 Doy)
Rooted in the Baptismal Covenant, this book calls Episcopalians to wake to the church's unique gifts and story, and equips them to share that witness. (Ages: All)
---
Orgullosamente Episcopal, by C. Andrew Doyle (283.73 Doy)
See English annotation for description. (Ages: All)
---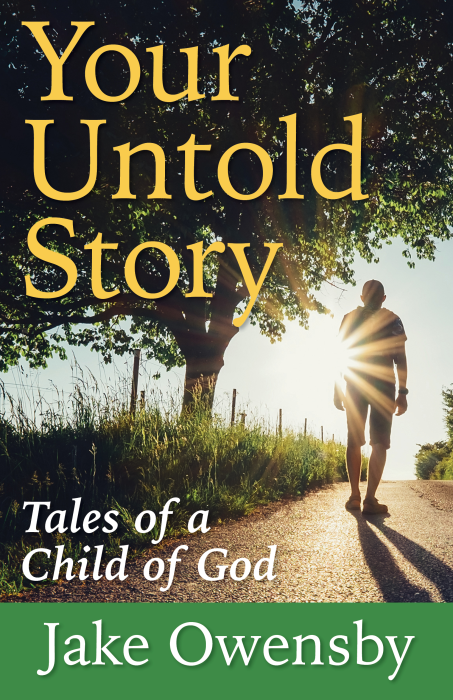 Your Untold Story: Tales of a Child of God, by Jake Owensby (248.4 Owe)
Owensby invites readers to re-imagine Jesus as friend and lover and to hear and tell how Jesus would express their story and the stories of others. (Ages: All)
---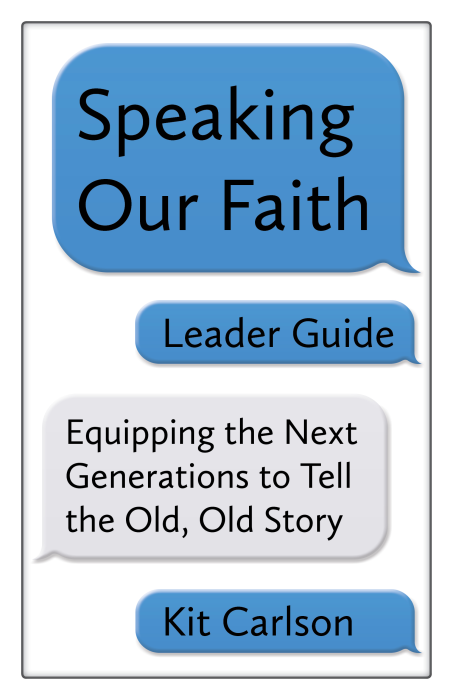 Speaking Our Faith, including Leader Guide, by Kit Carlson (248.5 Car)
A winsome and practical guide to sharing our faith. While apparently particularly written for young adults, all ages could benefit from knowing how to articulate our faith. The leader guide is in a separate volume. (Ages: Young Adult/Adult)
---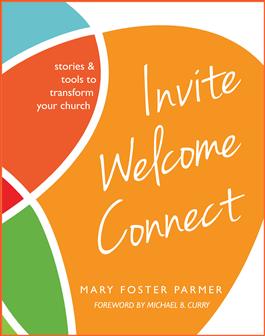 Invite Welcome Connect: Stories and Tools to Transform Your Church, by Mary Parmer (254.5 Par)
Invite Welcome Connect equips and empowers individuals and congregations to practice evangelism, hospitality, and connectedness. Deep truths and practical steps to assess your faith community. (Ages: Young Adult/Adult)
---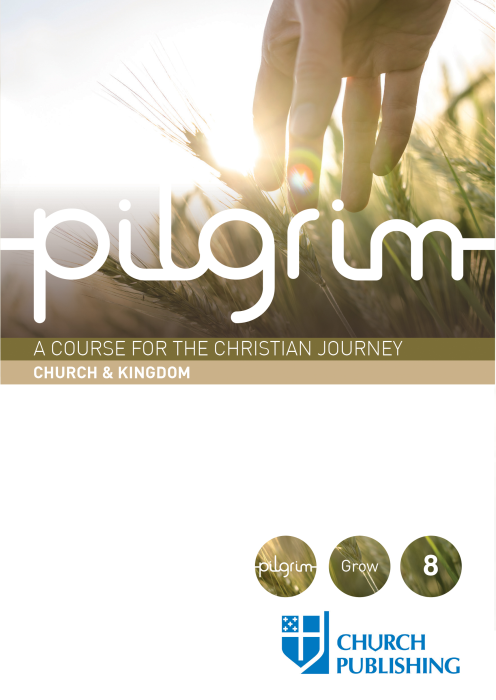 Pilgrim: Church and Kingdom, by Stephen Cottrell, Steven Croft, Paula Gooder, Robert Atwell, and Sharon Ely Pearson (268.97 Cot Bk.8)
What does it mean to live as a child of the kingdom of God and follow in the way of Christ each day as a member of his church? How does it affect what we do with the gifts we have been given, especially those gifts of time and talents, passions, resources, and money? (Ages: Young Adult/Adult)
---
Episcopal Asset Map
Explore the ministries of thousands of churches, dioceses and communities, and discover how Episcopalians are serving and blessing within and beyond our walls. (Ages: All)
---

Evangelism Matters 2.0, by The Episcopal Church's Evangelism Team and Forward Movement
Evangelism Matters gathers Episcopalians passionate or curious about evangelism. This archive features panels and talks – including from Presiding Bishop Michael Curry – plus memorable workshops and resources, and vibrant worship. (Ages: Young Adult/Adult)
---

Laundry Love
Laundry Love is a neighboring movement that partners with groups, schools and local laundromats to care for low-income families and individuals; un 2914 an NPR story describes it as a "growing movement to spread faith, love – and clean laundry." (Ages: Young Adult/Adult)
---
Food and Faith Initiatives
The Episcopal Church emphasizes anti-hunger efforts at all levels. Congregations everywhere operate food pantries and meal ministries to assist the needy, one canned good or bowl of soup at a time. (Ages: Young Adult/Adult)
---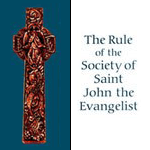 The Rule of the Society of St. John the Evangelist, (255.83 Soc)
Chapters 2, 4, 5 reckon honestly and faithfully with life in community. Chapters 42, 43, 34 focus on friendship and hospitality. (Ages: Adult)
RULE OF THE SOCIETY OF ST JOHN