From the Rev. Susan Dean, Director of Underhill House: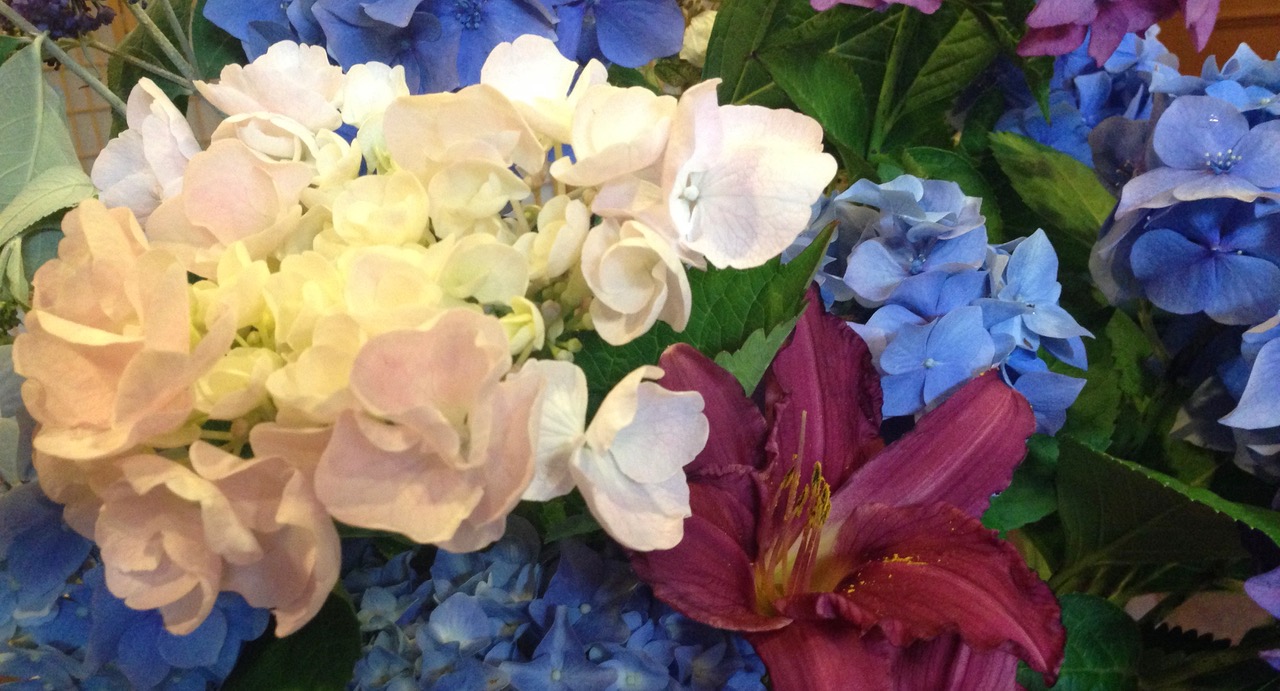 Millennials would describe Underhill House as a 'mash-up.' We offer a quiet place to pause for prayer: a physical space. You can slip in, sit down and relax, and leave when you're ready. You are welcome to meditate or pray alone and, if you'd like, someone can sit with you in a space set aside for listening, and then offer prayer, silently or aloud. We welcome people from all faiths and all walks of life.
Our goal is to broaden our board with members of the community who align with our mission. No prior board experience needed. We aren't seeking special skills; instead, we value your life experiences. We value inclusion and diverse paths. Our annual meeting is January 26, 2022. We'll be welcoming new members at this meeting.
For more information, visit the website below or contact the Rev. Susan Dean at susan@underhillhouse.org.
Underhill House Seeking Board Members