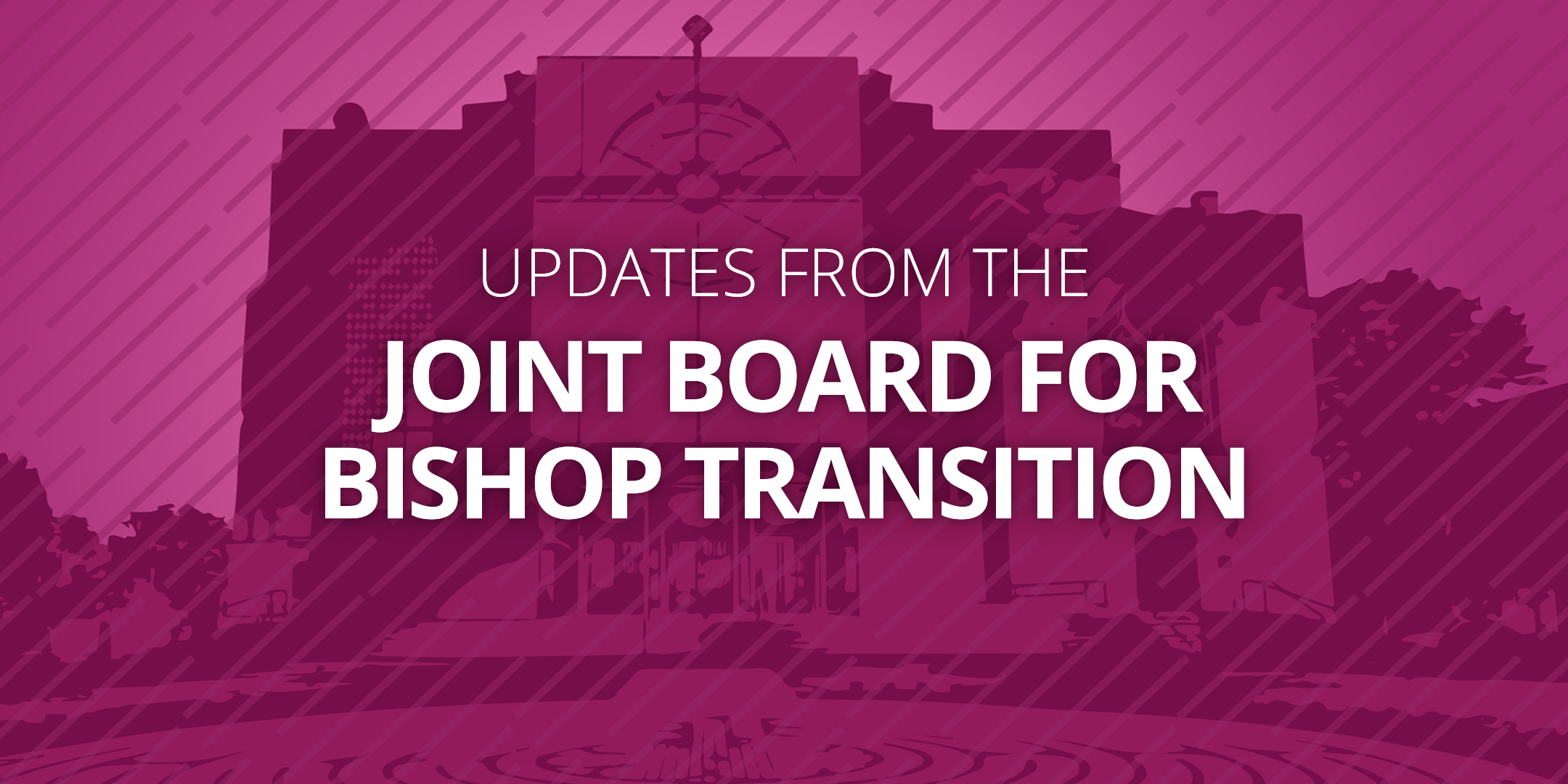 Dear members of the Diocese of Olympia,
The Joint Board for Bishop Transition of the Episcopal Diocese of Olympia is very pleased to announce the launch of our official transition website and the opening of applications for our Bishop Search Committee. You can find information and a timeline about the transition process, our Charge to the Bishop Search Committee, and application forms for joining the search committee. The deadline to apply for the search committee is March 31.
We are all very excited to take these next steps forward to find a new bishop for the diocese. We hope you will join us in this process.
Blessings,
The Joint Board for Bishop Transition
Heather Irwin, Diocesan Council
The Rev. Nic Mather, Diocesan Council
The Rev. Stephen Crippen, Standing Committee
Lawrence Sylvester, Standing Committee
Updates from the Joint Board for Bishop Transition of the Episcopal Diocese of Olympia