Join others in their 20s and 30s for
Faith | Friendship | Fun | Food
Winter/Spring 2019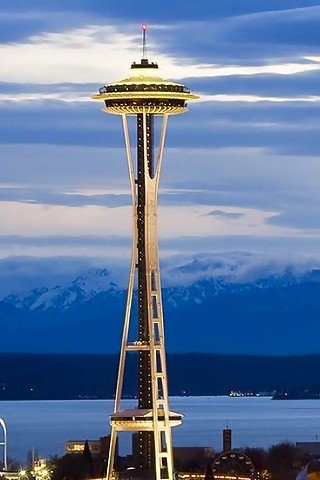 Questioning Together
First Mondays of the month, year-round – A supportive group that discusses questions of faith and meaning over dinner. Saint Mark's Cathedral, Capitol Hill – 7:30–9:00pm. (youngadults@saintmarks.org)
Evening Episcopalians
Sunday evenings, once-a-month. Curious about the traditions, histories and flavors of other churches in our diocese? Let's check out the 5:00pm services at different parishes in the Seattle area, and maybe go for dinner and drinks afterward. (youngadults@ecww.org)
Nacho Theology
Fourth Thursdays of the month, T.S. McHugh's Pub, Lower Queen Anne, 7:15pm hosted by Saint Paul, Seattle. (info@stpaulseattle.org)
YA Bible Study
Tuesday nights, February & March, Fremont Coffee Company, Seattle. We'll focus on the Old Testament and the stories of the ancestors of Jesus. For more information or to request a ride, please contact youngadults@ecww.org.
Film Nights @ D-House
Diocesan House Basement, Capitol Hill. Save the dates: Fridays, March 29, April 26 & May 10, 7:00pm. Three extraordinary films curated by our resident film guru explore how faith plays out in the world, for better or worse. More details to come.
Young Adult Happenings in the Greater Seattle Area